Summer is coming to an end! Here are 21 End of Summer Activities for Families to make the most of the warmer months before fall comes!
We have our last summer trip planned for next week (hello, Chicago!) and while I'm yearning for those fall leave colors + chunky sweaters, I'm also a little bummed to see summer go.
I'm sad that it won't be long before our house is filled with heat instead of fresh air from open windows. That I won't take Lily outside to play, barefoot and without a coat. And that our daily walks will most likely taper off to nothing some weeks.
So I've put together a list of some end of summer activities that are perfect for families looking to hold out a little longer before raking and hot cocoa!
But before you're done running this marathon (because the end of summer might as well be an Olympic sport) – prepare yourself for some aching muscles and bumps or bruises! And consider using these family-friendly, first aid solutions that are perfect for on the go.
PROcure Bruise Remedy Gel and Epsom Salt Gel Rub are fast-acting first aid products that aren't filled with harsh chemicals which is why I love them. PROcure truly is taking first aid in a new direction, making them perfect for busy families who need a bit of relief after the hustle and bustle.
The Bruise Remedy Gel helps to fade away bruises and spider veins with a soothing gel powered by MSM. MSM is an organic sulfur widely known to detoxify and reduce inflammation. It's enriched with Arnica Montana, a bright yellow flower, used for centuries to help relieve and soothe bruising.
The Epsom Salt Gel Rub is powered by Epsom Salt, a mineral well known to reduce aches and pain. It's also enriched by Aloe Vera to soothe skin. The convenient gel formula gives you all the benefits of Epsom Salt, without the bath. SO handy for when you're on the go!
For a limited time, snag this PROcure coupon for $2.00 off!
These PROcure products are proven by science and enriched by nature so you can heal yourself and your family without the concern of harsh products. Sounds like the perfect way to ease the ache of the busy end of summer activities while you prepare for a quieter season in life, filled with apple cider and salted caramel apple dumplings.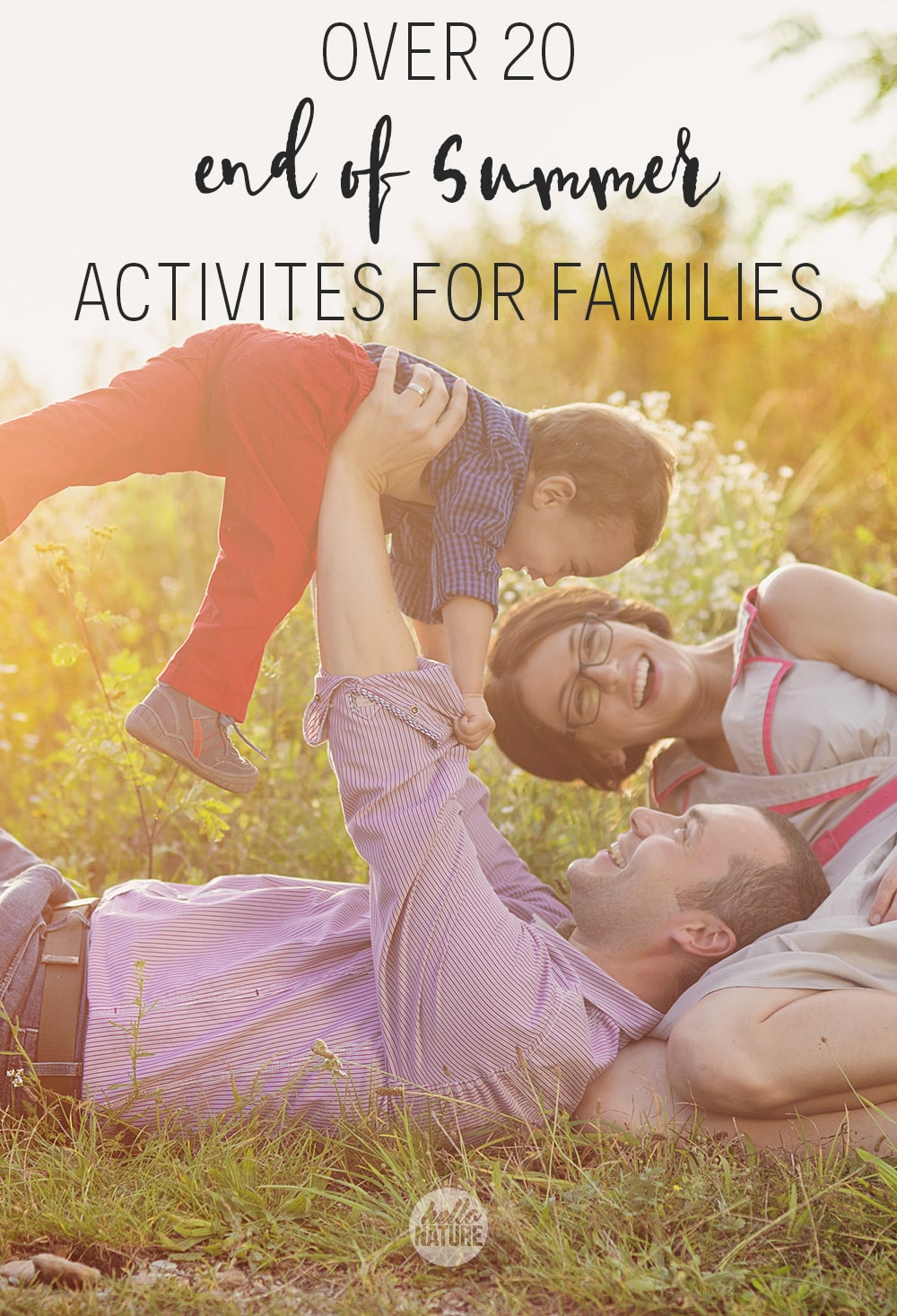 End of Summer Activities List for Families
Take a day trip somewhere you haven't visited yet this summer
Visit a local park or national park
Go to a nearby museum
Head to the zoo
Camp out in the backyard
Watch a movie outside
Have one last pool party
Go to the beach
Make a DIY outdoors
Visit a nearby amusement park
Make homemade ice cream
Finger paint
Go geocaching
Make homemade pizza
Hunt for bugs in your backyard
Have a picnic
Go hiking
Have a backyard bbq and have everyone make something for it
Take time for dedicated play
Go on a scavenger hunt
What are your favorite end of summer activities for families? Have you tried PROcure yet?