Whether you've exhausted your ideas for new things to try this summer or you're just looking for some easy to setup, low-cost summer backyard activities – you don't have to go far.
These easy backyard activities for kids and families will make your yard the place to be all summer long. They're inexpensive and simple to do, making them the perfect choice for summer fun at home.
Keep reading to get some ideas to make your yard, big or small, even more enjoyable for your whole family.
Summer Backyard Activities for Kids and Adults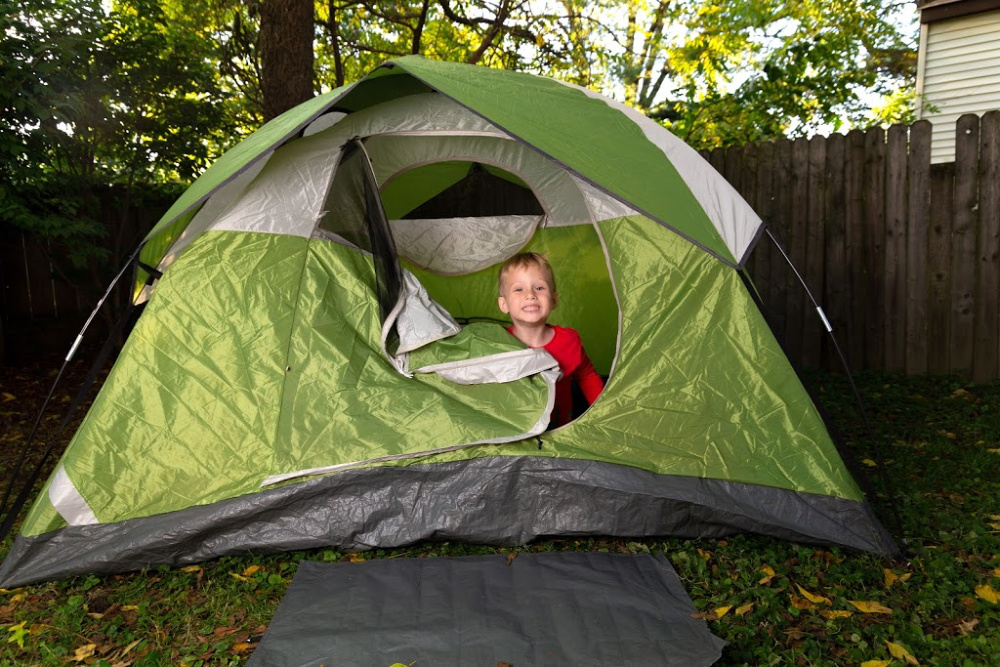 Go Camping
Backyard camping is an easy way to try out camping before you go too far from home, especially with kids. It's one of our favorite backyard activities for when we aren't feeling like packing the whole house for a three day trip.
Grab the tent, roast some marshmallows, tell ghost stories around the fire and then crawl into your tent in your backyard. Kids will love it!
Cook or Eat Together
Whether it's a simple no-bake dish to assemble or a recipe to throw on the grill, bring the prep outdoors and put together a meal. And if cooking outside isn't an option, at least bring the food outdoors and enjoy a picnic or a meal under the sun.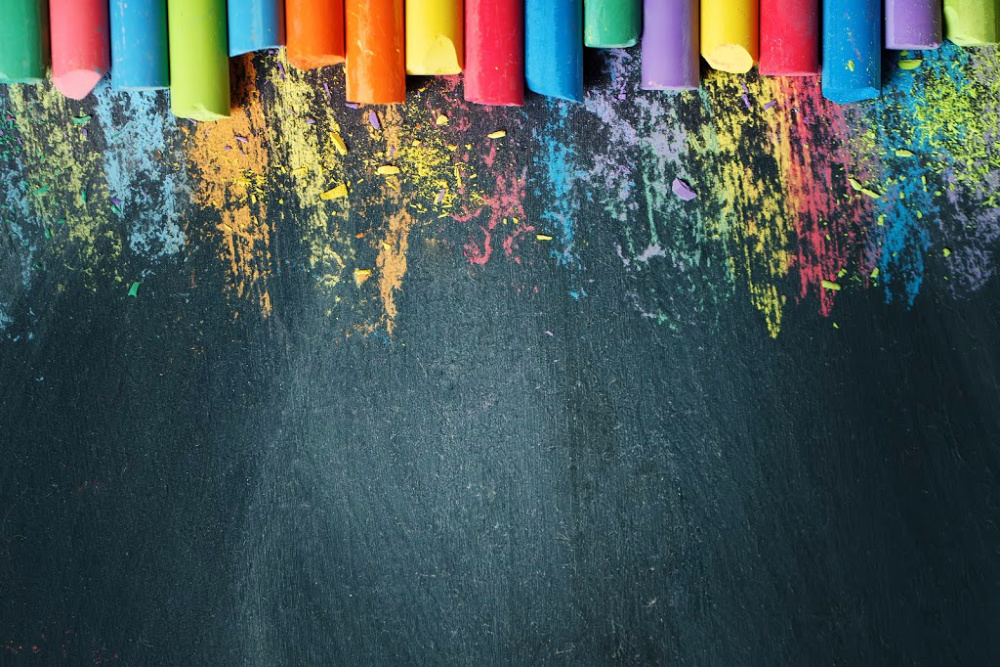 Chalkboard Pictionary
Grab a giant chalkboard and some sidewalk chalk to get ready to play Chalkboard Pictionary. You can use a giant white board with dry erase markers as well, but we already had the chalkboard and chalk.
Next you need to set up an easel or something similar in your yard. This could be a chair with the chalkboard on it, a leaning it against a tree, or an actual chalkboard easel.
Then get to playing Pictionary! Draw the word on the card and everyone else has to guess what it is.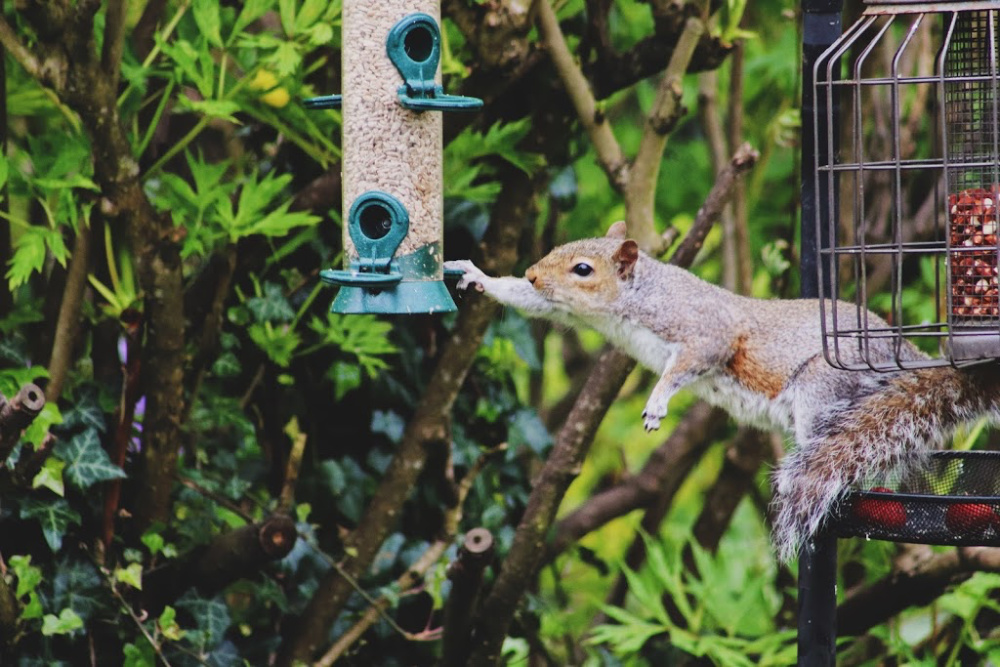 Help Your Backyard Wildlife
Whether you have chipmunks, squirrels, birds, or more – your can always find something to do to help them. Give them shelter, offer them food, or plant animal friendly food.
If birds are a main visitor to your yard, help the birds build a nest or make your own bird seed for them.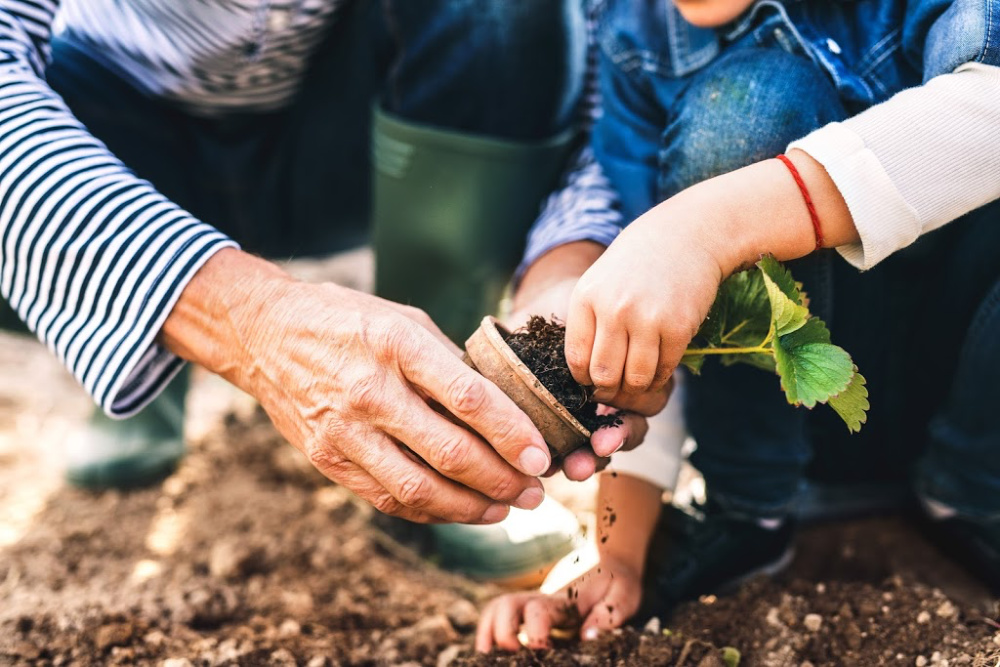 Plant Something
Whether you're looking to plant flowers or food, there's so many options when it comes to gardening – even for beginners. You could make seed bombs or plant edible landscaping to add beauty and food to your yard.
You could also start a seed bank with any seeds you may have leftover. And if you're struggling with what to plant, consider these easy to care for plants that repel mosquitoes. You'll want to spend even more time in your yard with this educational backyard activity.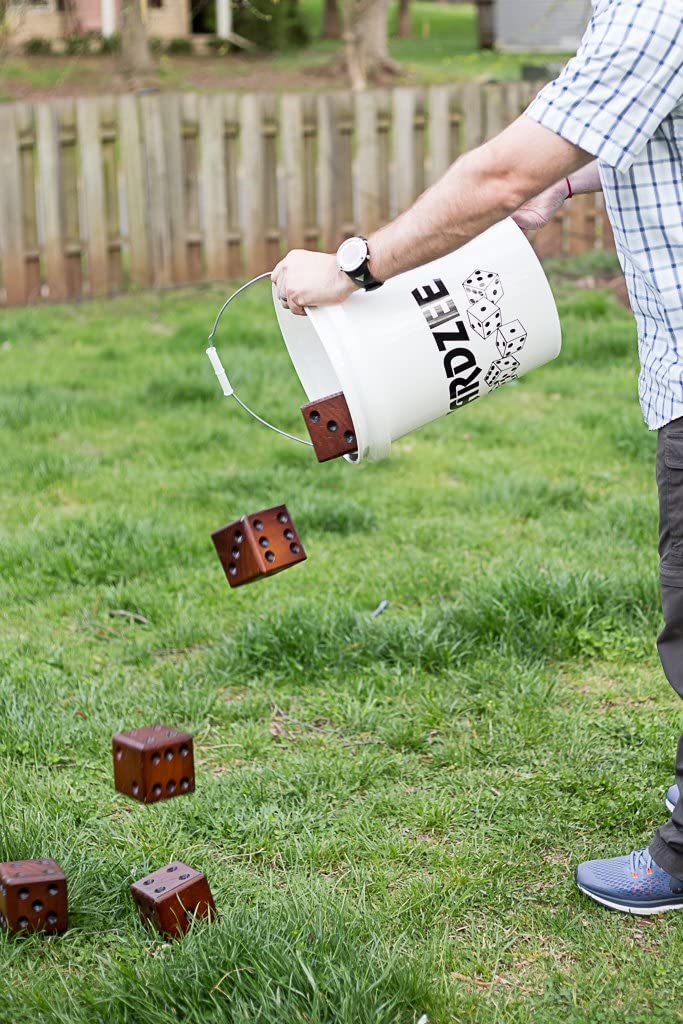 Lawn Games
Lawn games take game night to a whole new level. Some of my favorite lawn games are essential ginormous versions of classic games like Giant Jenga, Giant Uno, Yardzee or Giant Connect 4.
Other games that can be played outside and are fun include Ring Toss, Horseshoes, Ladder Ball, or Bean Bag Toss. Another fun option, if you have enough people, is to try your hand at Tug of War.
Movie Night
Movie night is way more fun when it's under the stars, making this one of my all-time favorite backyard activities for kids. Make your own backyard movie night with snacks and a movie. Be sure to bring out cozy pillows and blankets, too!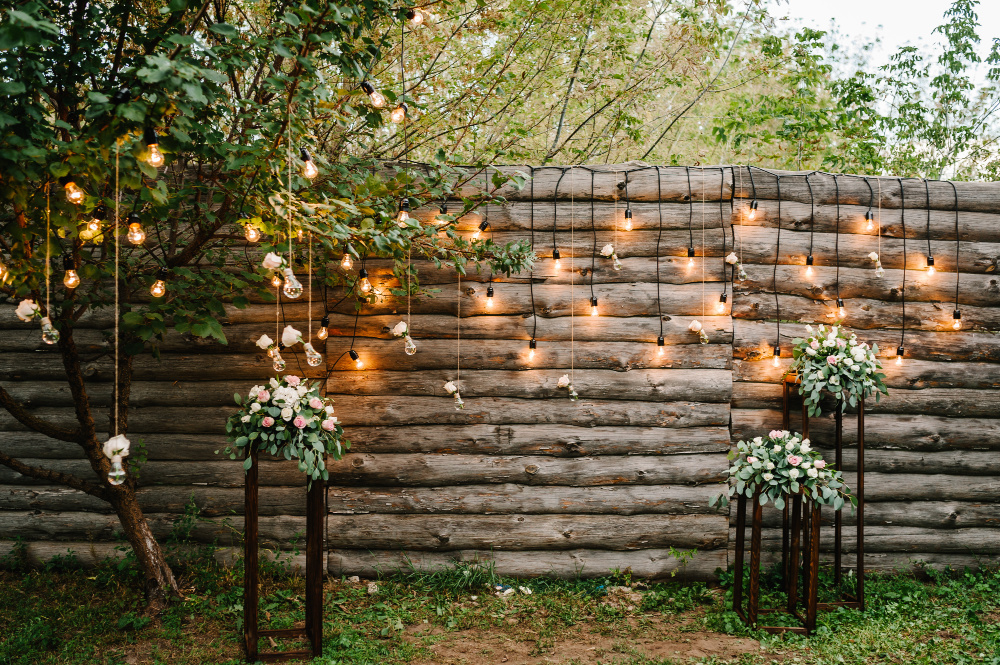 Build Something
Feel like your backyard is missing something that might make it even more fun? Build it! These backyard DIY projects might give you some ideas of ways to use your handyman skills. Or you can build your own fairy garden to change up your landscape!
Play Catch (Or Fetch)
Catch may not sound fun, but get creative! Use a massive beach ball or try tossing water balloons without them breaking. It doesn't have to be your regular baseball (although there is nothing wrong with that!)
And if you have a pup, play fetch with them. Get them involved in the backyard fun and then let them relax with a frozen dog treat.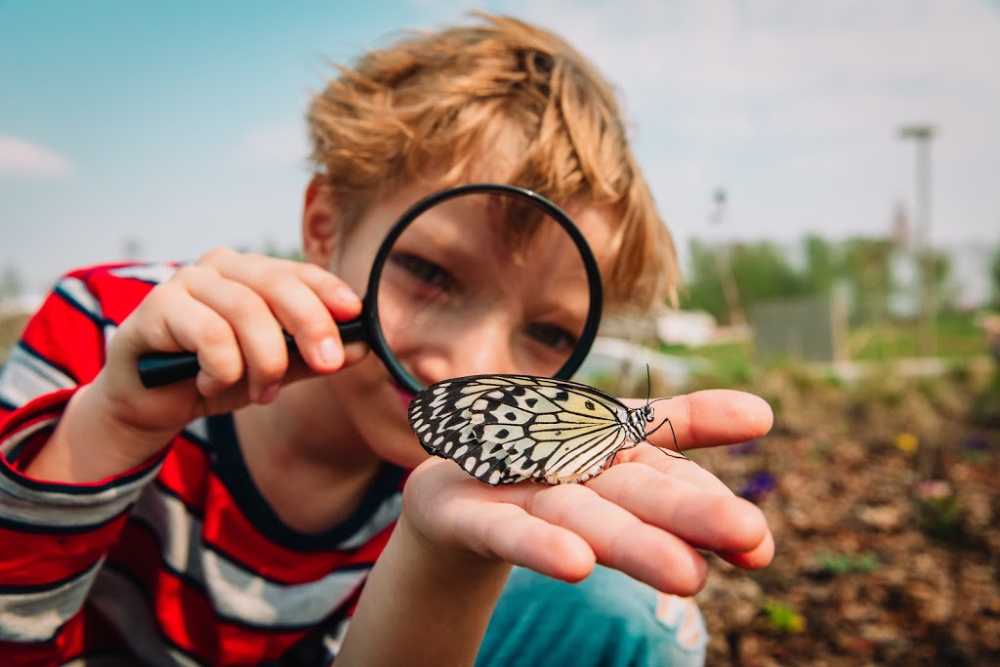 Look for Insects
Even if you're unfamiliar with backyard bugs, your kids can still spend an afternoon finding insects and learning more about them. Depending on the types of insects you have nearby, you might even be able to use a bug kit to explore them even more!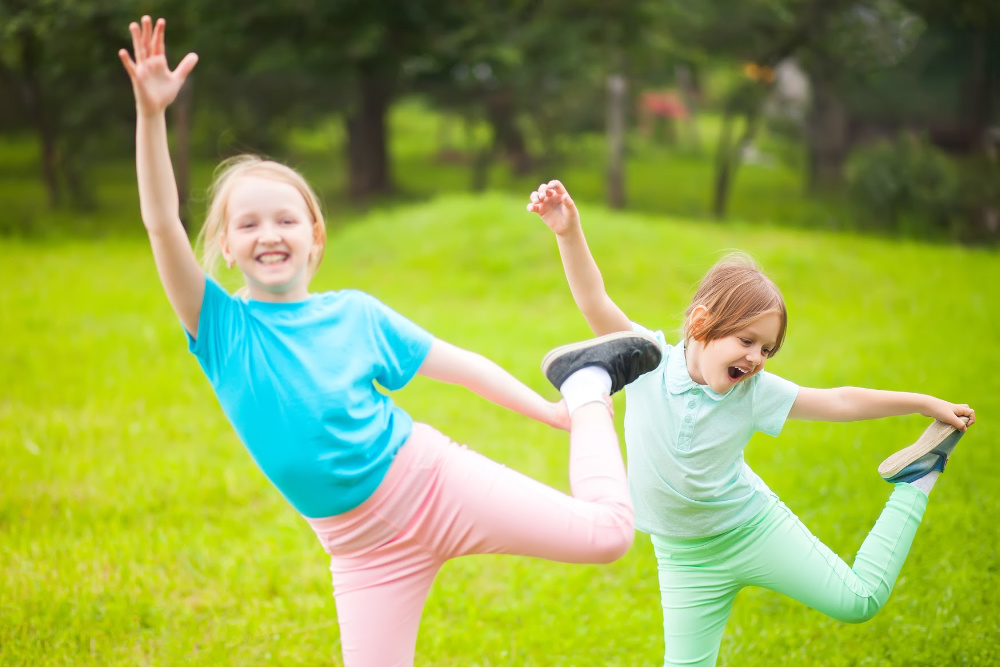 Workout Together
Backyards are a great area to do family workouts. They provide plenty of space to run around and spread out for exercises. Lunges, sprints, squats, and pushups are easily done outdoors. Outdoor yoga is fun and challenging as well. You can also create fitness challenges for the entire family, depending on skillsets.
Prefer your workouts to feel a little less like working out? Try timed wheelbarrow races, potato sack races, or three legged races.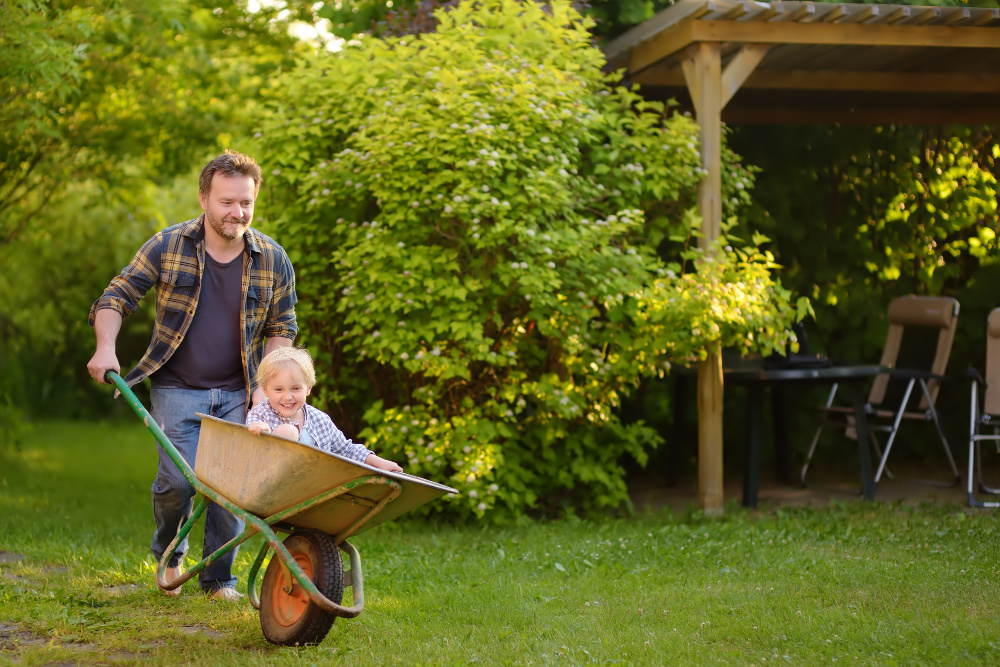 Still struggling with backyard activities for summer? Read a book. Blow bubbles. Jump rope. Play I Spy or Red Light, Green Light. Point out cloud shapes. Make a nature collage.
There's no shortage of backyard activities that the whole family will love! Even if you've done everything on the list, a little creativity can turn your boring backyard into a place of fun again.