Headed to Orlando and considering a trip to Universal Studios while breastfeeding? See why I loved nursing at Universal Studios on our recent trip!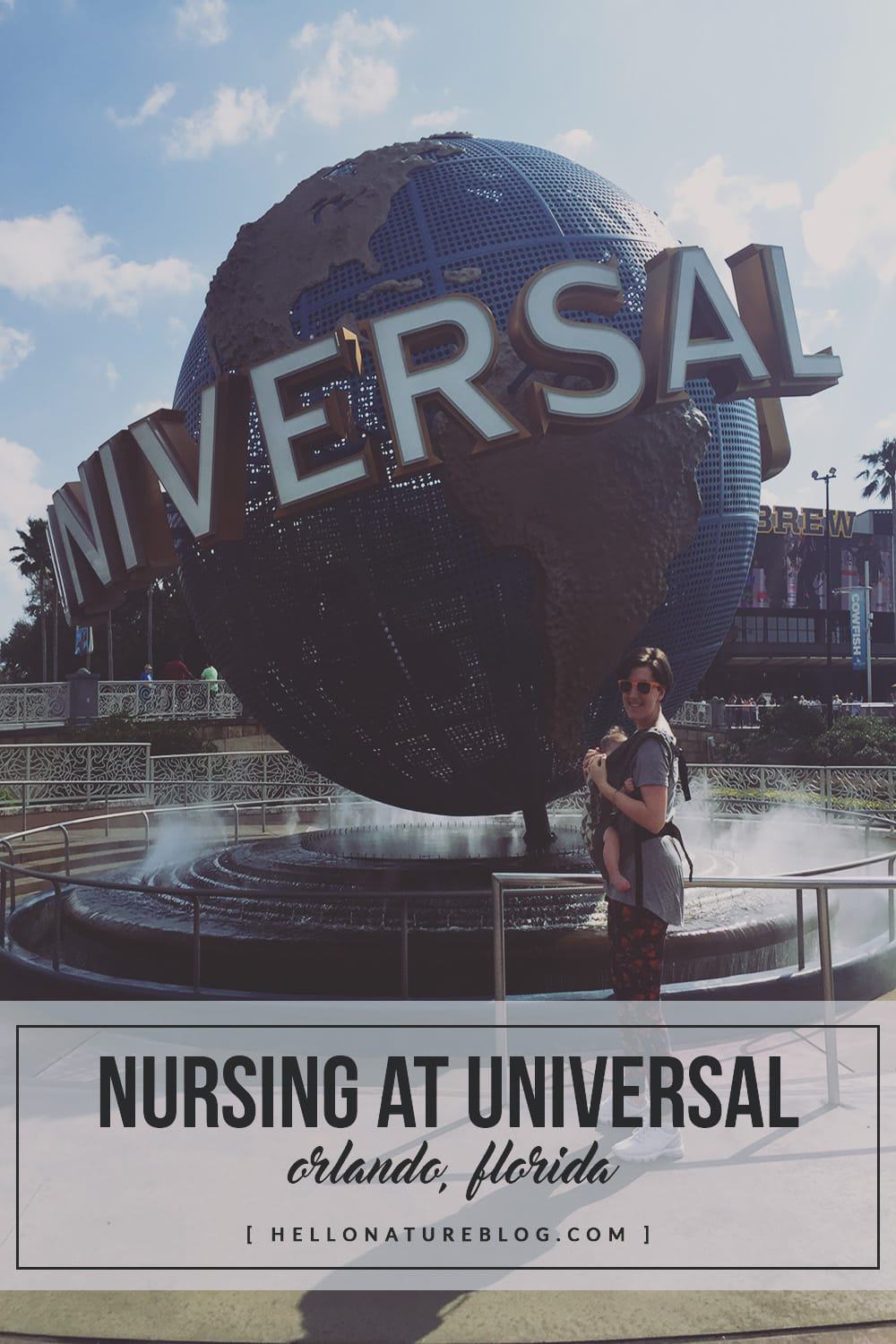 One of the biggest things I was nervous about on our road trip to Florida was nursing in public. I had done it a few times here, but not extensively. Since our trip was jam-packed, I didn't really have a choice other than to suck it up and make it work.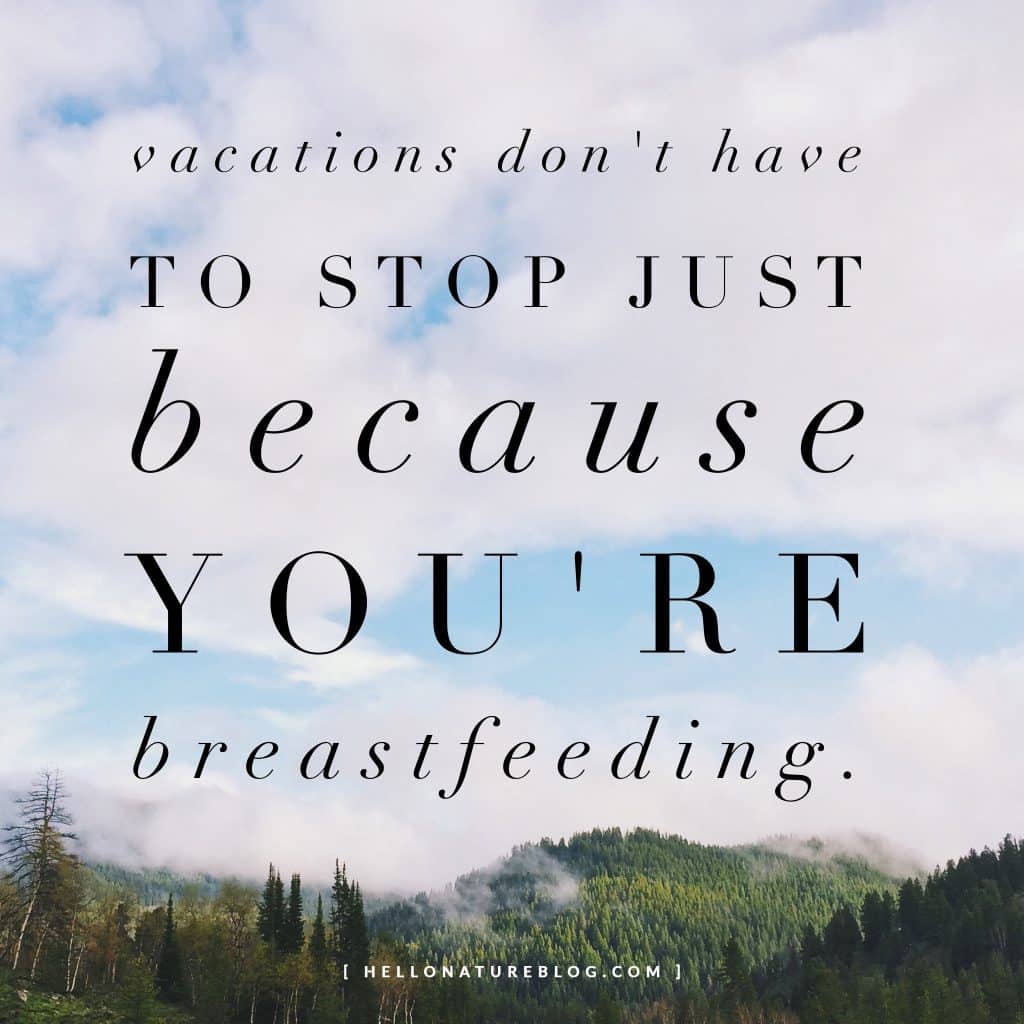 The place I was most nervous about was Universal Studios. We were planning to be there all day for multiple days so if the amenities sucked, I was worried it would put a damper on our trip. It was our first vacation with her and I was stressed about plenty of new things I hadn't worried about in previous years.
Luckily, it didn't take long for me to realize that vacations really don't have to stop just because you're breastfeeding. They may require a bit more planning, but I can definitely say that nursing at Universal Studios was a breeze and probably made our trip better in fact.
Planning a trip to Universal Studios Orlando? Get insider tips with these posts:
Locations
There are four locations that have specific nursing stations between Universal Studios and Islands of Adventures (two at each). All of them are located in the First Aid buildings.
All of them were located near bathrooms (usually a family bathroom) and water.
Design
Each nursing station is set up somewhat the same:
At least one chair (maybe two)
A table
A microwave
Clock/MP3 Player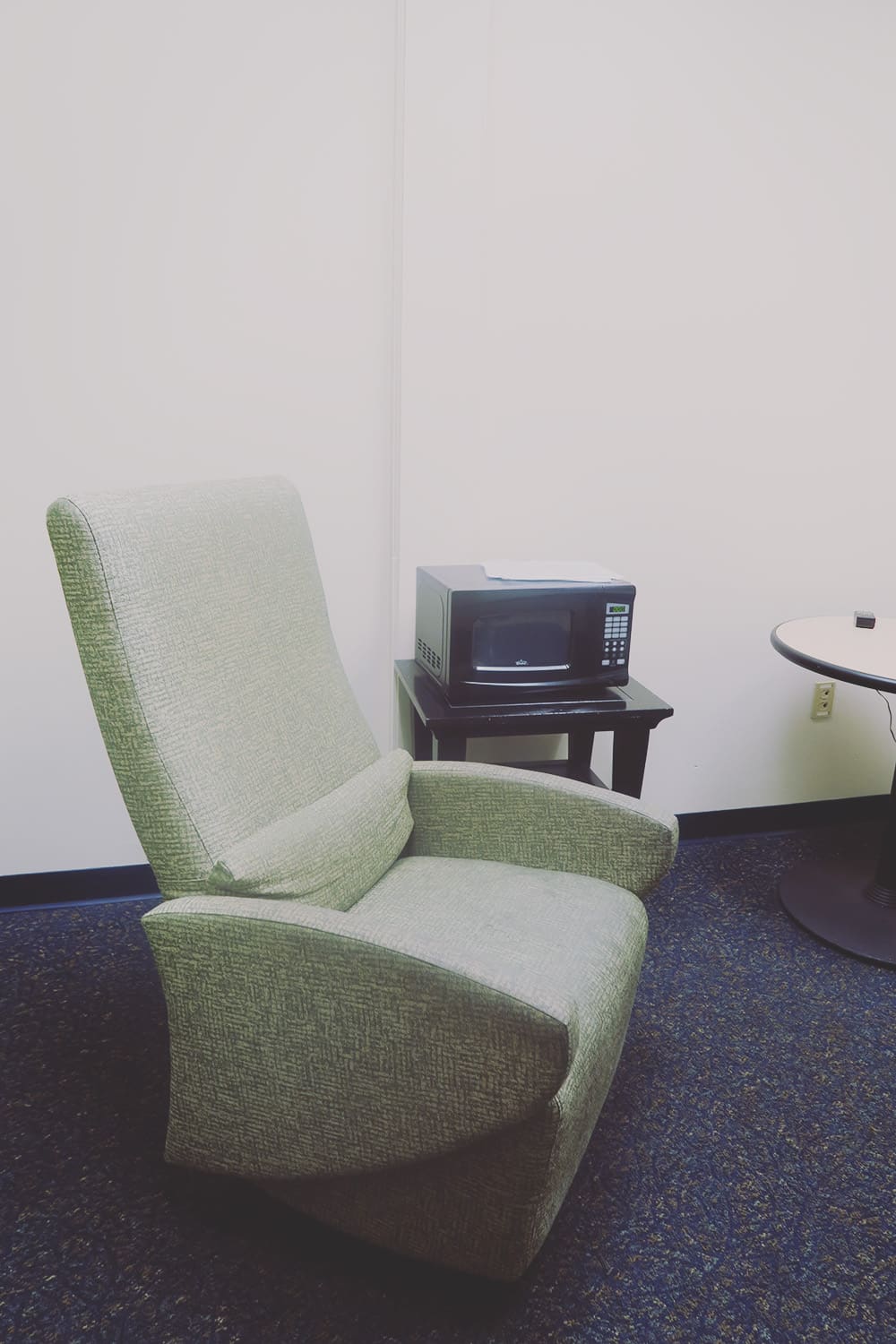 Process
It's super simple to use them! All you have to do go into the First Aid area and let them know you need a nursing room. They asked our name and then assigned us a room. Once you're all done, just let them know you're finished. All of the staff we encountered was super friendly and very helpful.
What we loved about the nursing rooms
Nearly everything! I want to say the biggest reason I appreciated these rooms was the privacy, but that's a lie. The AC felt ahhhmazing on the hot days we were there! Especially while I got to put up my feet, grab a snack and enjoy some ice cold water.
Lily also got to decompress from all the stimulation. She was teething and her first two teeth popped through while we were there so she enjoyed these breaks as much as we did.
What we didn't love about the nursing rooms
Some of them weren't in as nice of condition. I'd say the one by the entrance of Universal Studios was the nicest. But truly, none of them were run down.
It also seemed like they had the potential to fill up quickly as there were only one or two rooms available at each. However, there was still a sitting area that was fairly private at a few of them that you could easily nurse from.
They can be pretty far away from where you are in the park so make sure you're willing to walk, visit rides around the rooms around nursing time, or check out the next section.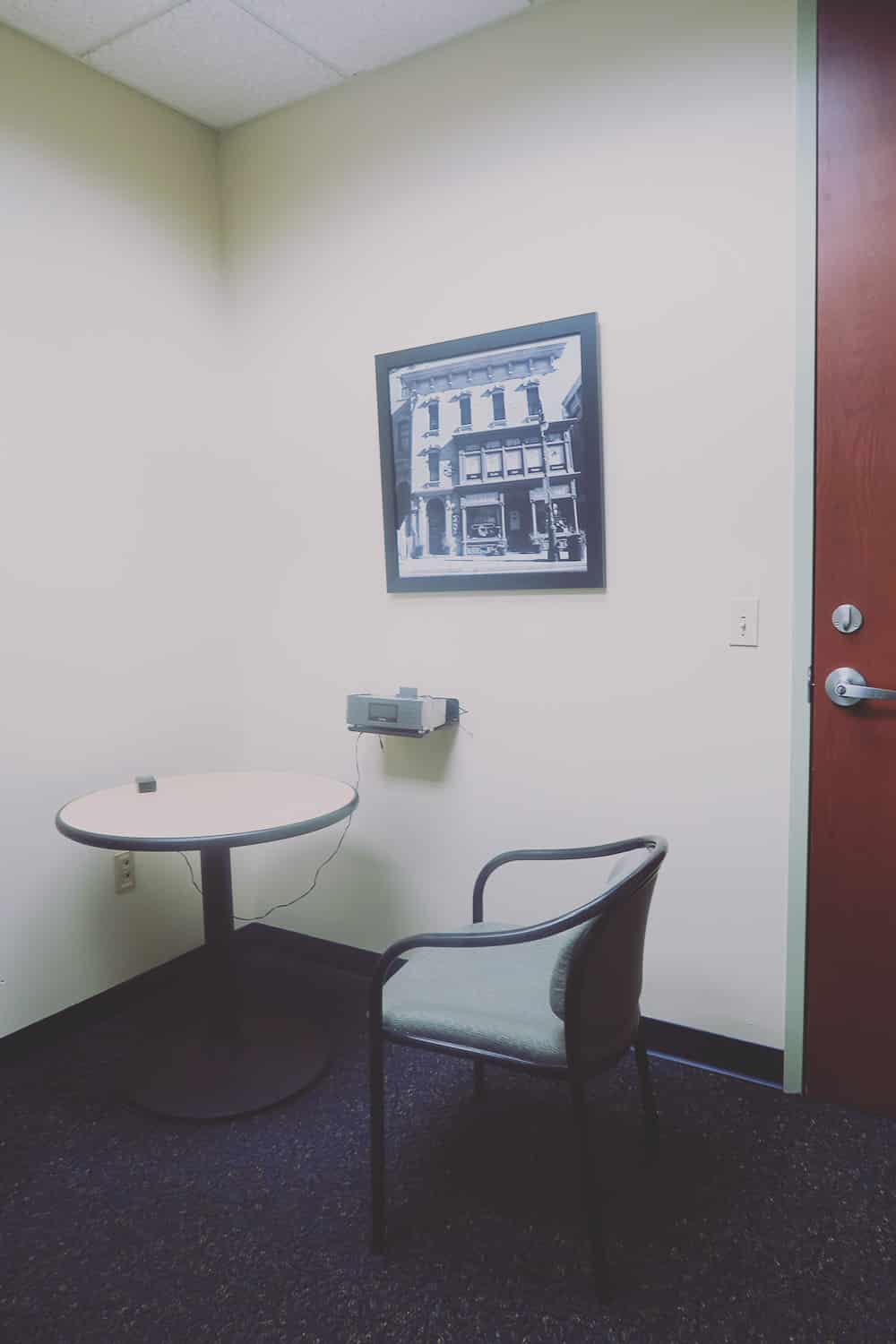 What to do if they're full or if you don't feel like walking
I would say about 3/4 of the time I nursed in the rooms while we were there. I nursed in the Child Swap areas a few times and then in some other random locations around the park. Here are my suggestions for when you're not using the nursing rooms:
Child Swap areas – Usually not too busy and some of the rooms are pretty dim. The only downfall is that most of them were somewhat loud.
Large eating areas – We found tables behind shrubs and buildings that no one would ever really want to eat at because they're insanely far from the actual food. Perfect for some fairly private nursing
Curious George Goes to Town, Barney's Backyard and Camp Jurassic – These little kid areas tended to be pretty quiet and provided enough seating/privacy in certain areas for a quick nursing session.
Overall, nursing at Universal Studios and Islands of Adventures was super simple. (AKA: nothing I ever needed to stress over!) We didn't encounter any issues and felt like it didn't detract from our trip at all. It gave us some comfortable breaks in our day and allowed us to recharge a bit when we were hot and tired.