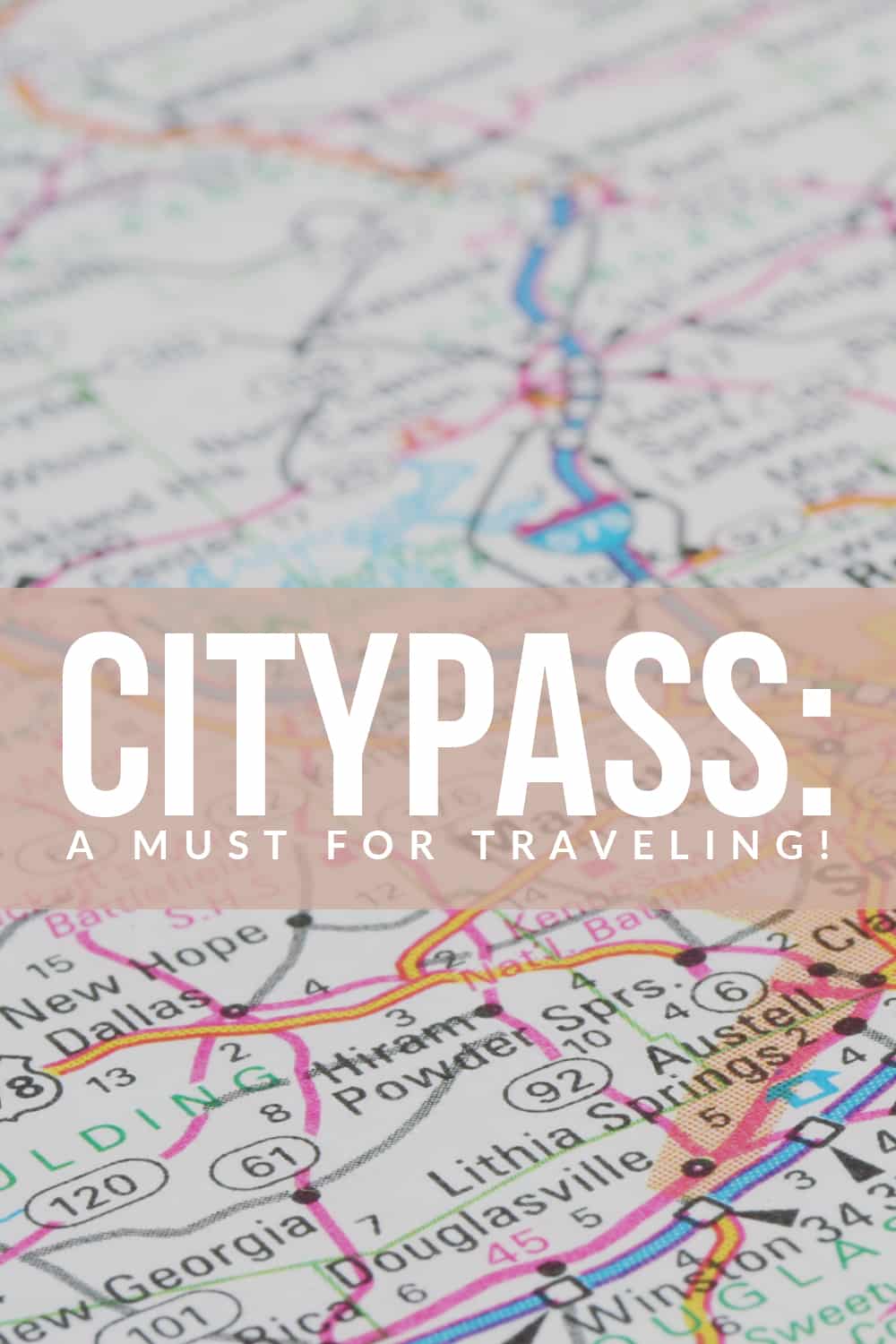 So I'm a little bummed that our travel plans have been a postponed this year, but having a baby is a pretty good reason ;) However, with her due date quickly approaching and me being the preplanner that I am when it comes to our vacations, I'm already looking into trips in the Fall and even Winter.
I'm already planning our next Chicago trip and looking forward to how different it will be with our little girl in tow. One of the things we always do when we go to Chicago though is go to the Museum of Science and Industry. Which also means we're by a ton of other awesome places to check out like The Field Museum, Shedd Aquarium, Adler Planetarium and more. Since we normally make it a three day (or more) weekend trip when we go – we try to visit a couple of these in one trip. And that's where the CityPASS comes in!
If you haven't checked out the
CityPASS
, you
need
to! It's not just for
Chicago
so you've got a ton of opportunities to use it. It's available for:
Atlanta
Boston
Chicago
Dallas
Houston
New York
Philadelphia
San Francisco
Seattle
Tampa Bay
Toronto
The way it works is you get the pass and you receive an average savings of up to 50% compared to going to the location and purchasing tickets. Not only that, but you get to skip the lines at the attractions and travel when you want. You can visit any or all of the attractions in any order on your own time with the booklets being valid for nine days.
SO easy + you get a ton of savings!
I don't know exactly when we'll be going, but this will be a must for us when we head down to Chicago. Or if we go to visit family in Florida this Winter, you can bet I'll be getting the Tampa Bay CityPASS to enjoy the Clearwater Marine Aquarium, The Florida Aquarium and more!
Let's chat!
Have you ever used the CityPASS on your travels? How do you save time and money when you're traveling + visiting attractions?
You might also like: