This post was sponsored by Groupon. All opinions are 100% my own.
Want to save big on family travel? You have to check out Groupon Coupons! They've got TONS of travel deals and other savings for all of your shopping needs.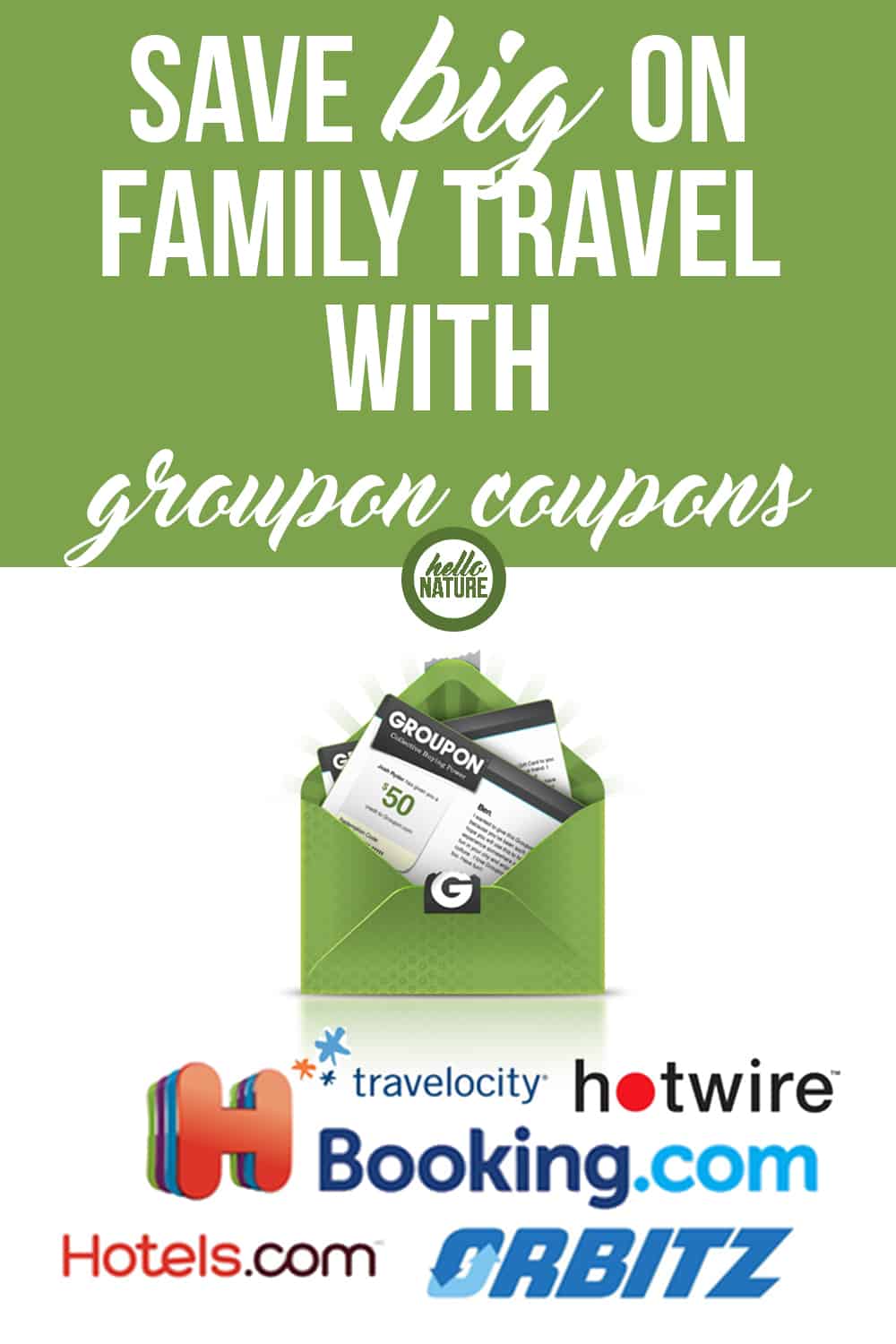 We all want the best deal when we travel, right? Especially with kids! I feel pretty confident in saying that everyone would rather spend extra money on attractions or put it away in savings versus spending more on flights or hotels.
But who wants to spend all their time going from site to site, searching for deals or coupons, only to end up on the site you first started with? Not me. My time is limited enough as is with a nearly one-year-old and running two businesses. I'd much rather be enjoying my vacation or daydreaming about the beach.
That's where Groupon Coupons come in!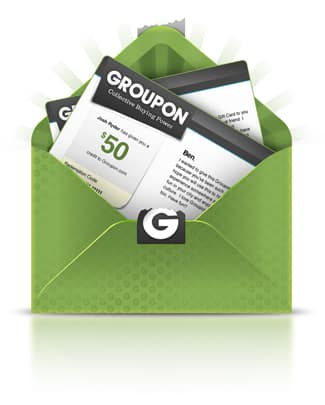 Groupon Coupons offers deals for ALL kinds of places, but they've got coupons galore for travel sites. Think Hotels.com, Hotwire, Orbitz, Travelocity, Expedia, Booking.com and so much more!
At this time, there are almost 300 coupons on these sites alone! Hotels.com has 54 coupons available, Hotwire has 41, Orbitz has 32, Travelocity has 41, Expedia has 51, and Booking.com has 58. Deals range from percentages off to free nights, rebates to money off a booking and more. Whats not to love about easy savings?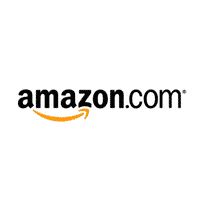 Want to grab your travel essentials while you're shopping for travel discounts? They've got you covered there, too! With Amazon coupons, you'll be able to grab everything you need.
You might also like: