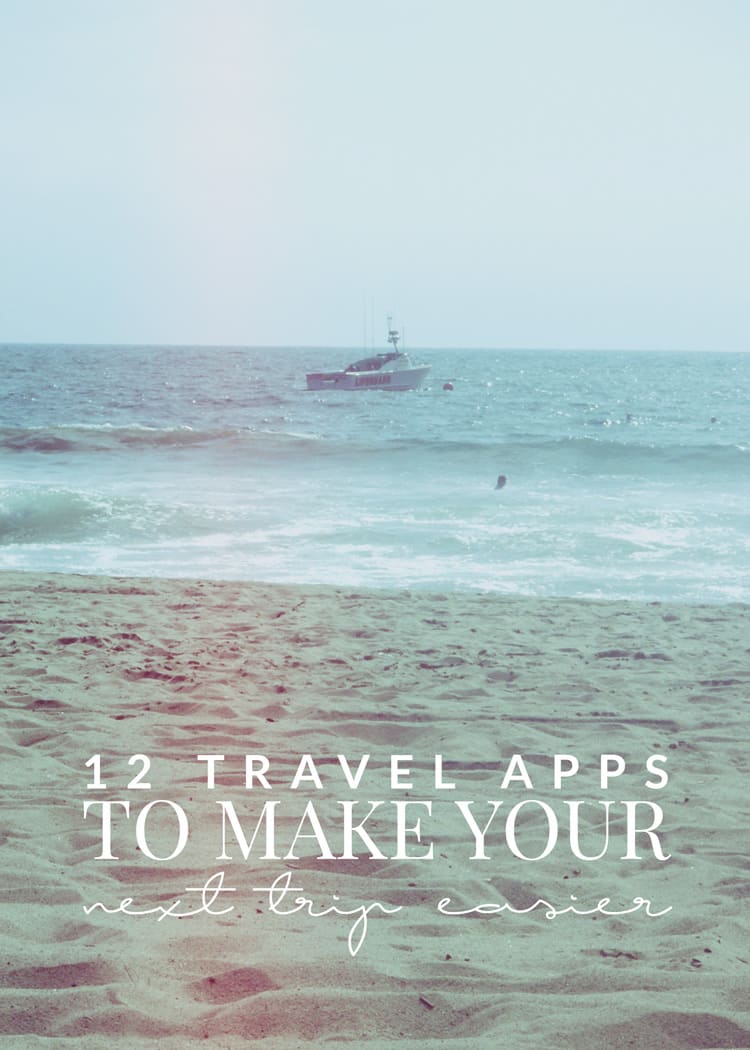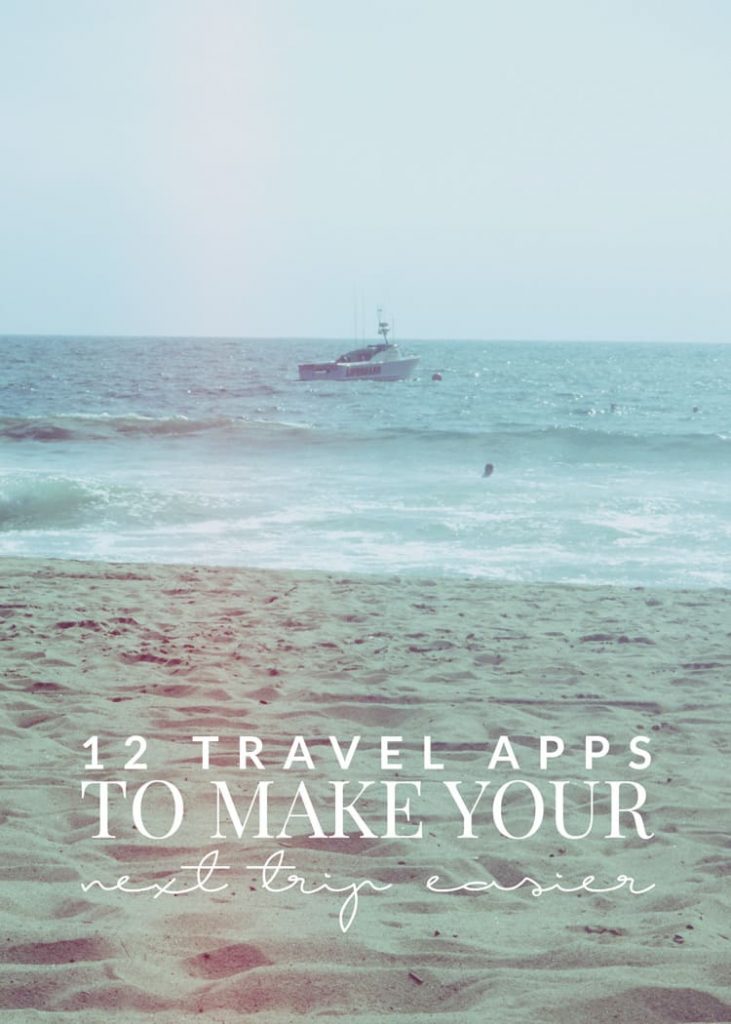 I love to travel. Planes, trains, and automobiles (and boats!) all work for me. But I don't always necessarily like getting organized for the trip. Between the paperwork, the confirmations, the packing, and the planning – I'm beat before the vacation even begins!
So today, I'm sharing 12 travel apps that have helped make my life a little easier before each vacation!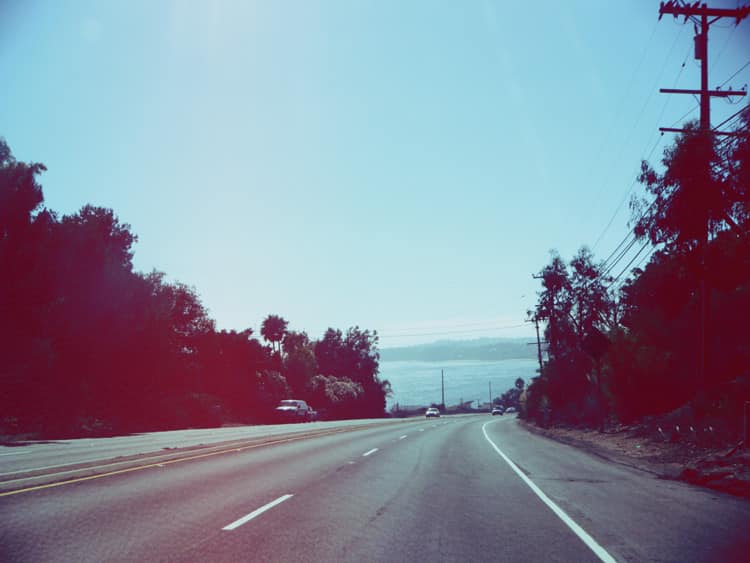 GASBUDDY | GasBuddy is a MUST have for any road trip. Users submit gas prices all throughout the country so wherever you're going, you can find the cheapest place to fill up. Or you can find out when the next gas station will be located so you don't need to worry about running out of gas. View more about GasBuddy.
TRIPADVISOR | TripAdvisor is my go-to for any sort of trip planning, but it's even better for on-the-go planning. You can easily find hotels, restaurants, and recreational activities for any destination then find tons of reviews about them. Plus, you can use the Near Me feature to find out what's by you if you're looking for things to do or places to eat near wherever you are. View more about TripAdvisor.
MAPLETS | If you're headed to a big city, a city map may be the thing you need most. Maplets is the perfect solution. Not only can you view comprehensive maps of some of your favorite places online, but you can also access them offline. View more about Maplets.
THE WEATHER CHANNEL APP | Doesn't matter what kind of trip you're on – knowing the weather makes it easier to pack, travel, and be prepared. View more about The Weather Channel.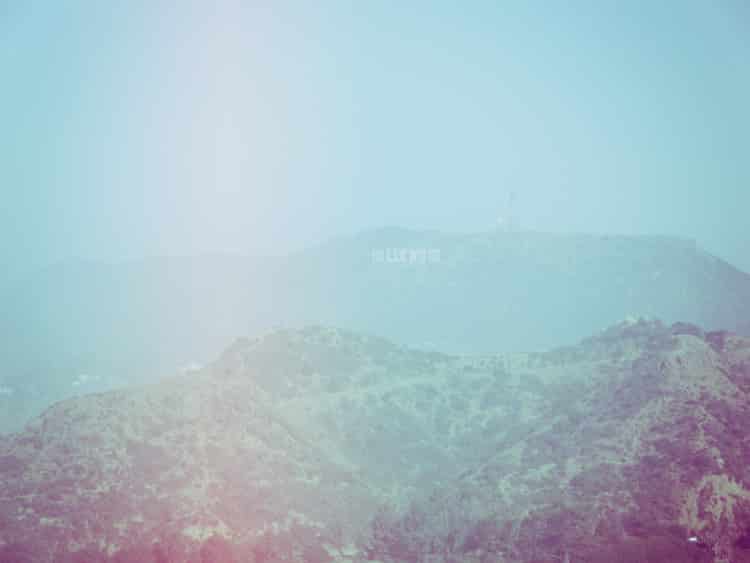 WI-FI FINDER | Need to check in for your flight or connect with loved ones while you're on the road? Wi-Fi Finder is the app to use. Wi-Fi Finder shows you both free and paid for Wi-Fi locations near you or near a location that you search for. View more about Wi-Fi Finder.
PACKPOINT | If you're headed out of town for more than a day, PackPoint can help you pack! It helps you decide how much to pack based off of the length of your trip, the places you'll be visiting, and the activities you plan to do while you're gone. View more about PackPoint.
WAZE | If your next trip is a road trip in a busy city, I'd highly suggest Waze. Users submit information on traffic and road conditions to help other users save time, save money, and be safe. View more about Waze.
DUDE WHERE'S MY CAR | Traveling or not, losing your car sucks. And the Dude Where's My Car app is aimed to help those (like me) that seem to forget where there car is – even when they run into Walmart really quickly. View more about Dude Where's My Car.
TRIPIT | Want to plan out your next trip? Try TripIt! Forward your confirmation emails, create a master itinerary, and even view your plans offline. It's the perfect answer to contain all of your important trip information without all of the paperwork. View more about TripIt.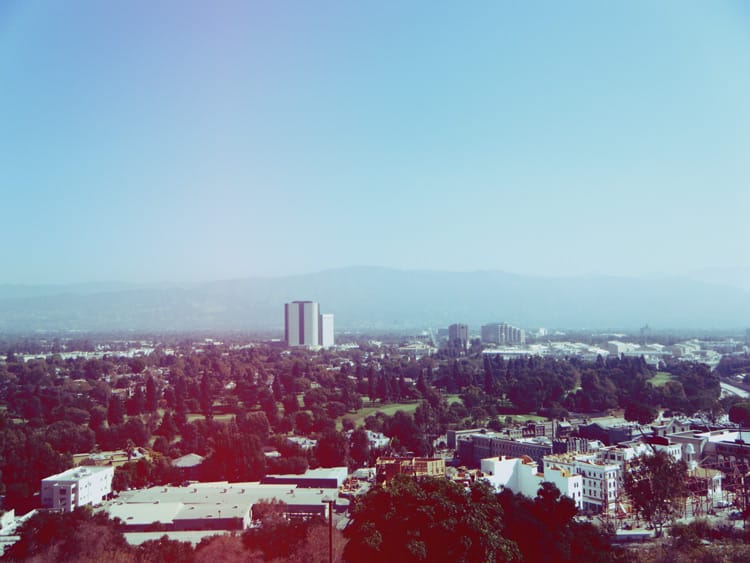 GATEGURU | Another great way to plan your trip and view your itinerary. View amenities near your gate, find out updates to your itinerary, get information about the airports you'll be traveling to and from, reserve a rental car, and even view your stats as an avid traveler. View more about GateGuru.
AROUNDME | Need an ATM? Want to go to a movie? Looking for a local restaurant that's nearby? AroundMe has you covered! Whether you're at home or traveling, AroundMe provides easy access to everything around you all in one app. View more about AroundMe.
ROADTRIPPERS | If you're looking for even more to do around you on a long road trip, RoadTrippers is an awesome app to have. Create itineraries, discover scenic spots, or find delicious restaurants. View more about RoadTrippers.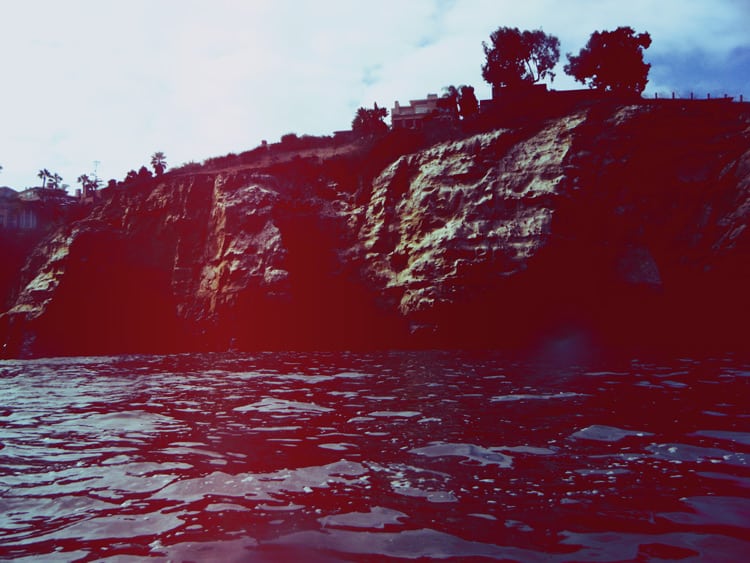 And if you want to make your travel even easier, I'd highly suggest checking out the Discover it Miles® card. Discover it Miles cardmembers can redeem miles at any amount for cash, or as a statement credit toward their travel purchases, including commercial airline tickets, hotel rooms, car rentals, commuter transportation and taxicabs.
There is no annual fee, no foreign transaction fees, and a $0 fraud liability guarantee where you are never responsible for unauthorized purchases on your Discover it Miles® card. You can fly any airline anytime and will receive an annual credit up to $30 for in-flight Wi-Fi charges.
As an introductory offer, Discover it Miles cardmembers will now receive double the amount of miles they've earned at the end of their first year – with no spending cap. That gives travelers using the Discover it Miles® card the opportunity to determine for themselves the amount of bonus miles they receive in that first year.
I'd love to know: what travel apps do you like to use?
I was selected for this opportunity as a member of Clever Girls and the content and opinions expressed here are all my own.