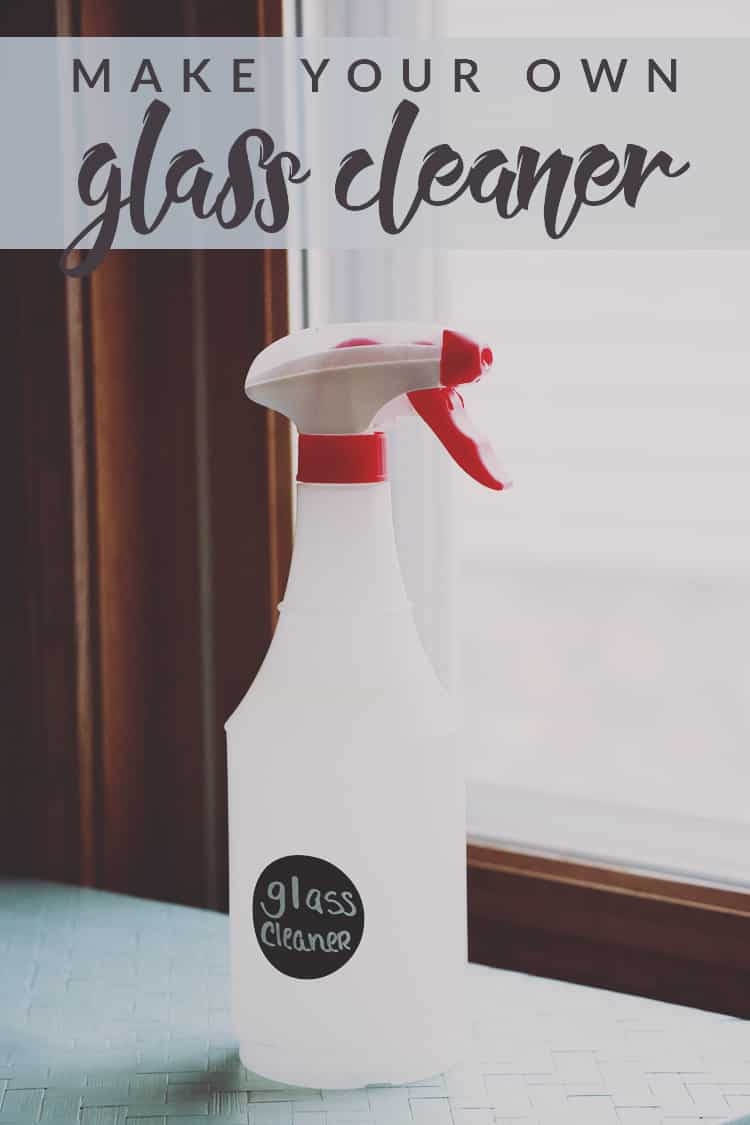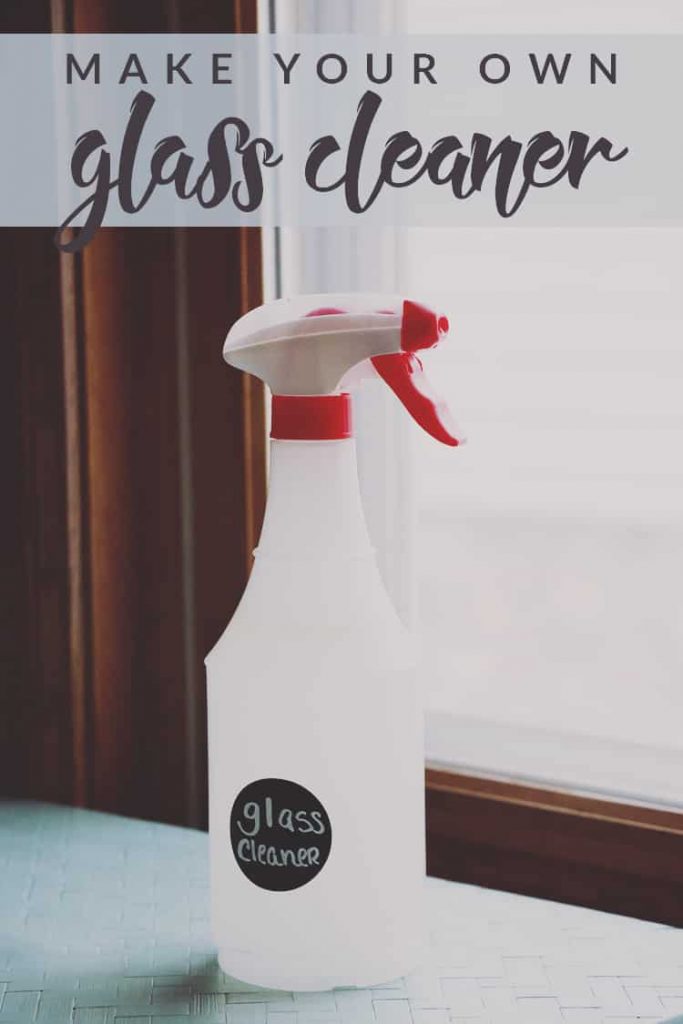 Happy Thursday + welcome to the second week of the Maker's Mix-Up Link-Up! This week's theme is cleaning! Jessica and I would LOVE to have you link up your favorite clean eating recipes, cleaning DIYs, cleaning hacks, etc this week!
This week, I've got a really awesome project for you: DIY glass cleaner!
I say it's really awesome because we suffer from super dirty windows here. Dogs = slobber. Slobber = dirty windows all the time. Especially when we have Southern facing windows in our living room. The dogs love to bask in the sun with their noses pressed against the windows every single day so clean windows don't last very long here.
Which is why this DIY glass cleaner is perfect! It's greener and cheaper than regular store bought cleaners and ridiculously easy to whip up a new batch when I run out.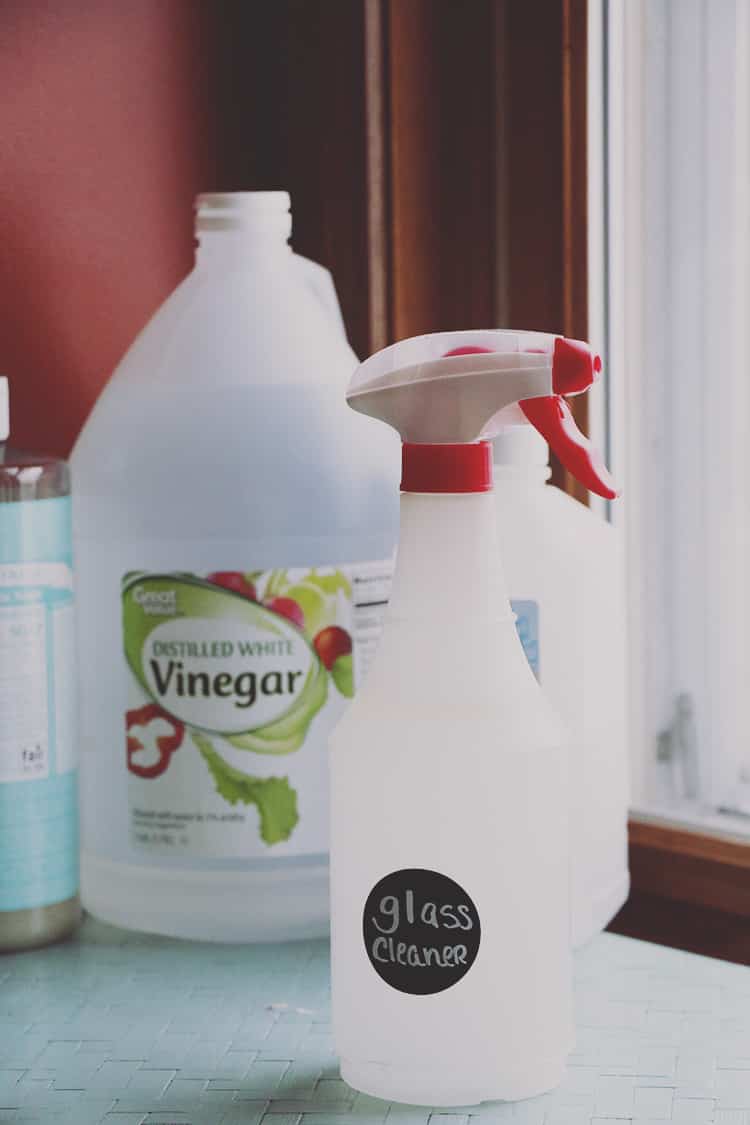 SUPPLIES FOR THE DIY GLASS CLEANER
---
Distilled Water
4oz White Vinegar
Essential Oils: 8-10 drops (Optional)
One of the reasons I love the Dr. Bronner's Castile Soap is because they have a ton of different scents. So, if you're looking for a scented cleaner without essential oils – this is a great option. Note: The amount used in this recipe may not make it very strong though. Don't have Dr. Bronner's? Substitute dish soap in place of it, but use a little bit less.
I didn't use any essential oils in my recipe as I don't mind the smell of vinegar, but essential oils would be a great way to tone it down. One of my favorite essential oils for cleaning is lemon essential oil. Read about lemon essential oil benefits.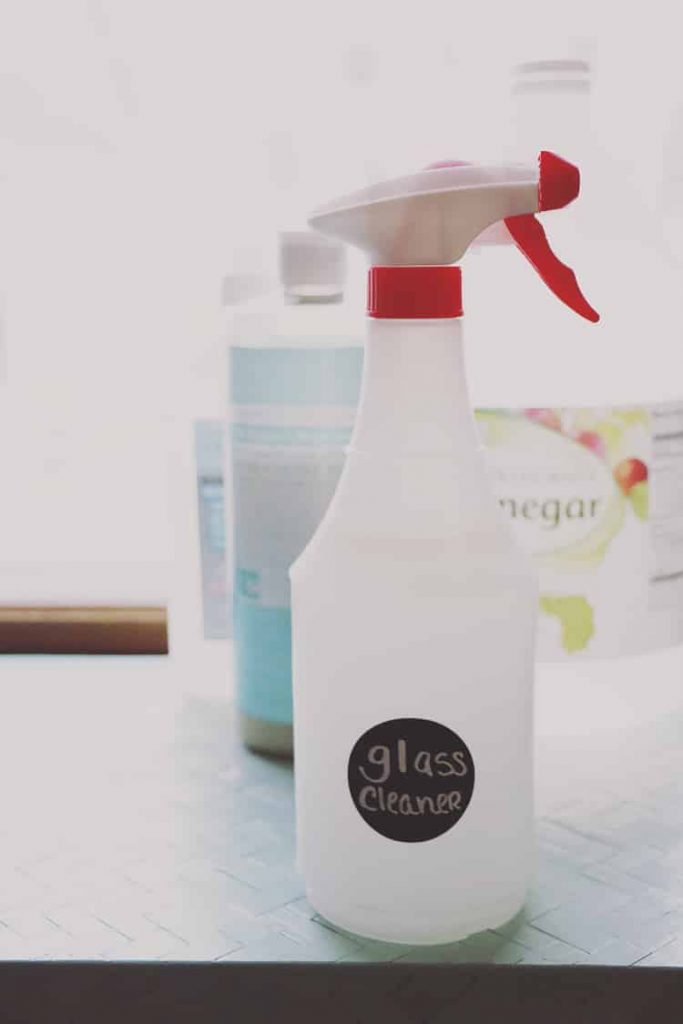 STEPS FOR THE DIY GLASS CLEANER
---
Combine the vinegar and isopropyl alcohol in the spray bottle.
Add in the Castile soap.
Fill the rest of the bottle with the distilled water. If you're adding in the essential oils, add them in before the water.
Cap and shake thoroughly.
By adding the soap, I was able to remove any sticky residue on windows and mirrors as well. Be sure to measure it out carefully though – the more soap you add, the more likely you are to leave streaks behind when you're done cleaning.
I also used a microfiber cloth for all of my cleaning. Paper towels do work, but they tend to be streakier (even with store bought cleaners.)
Depending on where you live and if you get the supplies on sale, my estimate is that you can make this DIY glass cleaner for anywhere between $1-$2 or maybe even a little bit less. Which, for how little you need for your windows, will last you quite some time! So not only is it less expensive, but it's much more eco-friendly for you + your household.
what do you use to clean your windows? do you make any household cleaners?
And now, it's your turn!
This week's theme is cleaning! Link up your favorite clean eating recipes, cleaning DIYs, cleaning hacks, etc this week!
You also might enjoy these articles: