This 25 page Printable Garden Planner will help you plan, organize, and harvest your garden. With 21 unique pages, including: budget planning, harvest tracker, problem trackers, weekly tasks, seed inventory and more – you'll be able to easily manage your garden all season long.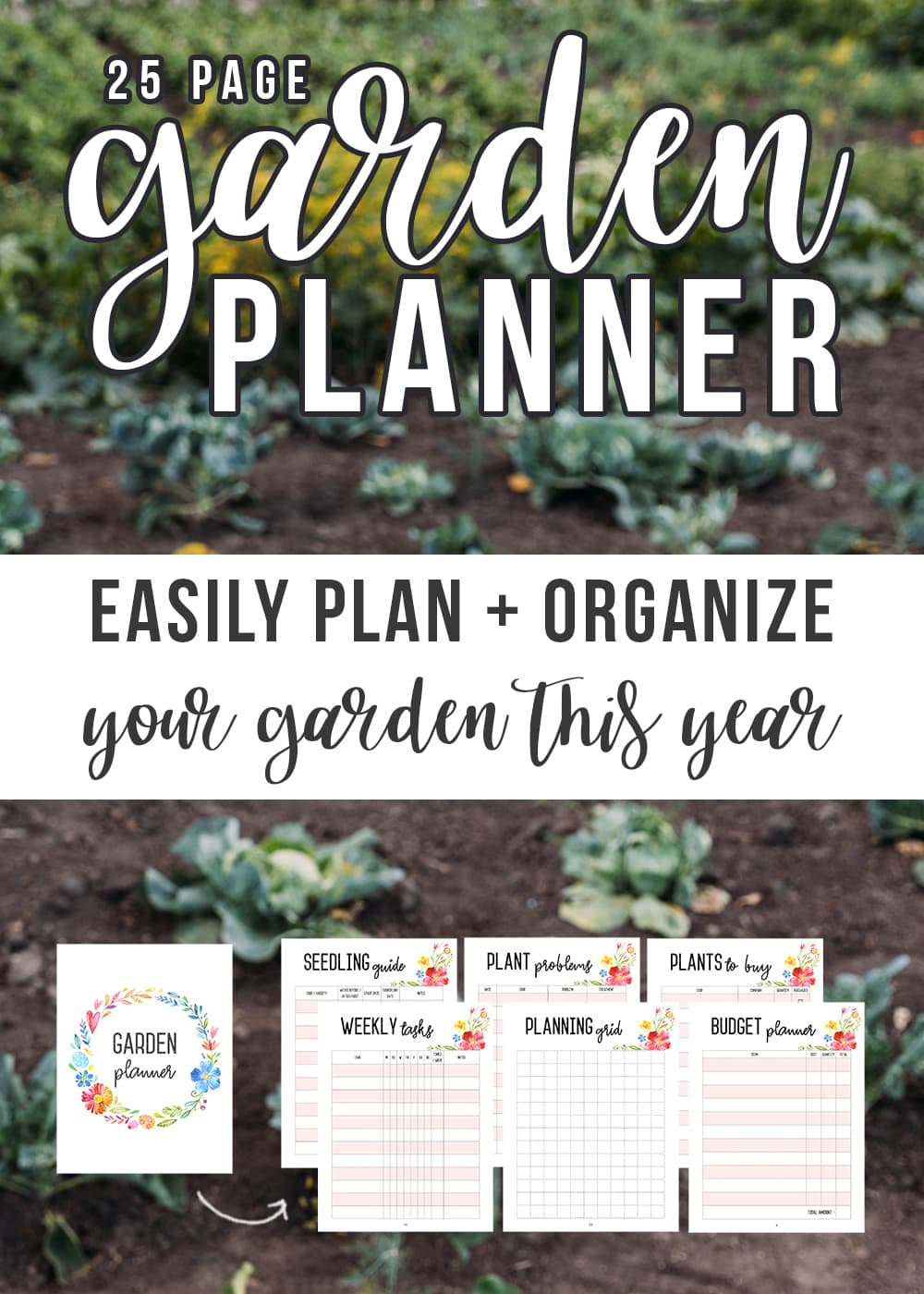 So I finally did something I've been wanting to do for a looooooong time:
I created my first product!
I've had this on my to-do list for a long time, but I seemed to find hundreds, if not thousands, of other things to do. Truth be told, I think I was a little scared of pursuing this venture. We already have The Gnarly Whale, but this felt a lot different.
I decided my first product would be something that was useful to me and hopefully, super useful for you! So, with it being spring, I thought a Garden Planner was the perfect product.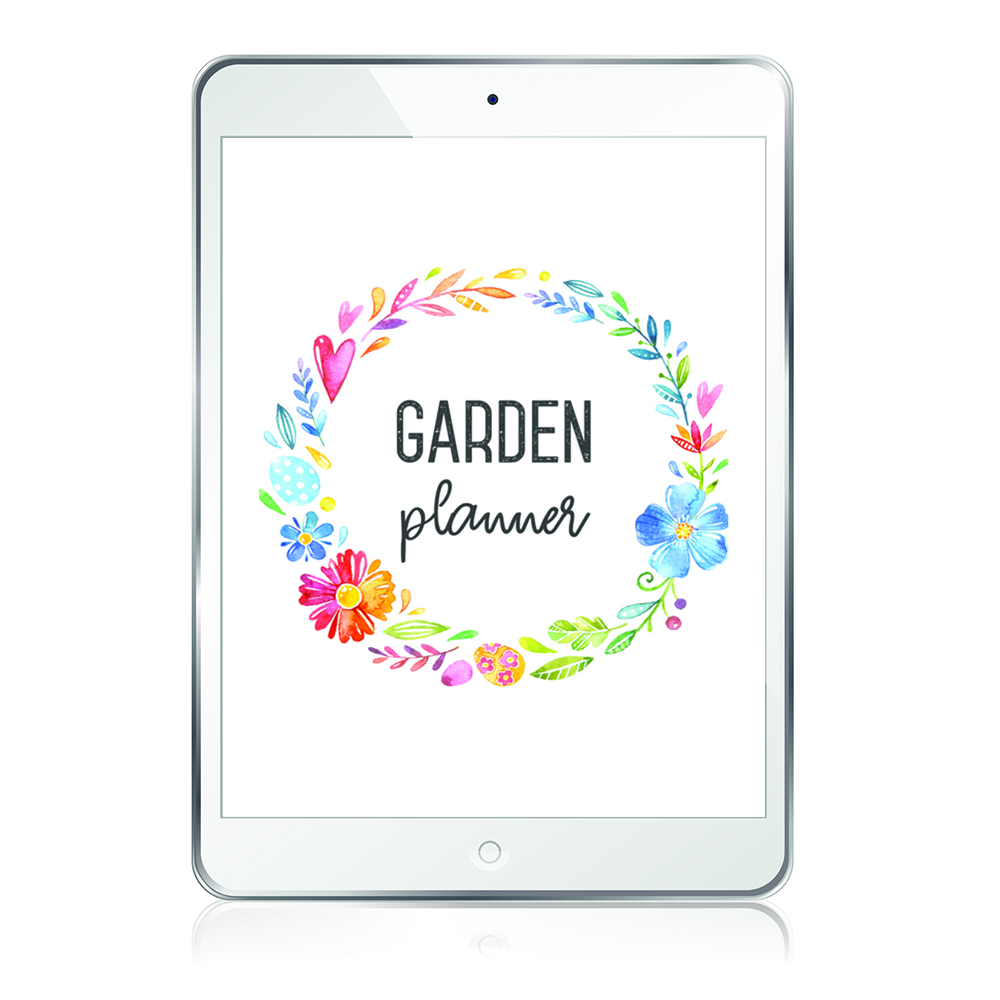 This 25 page Garden Planner ebook includes 21 unique pages for your gardening needs. You'll be able to plan, organize, shop, and harvest your garden with ease with all of these sheets. The ebook includes the following pages:
Cover Page
Plants to Buy
Supplies to Buy
Budget Planner
Expense Log
Seed Inventory
Seed Information
Seedling Guide
When to Plant
When to Harvest
Harvest Tracker
Plant Problems
Soil Problems
Garden Projects
Weekly Tasks
Monthly Tasks
Seasonal Tasks : Spring/Summer
Seasonal Tasks : Fall/Winter
Wish List
Planning Notes
Planning Grid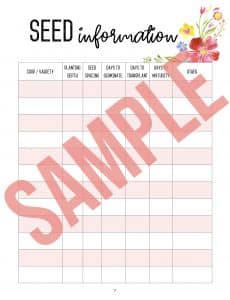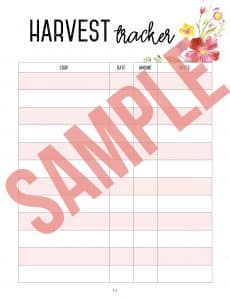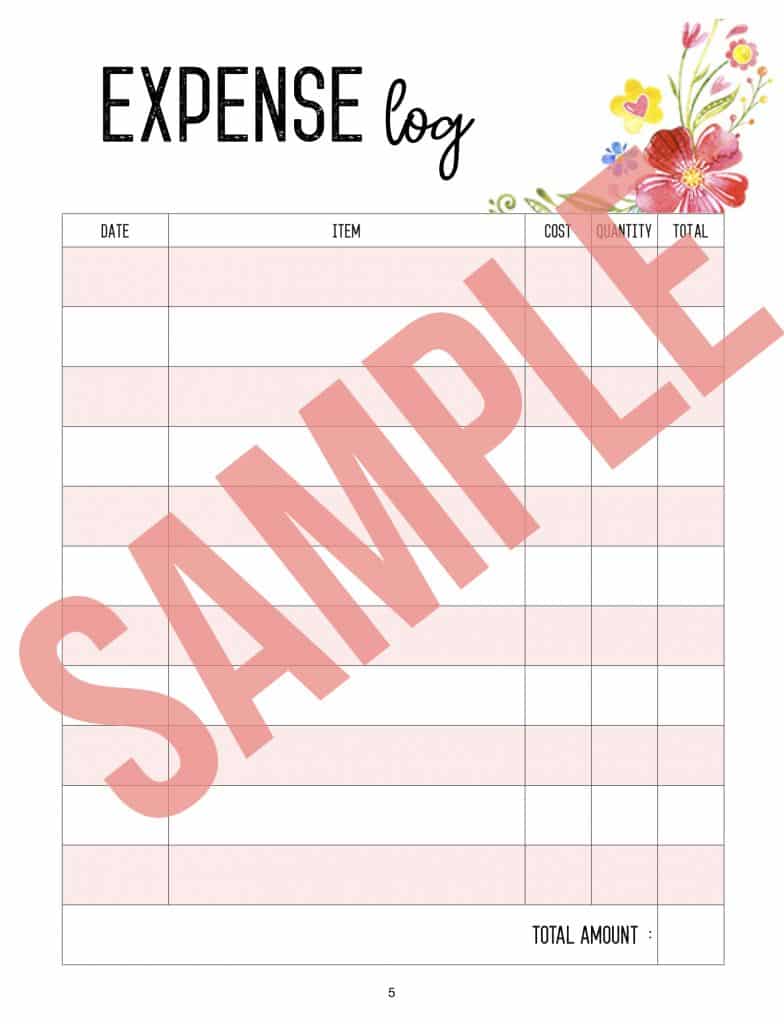 I've already started to use this for
starting our seeds
and building our strawberry garden (post on that coming soon!) Our garden was a bit of a hot mess last year so I'm doing everything I can to make sure it's a shining success this year.
Ready to get a copy of your own Garden Planner? For $7.99, you can get instant access to it and start planning your garden right away! Head over to the shop page for more details OR check out below.
Not your thing, but willing to share? I'd really appreciate you passing this along to someone who might need a little help planning their garden! Or just pin this post below :)
PIN ME↓