Happy Wednesday! I cannot believe tomorrow is my 35 week appointment – where did the time go?! We are so close to finishing her room and I'm super excited to share it on the blog once we do.
But today, I'm excited to share the June POPSUGAR Must Have Box! POPSUGAR sent me this Must Have Box to try and it's actually my first box of theirs. After going through it, it makes me want to subscribe! It's only $39.95 a month and I was a huge fan of what I got in June's box.
HAT ATTACK | Neutral Diamonds-Printed Sarong – $58
By far my favorite item in the box. I love the design of the sarong and how lightweight it is. It's definitely a must have for our travels now!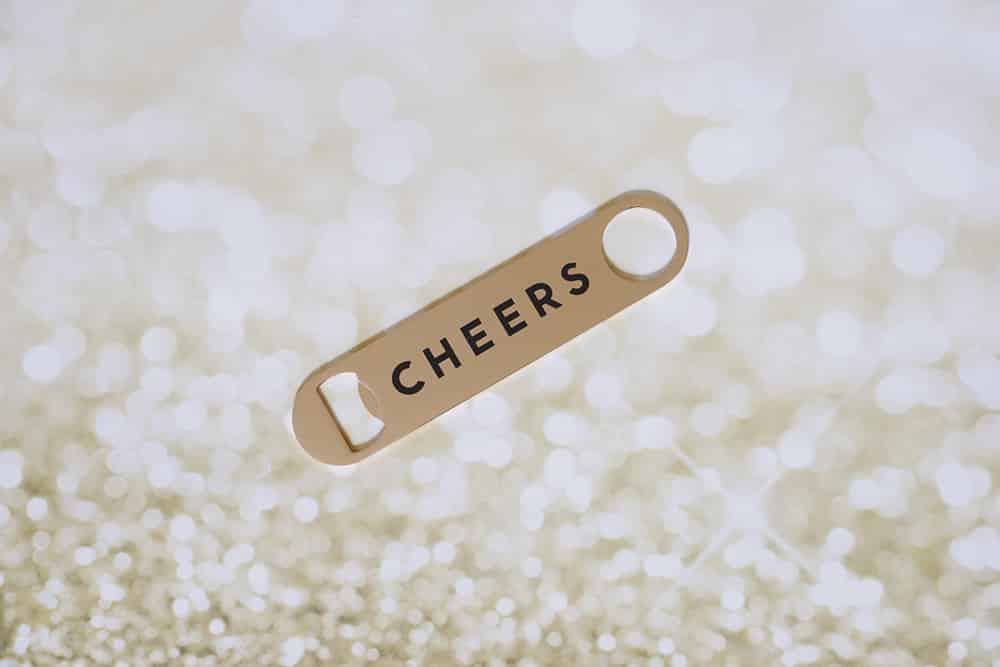 SISTERS OF LOS ANGELES | Cheers Bottle Opener – $12
We don't drink much, but we actually didn't have a solid bottle opener so it's nice to have one on hand now! I love the gold, too.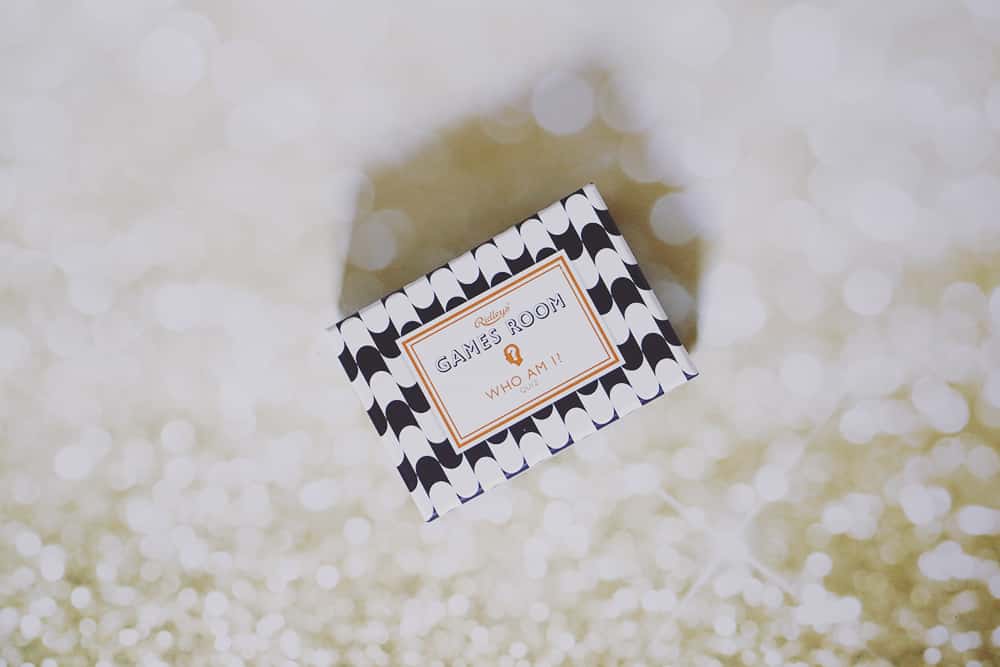 WILD AND WOLF | "Who Am I?" Game – $12.95
This is actually a pretty cool game. It's a super easy celebrity guessing game that I think is perfect for road trips. We watch tons of movies so I think we'll have a blast with this!
NCLA | Born on the 4th Nail Lacquer – $16
I am smitten with this polish! I love wearing glitter polish and this one is perfect for the 4th of July.
KNOCK KNOCK | Compact – $10
I'm always super paranoid that I have food in my teeth when we're on the go so a compact is a must for me. I love how durable this one is and I LOVE the Knock Knock brand already!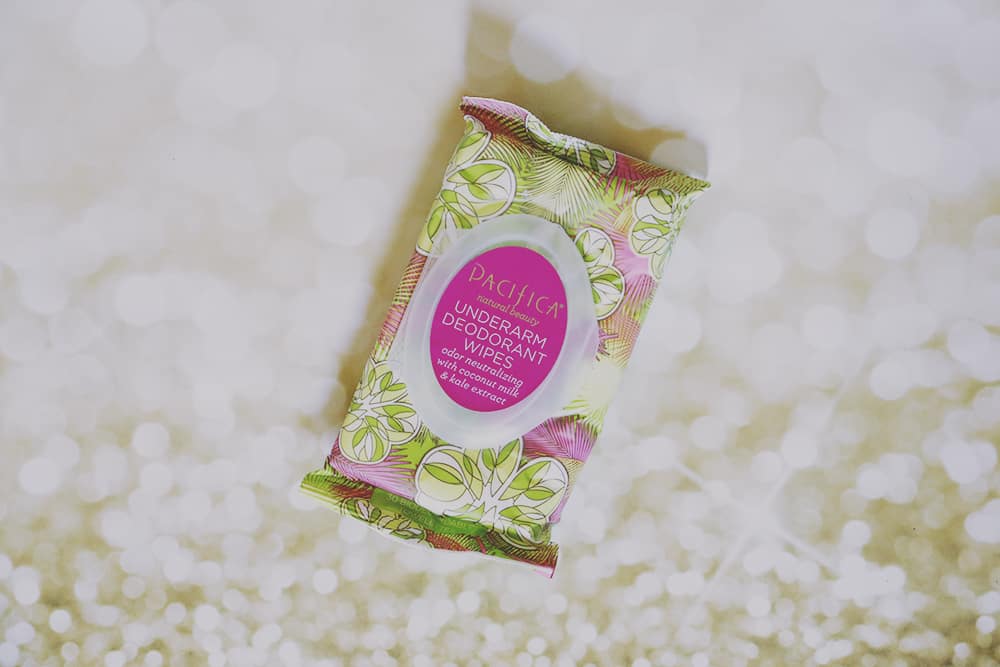 PACIFICA | Underarm Deodorant Wipes – $9
These surprised me because when I first opened it, I was super put off by the scent. But I figured I'd give it a try and these may be my favorite thing from the box. The scent wasn't nearly as strong after I used it and it works wonders! Perfect for the Summer heat and when we're on the go.
PRESSELS | Sriracha – $1.29
Not a huge fan, simply because I don't like Sriracha. But Nathan tried them and thought they were pretty good. I'd love to try a different flavor because I love pretzels!
Let's Chat!
Do you subscribe to the POPSUGAR Must Have Box? What's your favorite item from June's box? What's your favorite subscription box?