I partnered with Swap.com for their Make Mom & Me Look Marvelous campaign. I was provided credit to purchases these outfits. No other compensation was received. All opinions are my own.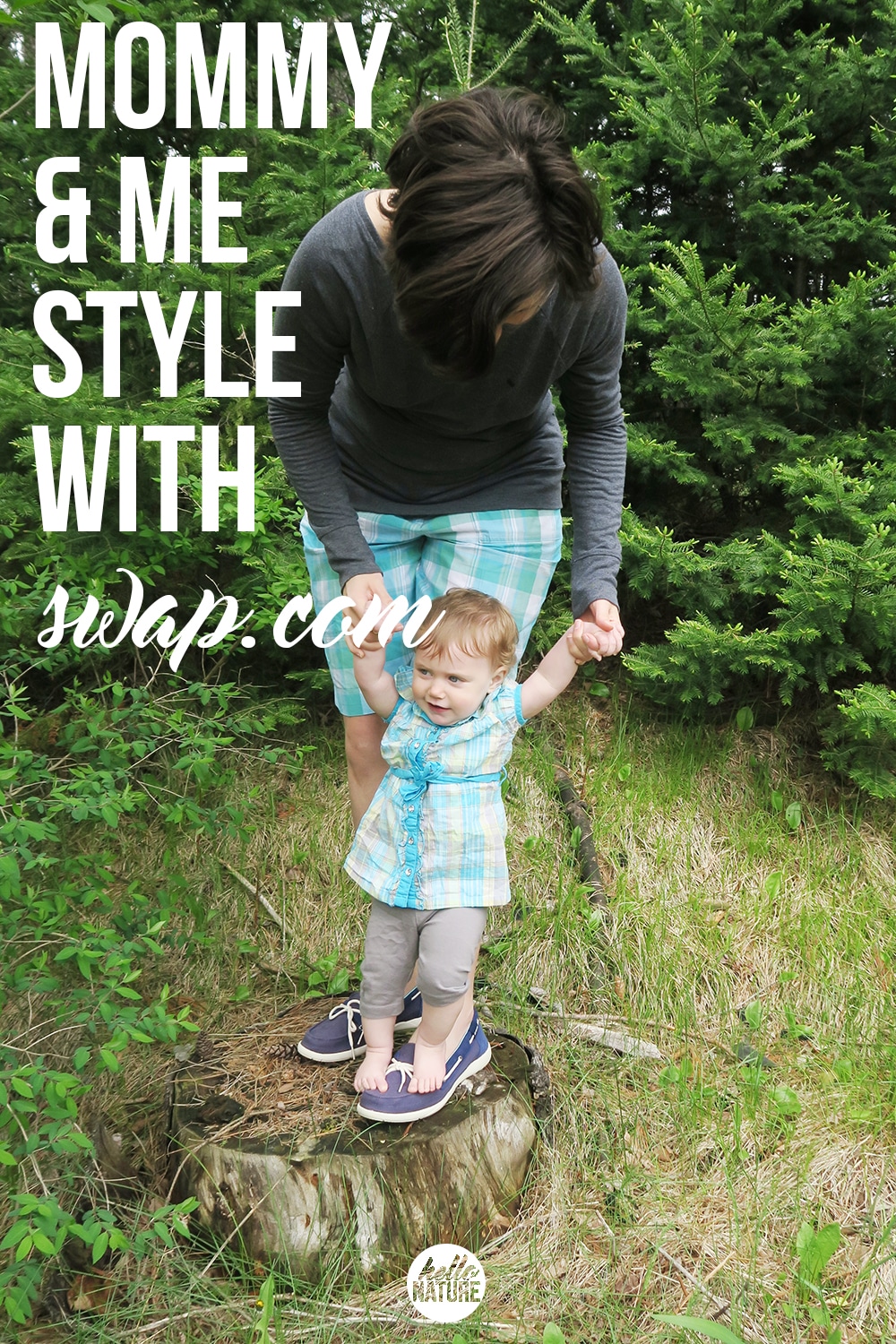 I didn't know I'd be so excited about mommy and me outfits when we found out we were having a girl. Seriously. When I was pregnant, I was like "ehhh, that won't be me." But it didn't take long for mommy and me outfit fever to kick in.
There's just one problem.
They are SO expensive.
I have found a ridiculous amount of cute outfits, only to say "No way." She's just going to grow out of it in a month or so. So I found an alternative: Swap.com.
The Swap.com mission is to be the largest online consignment and thrift store in the world, helping our customers to be environmentally sustainable consumers while saving money on their favorite brands.
They do this by making it super easy to buy and sell pre-owned items from clothing and apparel to toys and games for men, women and kids.
We were able to score these three outfits (six total between us!) from Swap.com with some leftover for less than $100. Crazy! I love that it's secondhand, too. WAY more eco-friendly. Plus, these are unique to us since they weren't pre-made pairs. We get to match, but still be unique for a fraction of the cost. Love it!
Even if you aren't looking to match your little, I'd highly recommend heading over to Swap.com for clothes. Baby clothes can be SO expensive, but not here. You can find brand new (with tags even!) clothes or like new condition for such a great price. Plus, it ships quick so you don't have to wait long for your new clothes!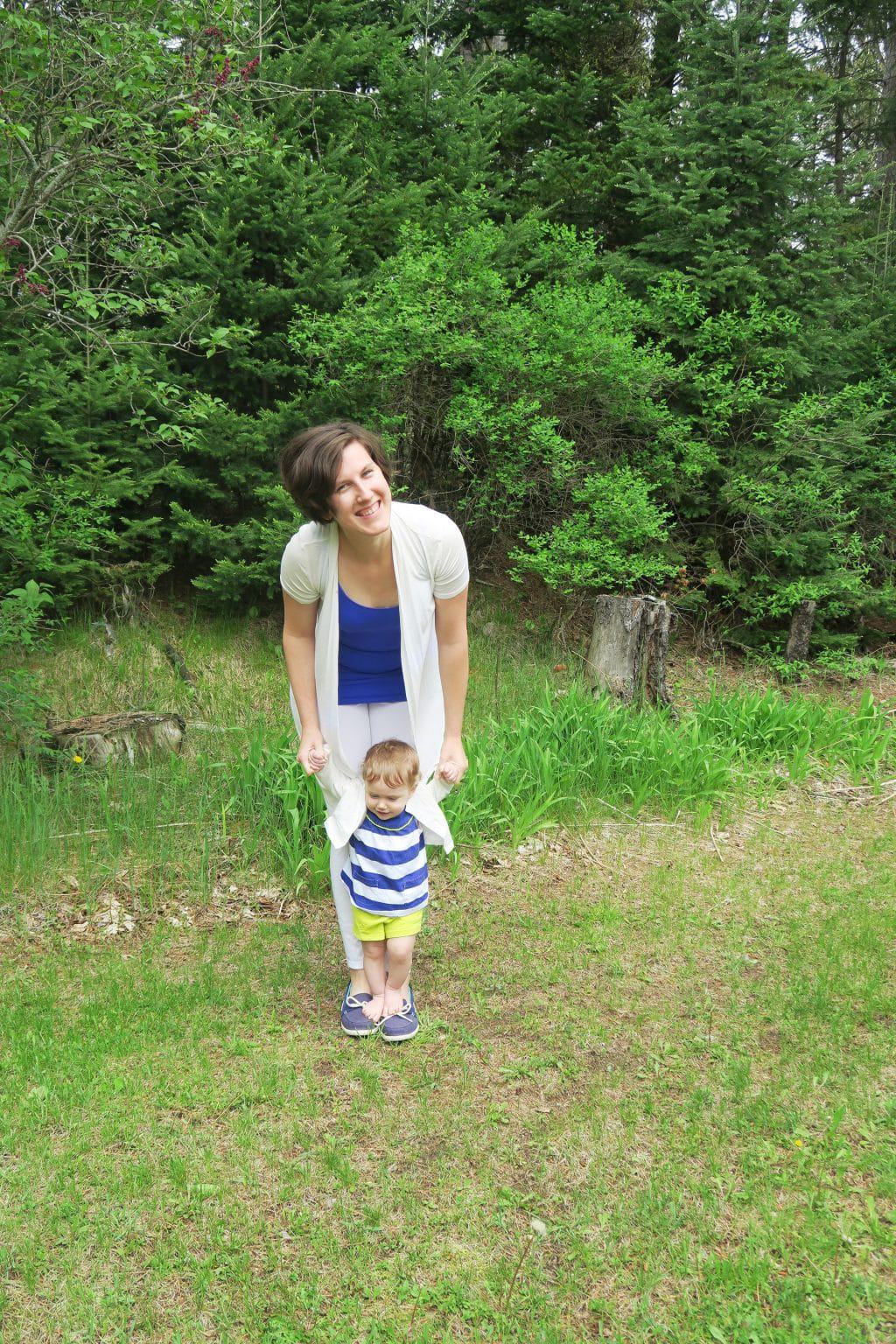 Want your own Mommy and Me Outfits? Or maybe you just want to treat yourself? Head over to Swap.com and use 25MOM for 25% off your order. Plus you'll get FREE shipping!*
Let me know what you find – I'd love to see! Plus, you can share it on social media with #swaphowushop and #momswhoswap!
Valid through July 31, 2017 for first time buyers only.