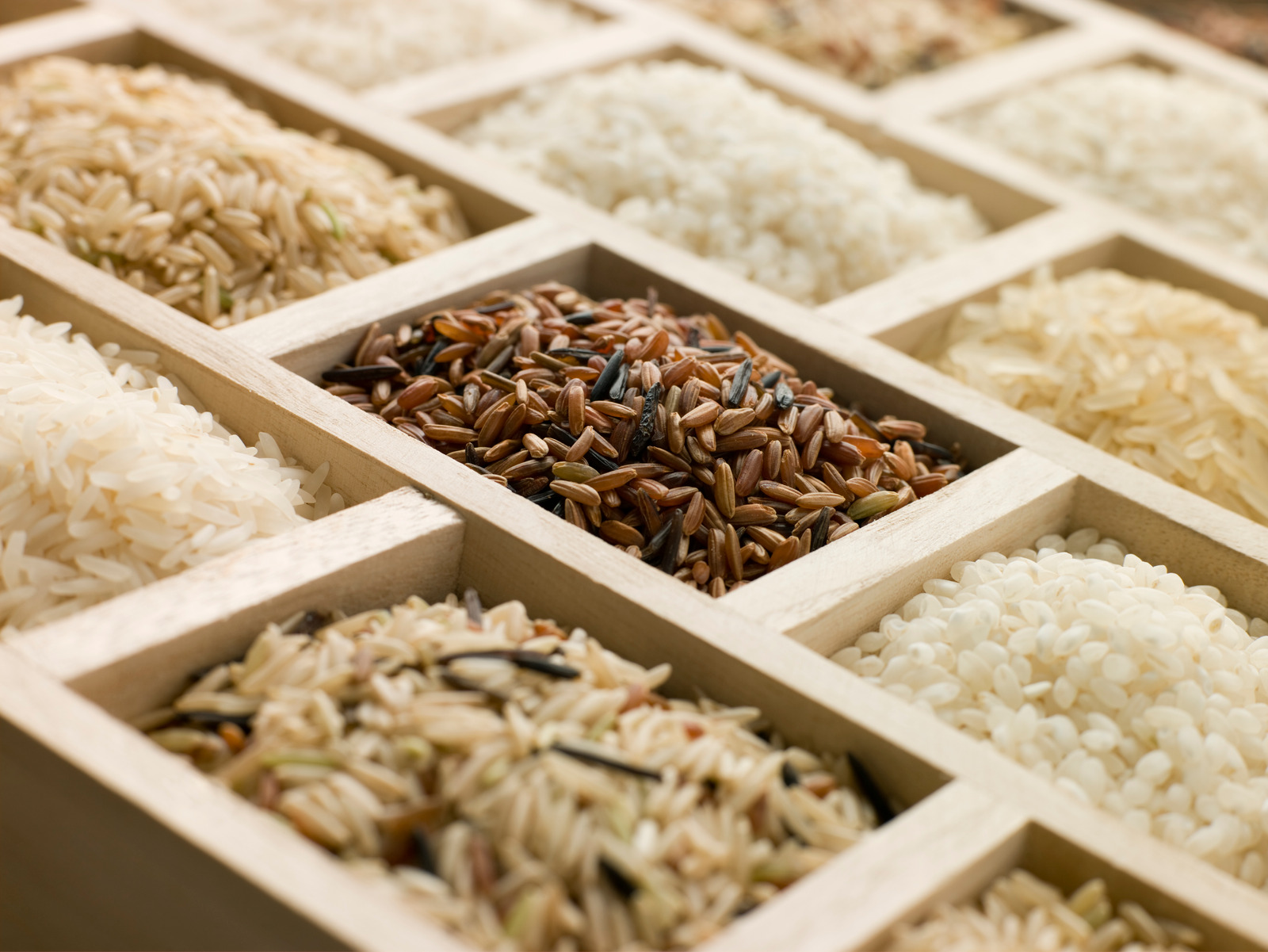 Whether you're creating a prepper pantry or just looking for food to add to your home pantry that has a long shelf life, rice is a great choice.
Storing rice for long term usage can be done in multiple ways. It can be done in small or large quantities, depending on how it will be used (think bug out bag versus long-term homesteading.)
Use this guide to help you decide how to store bulk rice long term and how to store rice to prevent bugs or other pests from getting into it.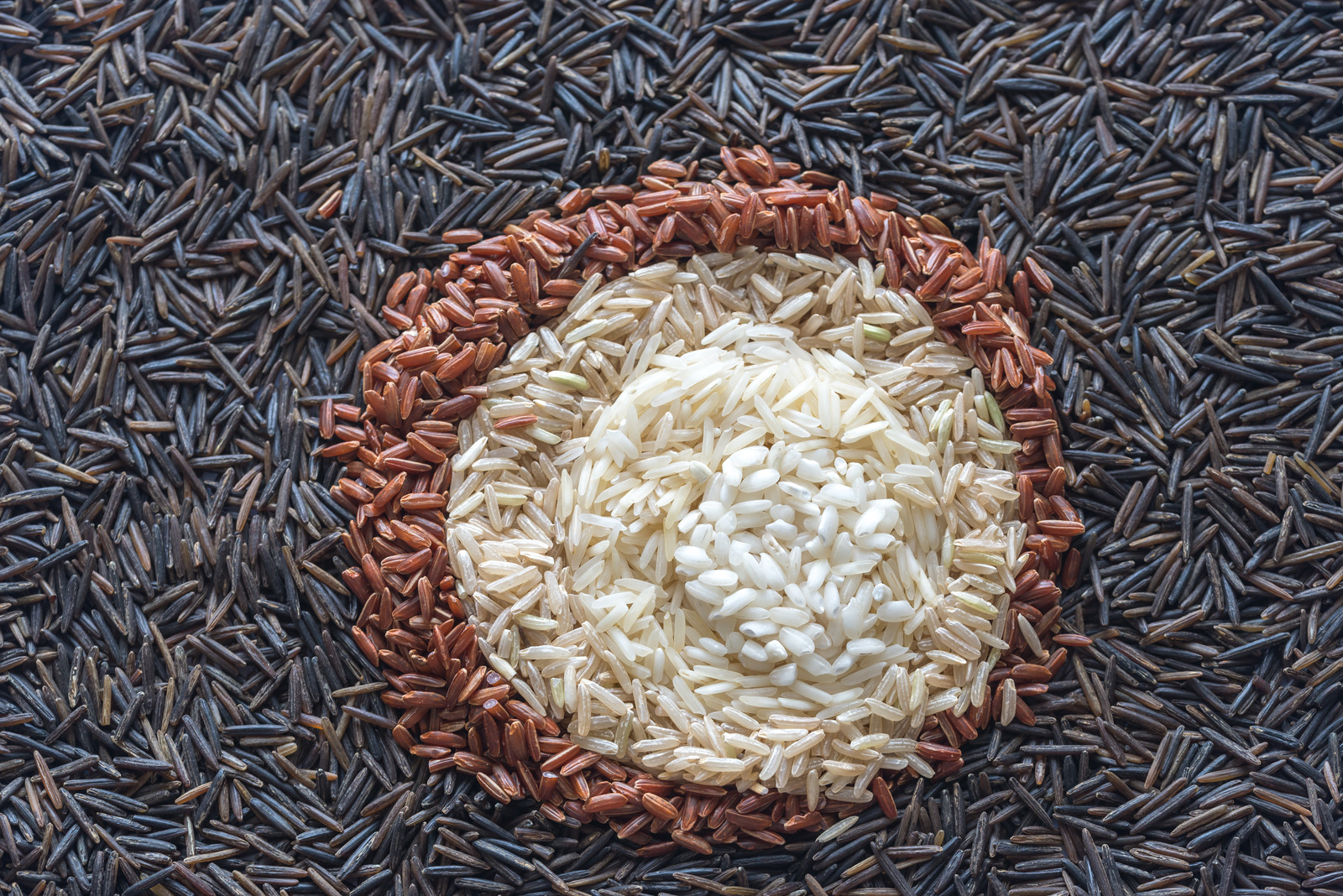 Why Should You Add Rice to Your Long Term Food Storage Options?
Other than it being a versatile food, rice is plentiful. It can be paired with a variety of foods and dishes, or even with food created grown from your seed bank. Rice can also be used as a filler food to take a dish from skimpy to fulfilling as well and is easy to cook.
Rice is a quick energy source making it a great fuel source. Depending on the type of rice, it can also be a great source of fiber, vitamins, and minerals. Rice is generally safer for those with food allergies or food sensitivities.
If you aren't picky on the type of rice you purchase, rice is also an inexpensive addition to your prepper pantry and can generally be purchased in bulk.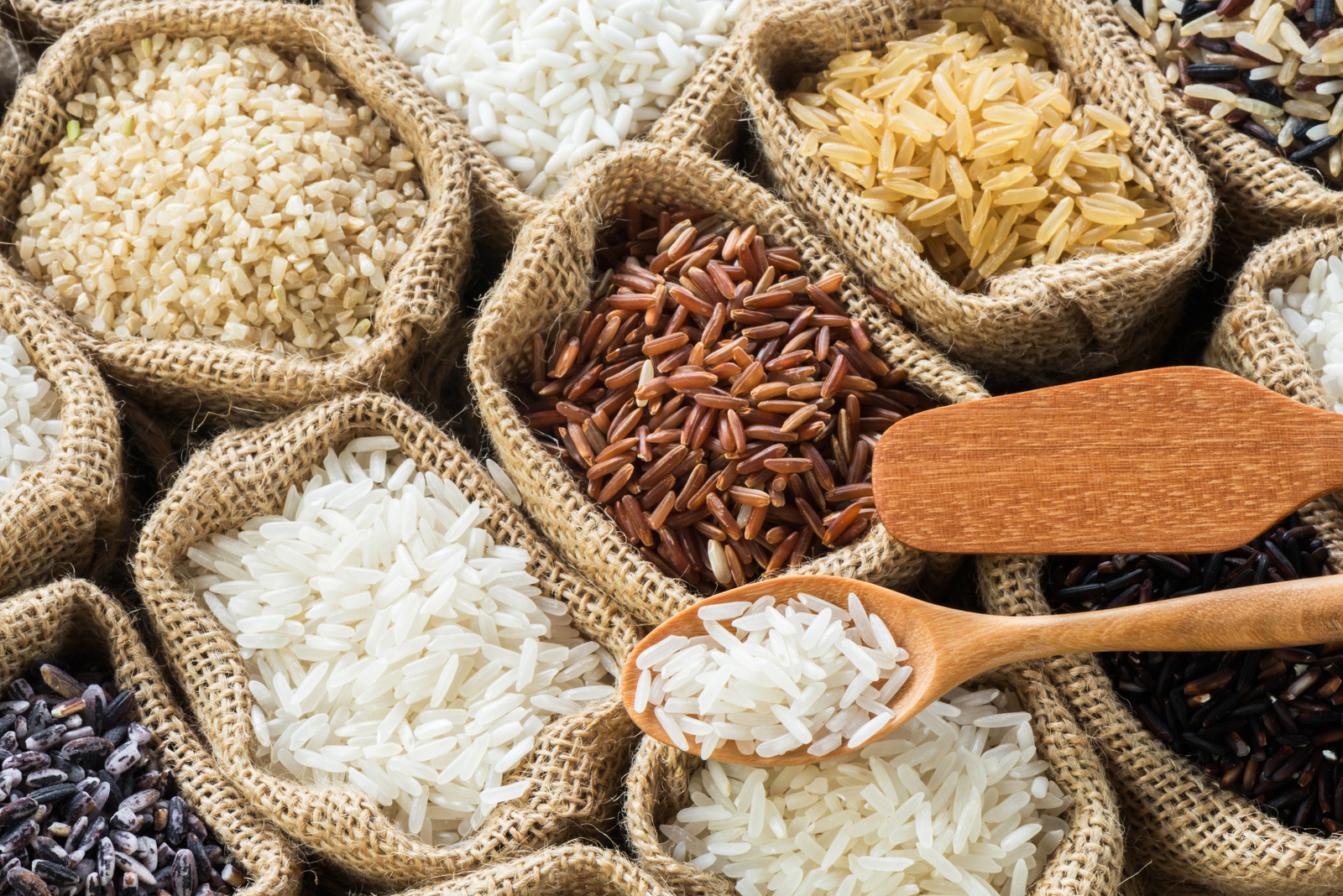 What Type of Rice Should I Buy For Long Term Storage?
The type of rice you purchase largely depends on your priorities.
If health is your top priority, focus on rices like:
Brown Rice
Black Rice
Red Rice
Wild Rice
These rices have a variety of nutritional properties and are healthier than white rice.
If shelf life or cost is your main priority, opt for white rice. It has less nutritional value, but is less expensive and will last longer when storing.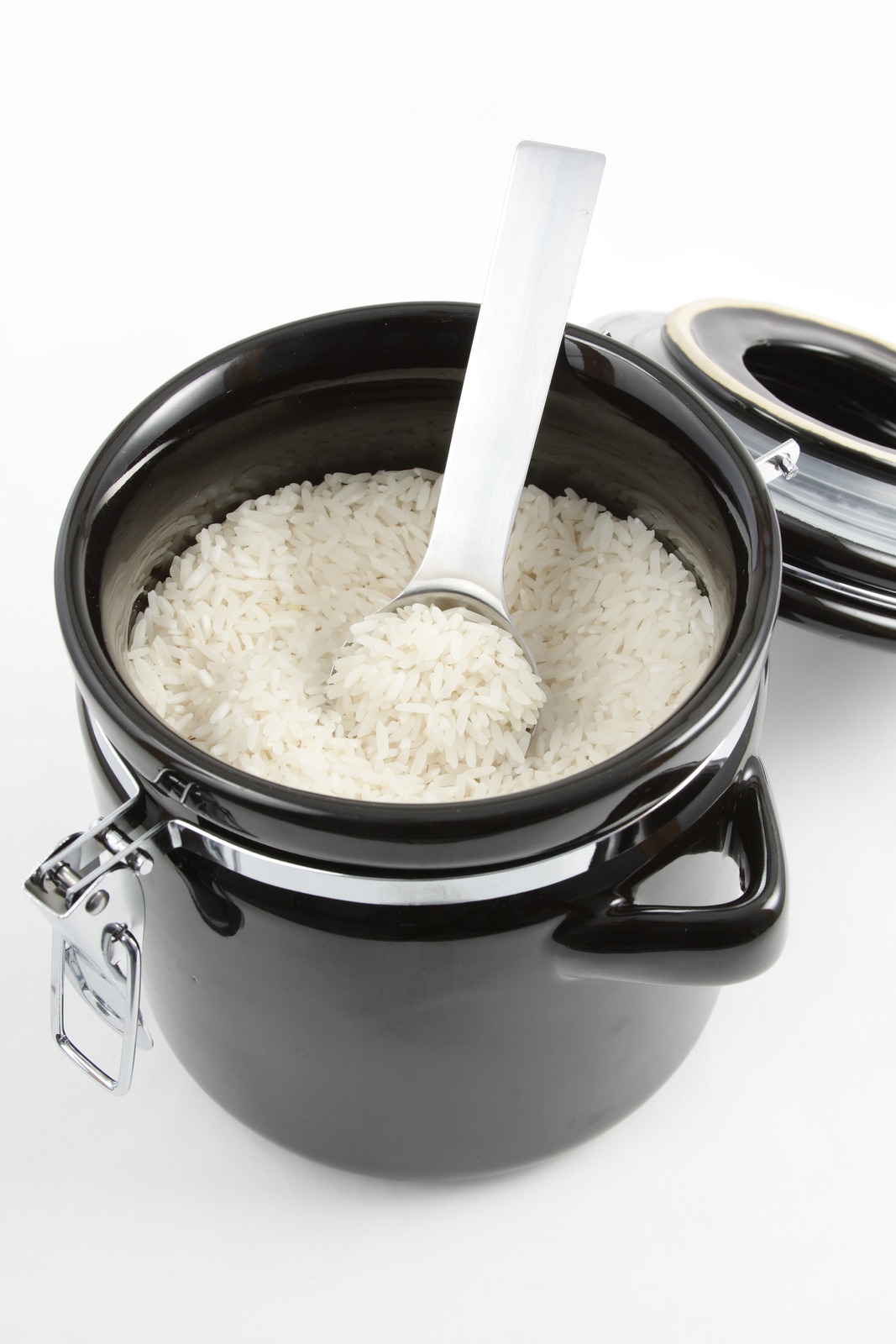 How to Store Uncooked Rice At Home
When trying to determine how to store dry rice, you first need to decide the quantity you'll be storing and where you'll be storing it.
Where to Store Dry Rice At Home
When storing rice, you need to keep in mind where you will store it to ensure that it lasts as long as possible. The area that rice is stored in should be dry and cool (aim for around 40 degrees F). If storing in an area that is warmer than this (up to 70 degrees F) – use oxygen absorbers. Sunlight and humidity should be low as well.
When To Use Large Containers
Large containers are best for homesteading preparedness. You can easily buy or even create your own airtight buckets for rice storage that are sealed tight with built in protection against pests. If you have the room and ability to store it, buckets can be a great option to keep a large quantity of rice.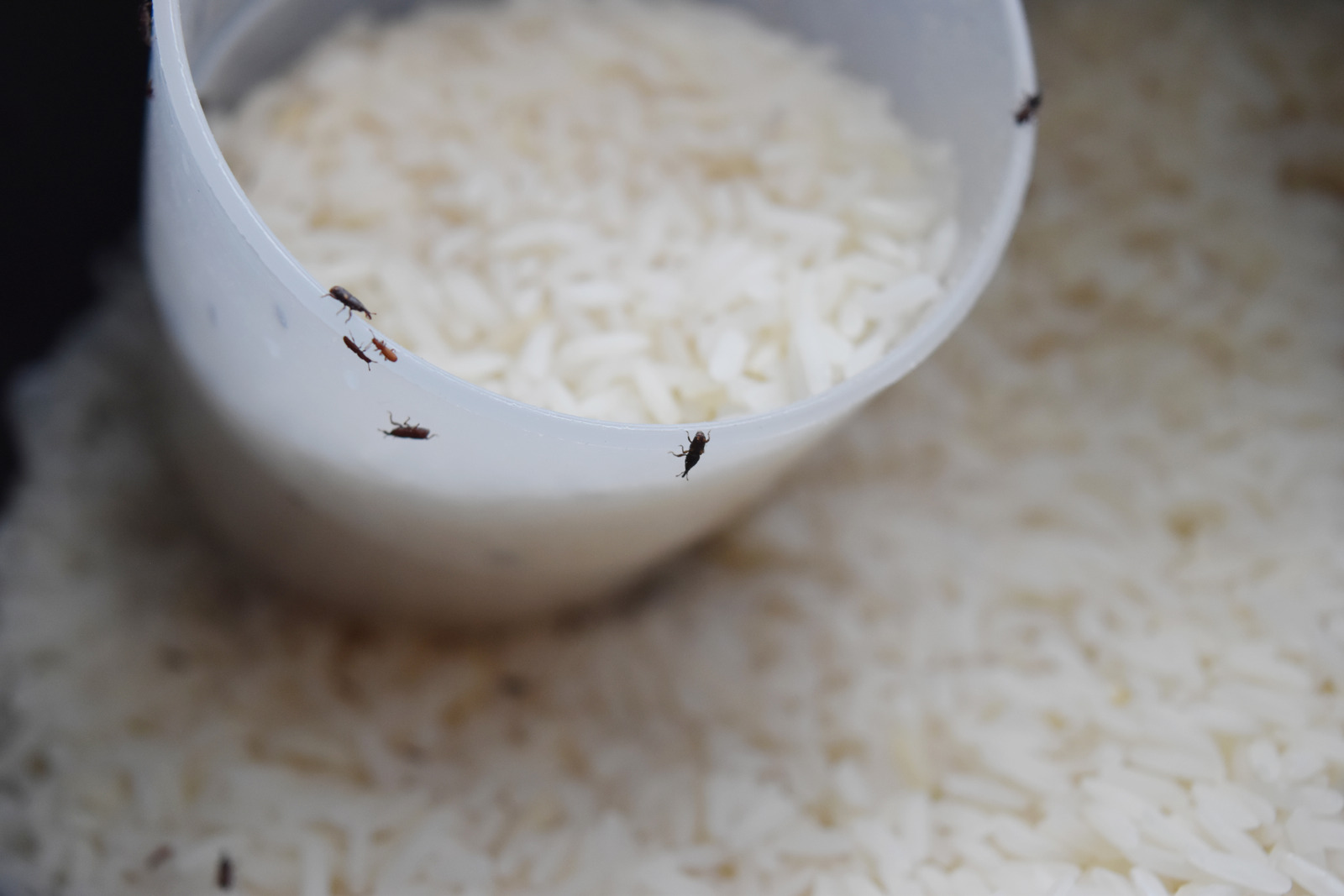 When to Use Small Containers
Small containers are good when pests could be a problem. By storing rice in smaller containers, only a small portion would be ruined if pests were to access a small batch. Storing rice long term in mason jars and Mylar bags are great options for small containers.
Small container rice storage is also a good option if you're carrying it in a bug out bag. It's much more portable and would allow you to carry a variety of food versus just a larger container of rice.
You may also choose small rice storage containers if you're regularly consuming it.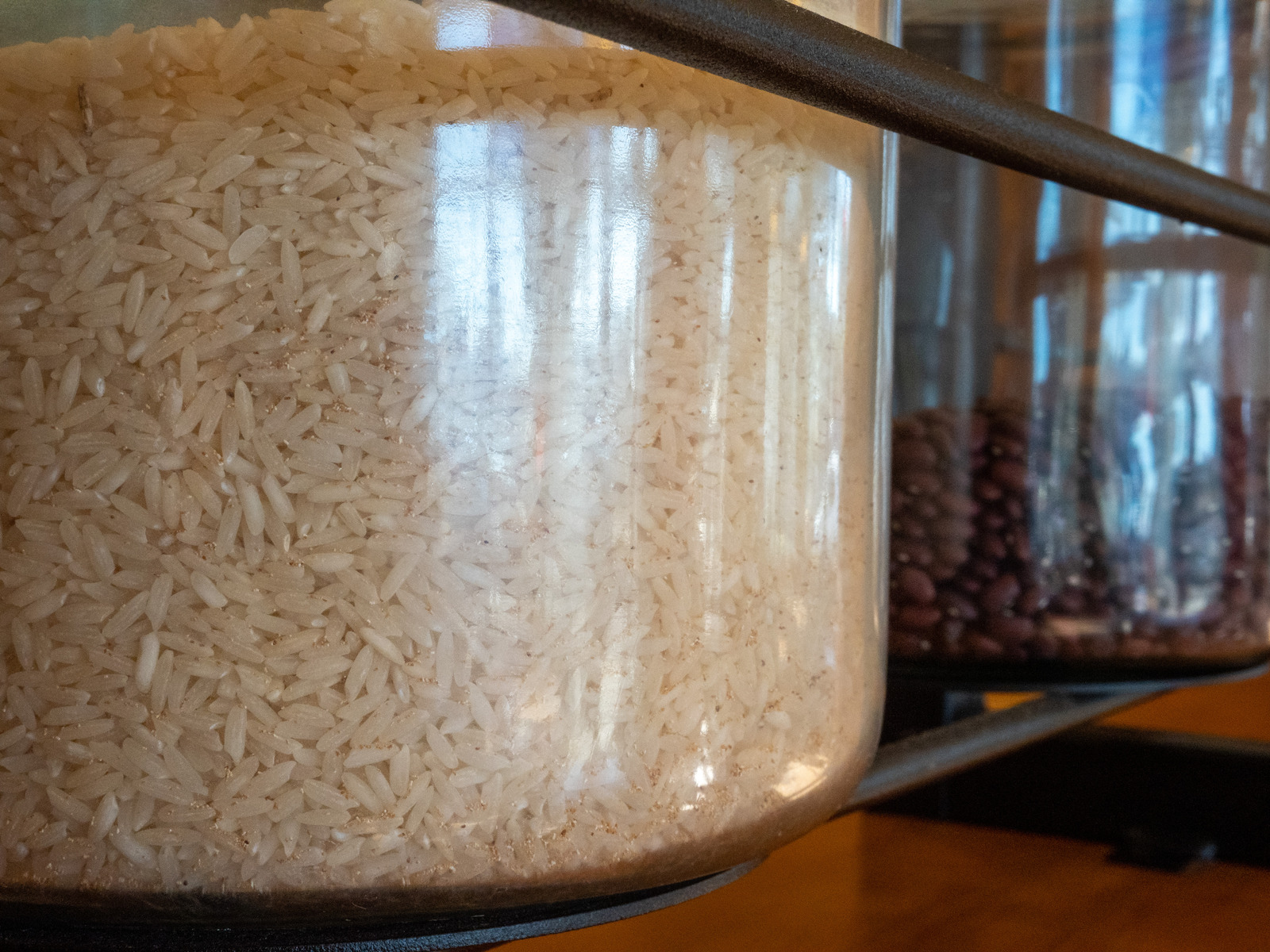 How Long Can You Store Rice For?
The length of how long rice can be stored varies by type of rice and storage conditions. Brown rice typically stores for up to 6 months in average storage conditions. White rice can be stored for between 8-10 years in proper storage conditions.
You can also extend these timeframes by vacuum sealing rice in Mylar bags with oxygen absorbers.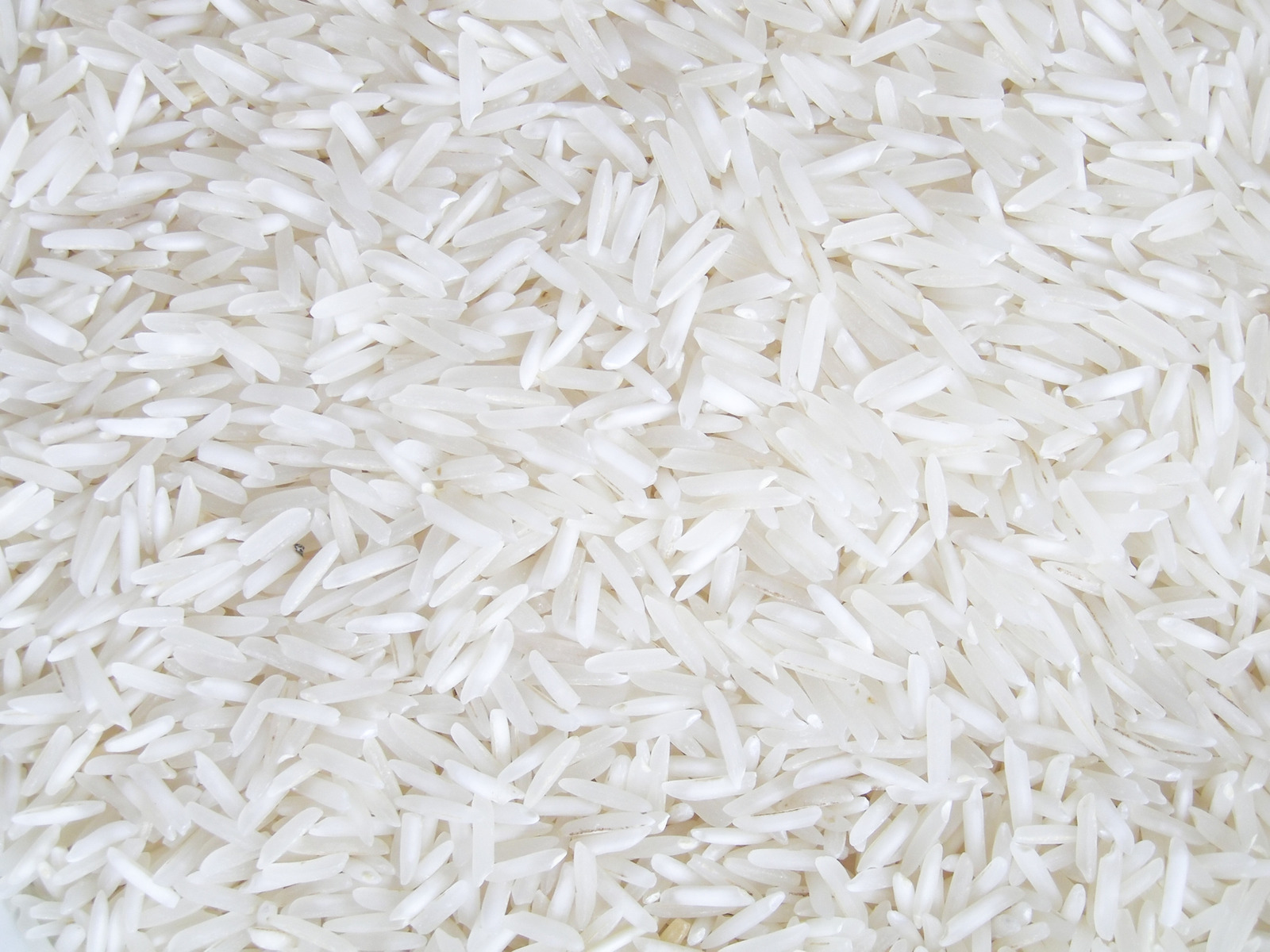 I hope this guide gave you insight as to how to store rice for a long time regardless of how you'll be utilizing it. Rice truly is a great addition to your food storage needs for emergency preparedness and keeping a well-stocked pantry.
Recipes Made With Rice:
Some Items You Might Like for Long Term Rice Storage At Home: