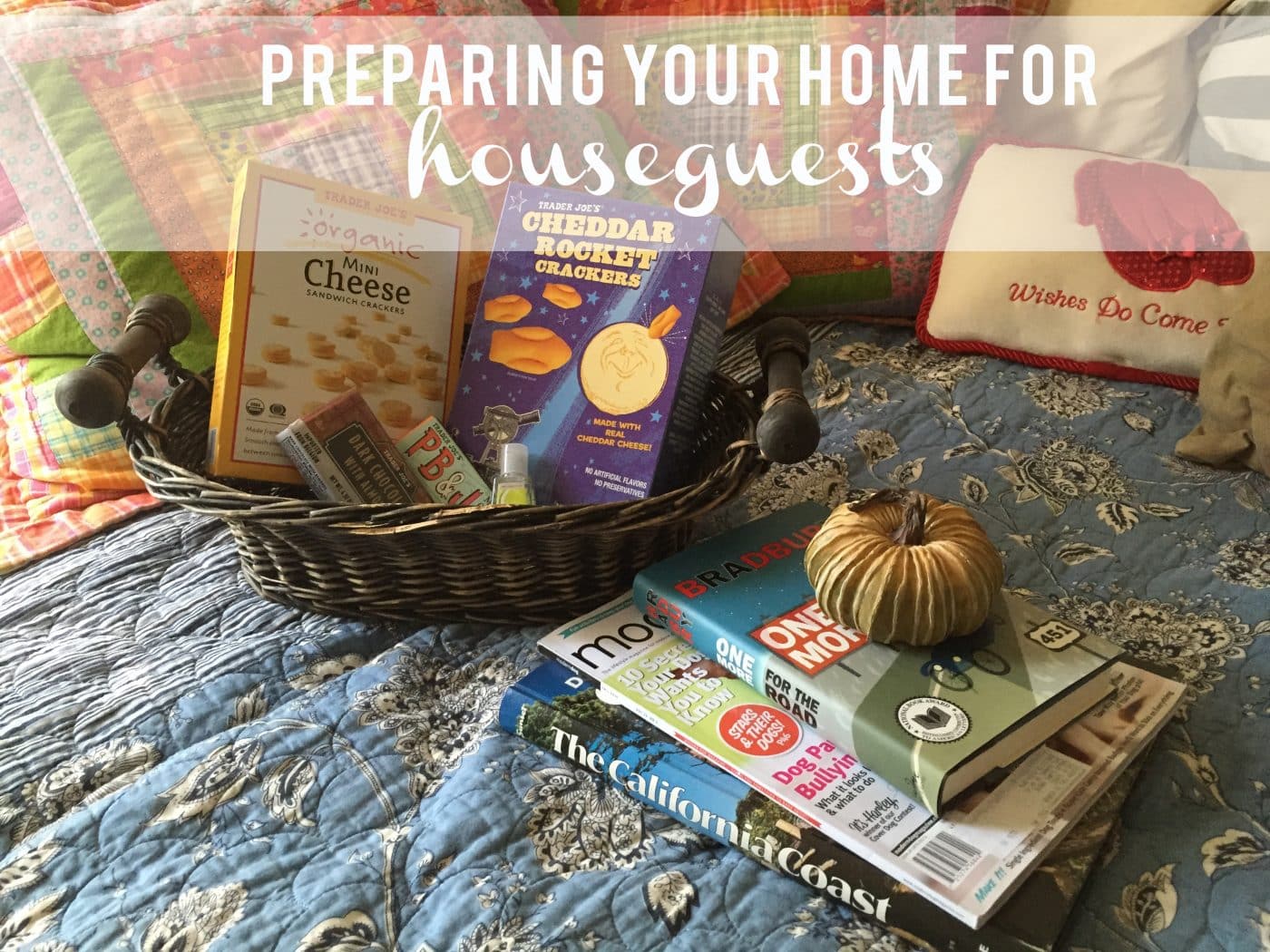 The holidays are coming up and most likely you will host someone at your home this holiday season, whether it's for a party, cup of coffee or multiple nights. Here are some easy ways to make them feel at home and less stress for you.
Clean.
Start cleaning a month out, not the day before. Begin in the guest bath or kitchen then move to the Guest bedroom the week before your guests arrive. Do touch up cleaning in the days leading up to your guests arrival.
Air Fresheners.
Buy a febreeze or glade standing air freshener and put it in your coat closet, guest room closet and guest room. It will remove that musky smell and your coats and your closet will smell extra special. These are also nice as they aren't too strong but just light enough that it smells like you just finished cleaning.
Welcome Gift.
This is a great idea for overnight guests and I like to include local items that they can't buy at home. Maybe a Starbucks 'You Are Here' mug, local wine or olive oil, magazine, book, some sweets and hand sanitizer or lotion. Then put it all together in a pretty basket or tub. Not only will your guests feel right at home, but they will be so surprised by the thought you put into this welcoming gift. My mother in law is coming at the end of November and then my mom and dad are coming the next week, so in each basket I included the latest Modern Dog Magazine, a book on the California coast, mini hand sanitizer (perfect for plane rides), candy, crackers, and a note telling them how glad we were they were coming to visit and see us.
Schedules.
Talk with your guests about their schedule while at your home. If they are a morning person and you aren't and can't be even for a little while, make sure they know how to run the coffee pot or tea kettle and show them where extras are. Make sure you have a car available to them if they need to go somewhere and you can't go. Also, make sure a copy of your insurance is in there too.
Plan your Meals.
Hit up the grocery store and plan out your meals before your guests arrive and consider any food allergies or preferences. Make sure you have enough extra things to snack on too. (Extra coffee, creamer, tea and drinks too!) And be sure you include things you know they like even if you don't. Example: we don't eat goldfish at our house, but my dad loves goldfish so when they come I always try to have one bag on hand for him. As well as other healthy options.
Extras.
Have extra towels, blankets and pillows available to your guests, and let them know where to find these items. Make sure there is a fan and clock in the room for them. If it's colder, also leave an extra space heater if you have one.
What is your go to House Warming Technique?
[Tweet "How to Prepare Your Home for House Guests"]