Mom deserves only the best on her special day. Celebrate with these delicious Mother's Day brunch recipes that will please the whole family!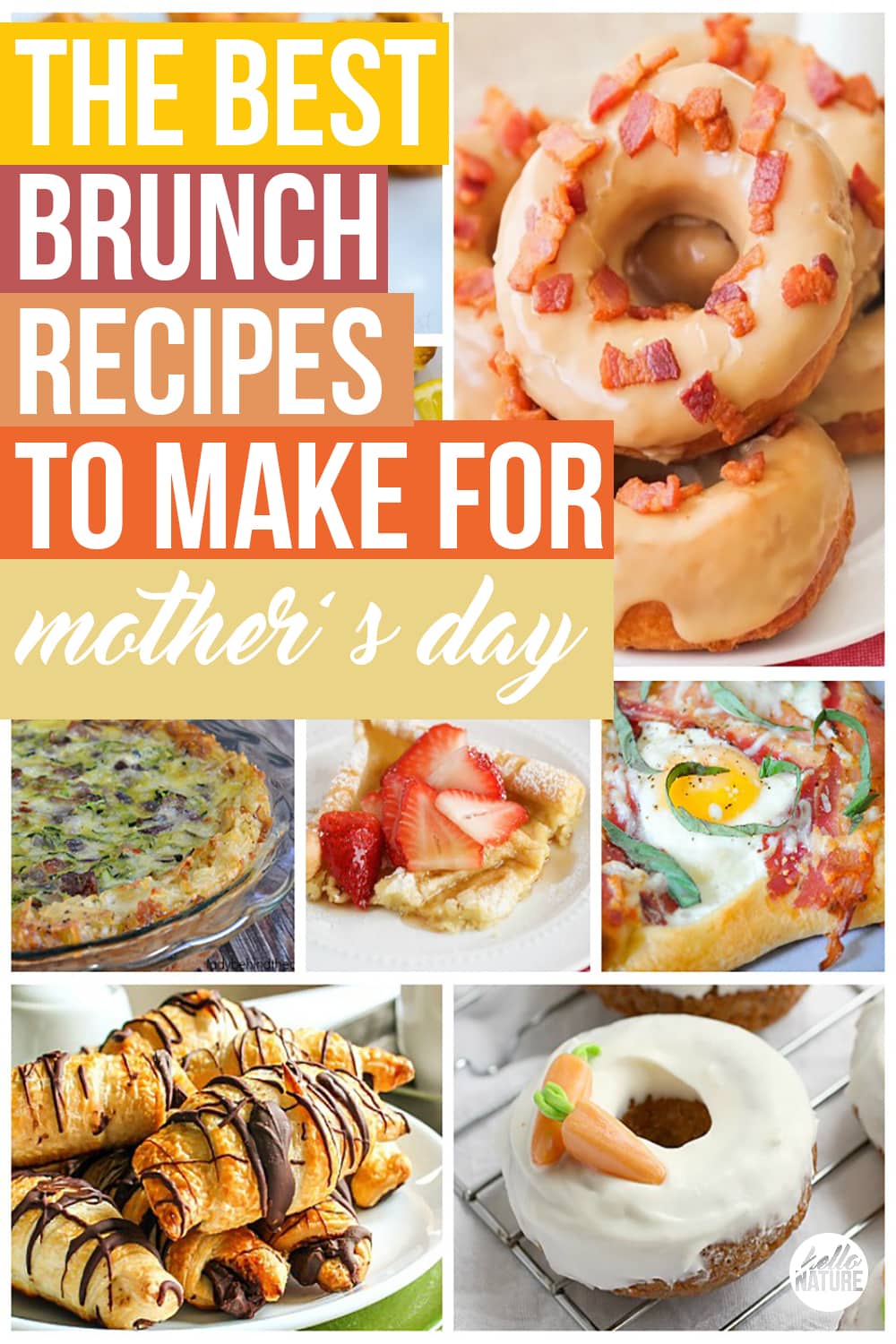 We have a tradition over the past couple of years of going to a local place for their big brunch. They have breakfast and brunch, but we always time it for the end of breakfast so we can indulge in more of the breakfast items before they add in the lunch items. Best of both worlds!
However, after doing it for a few years, it's gotten a little boring. The food has stayed the same year after year and the quality of the food has declined a bit. So we've been thinking about having our own Mother's Day brunch meal at home!
It seems more appealing because we can make exactly what we want and have more quality time with our loved ones. I hated that we needed to hurry out of the restaurant when people were waiting and our visiting would sometimes get cut short!
So we're planning and gathering ideas for a delicious and easy Mother's Day brunch. I'm excited to try some new recipes and make some of my favorite recipes below for Mother's Day this year!
Do you have any favorite Mother's Day brunch recipes?