Over 20 different places to find awesome free photos for your blog. Never worry about your post lacking a visual element again!

Improving my photography skills has been a huge goal of mine this year. And while I've worked on learning the ins and outs of our camera, I'm still not quite where I'd like to be. Also, living out in the country while we're fixing up our home doesn't always yield those gorgeous, high-quality photo opportunities I'd like to have on a regular basis.
Instead of leaving my posts photo-less and lacking on the visual front, I like to use stock photography from time to time. And since I'm frugal, I prefer free. I'd never want to violate copyrights of someone else's photography though so I have a few sites that I love to browse when I'm in need of an awesome photo. I've listed them below along with the terms if they had any.
Keep in mind that some of these are for personal use only, some require attribution, and others are for you to use however and wherever you please. No matter what though? They're all free photos!
I'd love to know: where are your favorite places to get free photos for your blog posts?
PIN ME↓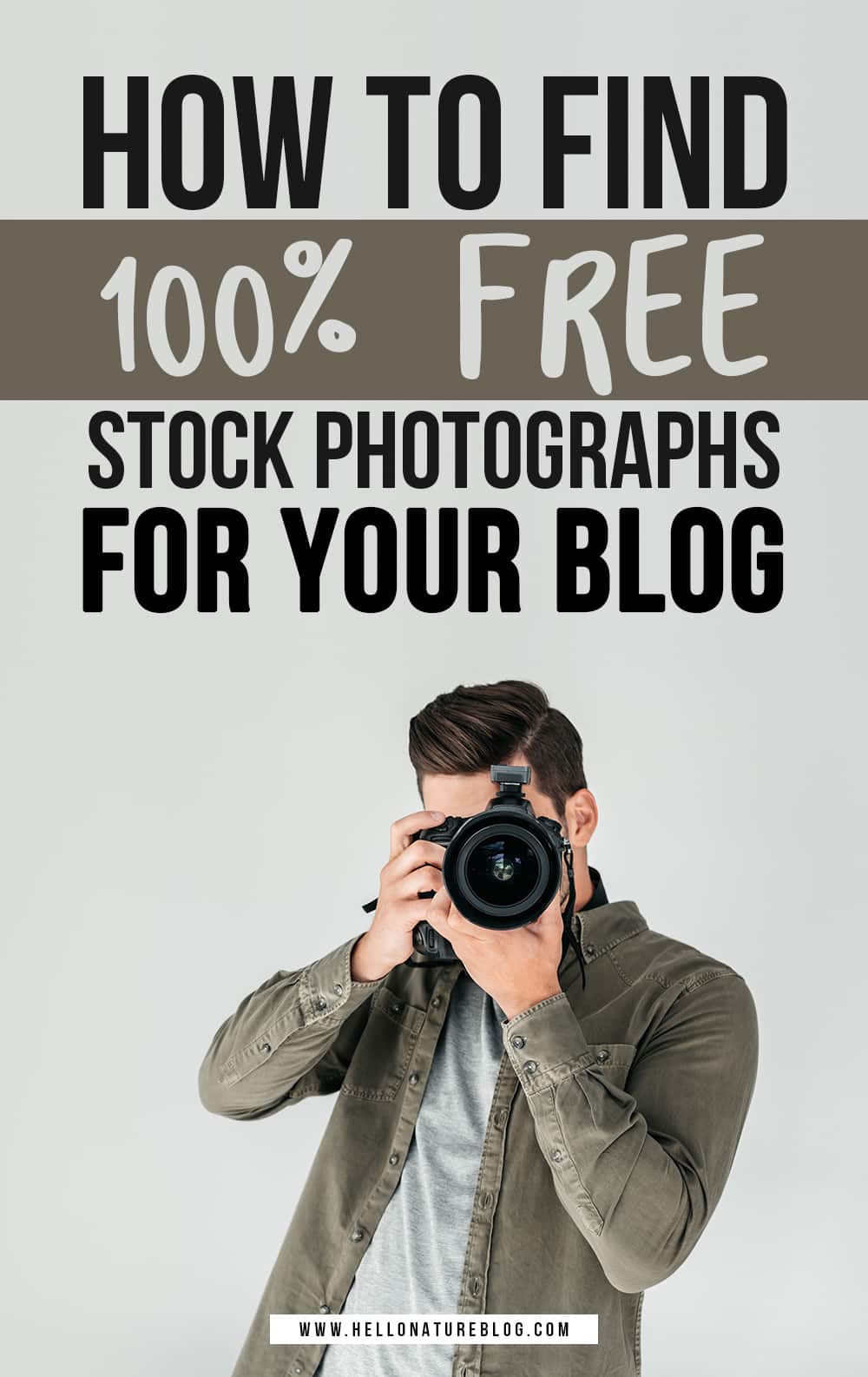 You might also like: