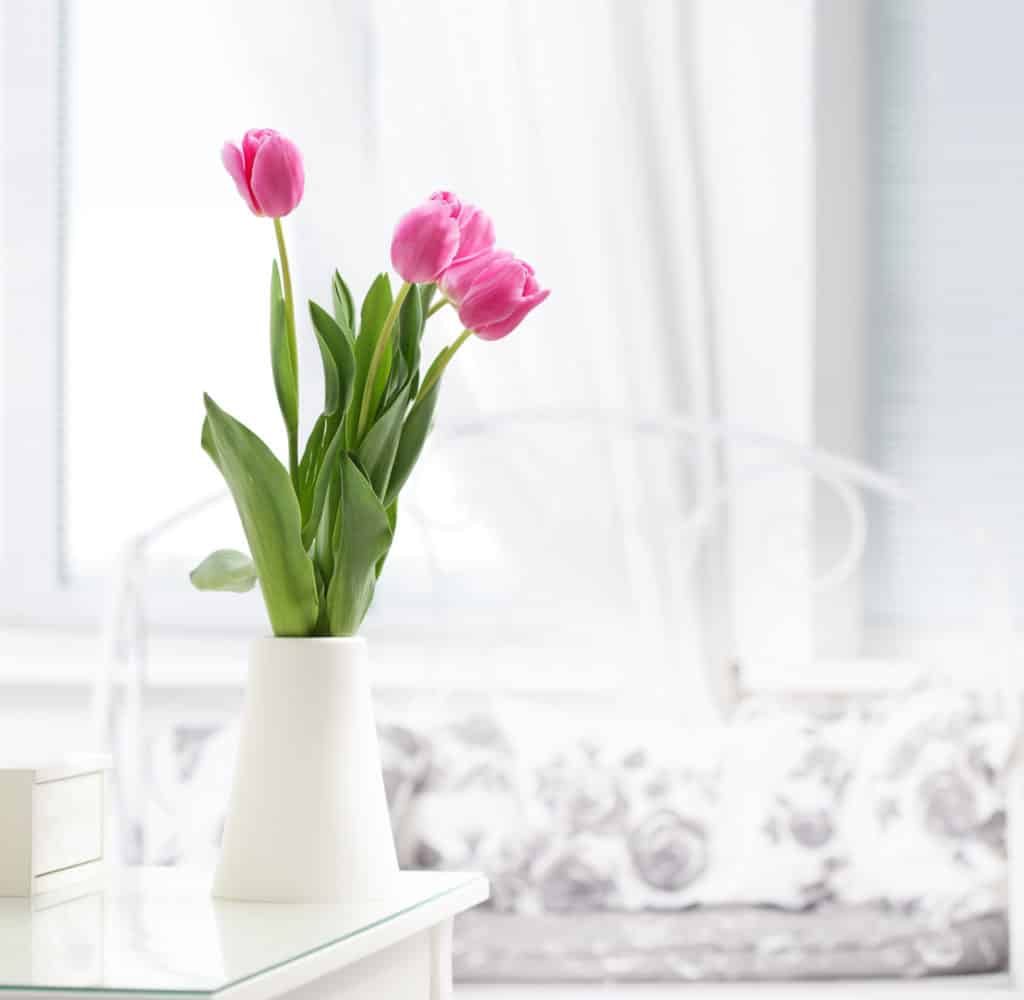 Happy Mother's Day to all of the beautiful women out there. Whether you have babies (or older!) with you, one on the way, or an angel baby – I hope today is filled with laughter and love for you.
This time last year was a rough one for us. I had recently miscarried and, at the time, no one else really knew except us. Today was supposed to be filled with joy and love last year, but it was filled loss and sadness instead. I can still remember how I felt, spending the day away from the computer and just trying to cope. All I could think of was "this day can't end soon enough."
And now, here we are – one year later and I'm at 28 weeks. Over 90% viability if I went into early labor. It's crazy to me that we're now getting into the final countdown of "holy crap, it could happen really soon!"
FYI: I'm not at all prepared.
No hospital bag. The nursery isn't ready. And I'm certain I'd fail hard at parenting right now.
But I'm okay with that. I'm happy, we're healthy and that's all that matters.
I also realized this week that I never shared what we're having! Pregnancy brain really is a thing and I've got it bad these last few weeks. The closer it gets, the worse that gets and I find myself apologizing to Nathan more and more for things I forgot or don't do.
We are having a . . .
BABY GIRL! :)
Speaking for myself (even though I'm fairly certain Nathan feels the same way) – I had zero preference on the gender. I know there are high and low points with both, but I just wanted a healthy baby. And so far, she's looking like she's exactly what I wanted then!
We cannot wait for her to come and I am so excited I get to spend today with not only my mom, but her (in any way) as well. It's beyond exciting to me that when I look back at today a year from now, it will be a totally different Mother's Day. Words can't even begin to express how grateful I am for that.
No matter who you're spending today with, I hope you all have an amazing day!