We've been looking for something new to listen to at home and during our road trips. Podcasts are one of our favorites because it's entertaining and often educational. Animal podcasts are some of our favorites because our whole family learns something from them. So we've been seeking out new animal podcasts to listen to.
The best animal podcasts include Animals to the Max, Strange Animals, Species, The Purrrcast, and Earth Rangers.
Ready to find something new to listen to while you're on your work commute, walking, or exercising? Keep reading to find your next favorite animal podcast.
The Best Animal Podcasts
Wildlife Podcasts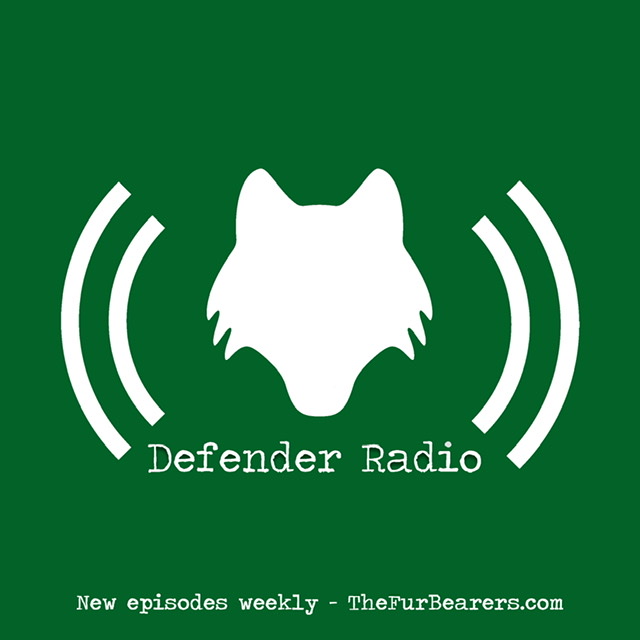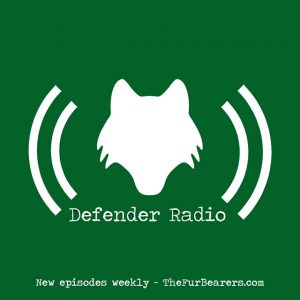 Defender Radio, the podcast of The Fur-Bearers, is a weekly show hosted by former award-winning journalist and our Director of Digital Content Michael Howie. Each week features an interview with an expert, researcher, policy maker, advocate, or newsmaker on a subject related to wildlife, animals, or the environment.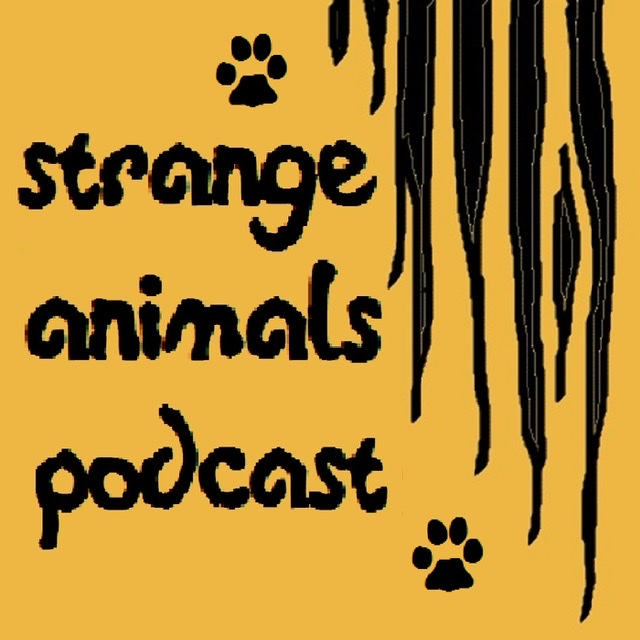 A podcast about living, extinct, and imaginary animals!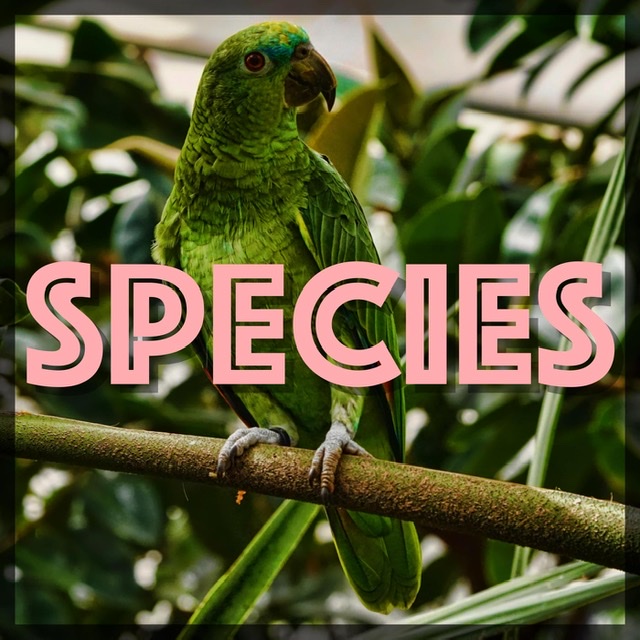 Species is a podcast about animals. Every Sunday, Macken tells you everything you could possibly want to know about a new species of animal. You'll get fun facts, unbelievable research, awesome anecdotes and cool stories included in every episode. And don't worry about sharing these facts with other people, every episode comes with a bibliography attached so you know it comes from a reliable source.
Pet Podcasts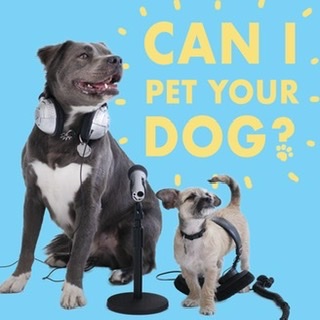 Dog owner Renee Colvert and puppy owner Alexis Preston talk to guests about their dogs, discuss dogs they met this week, and brief you on dogs news. If there's a dog, they're gonna pet it!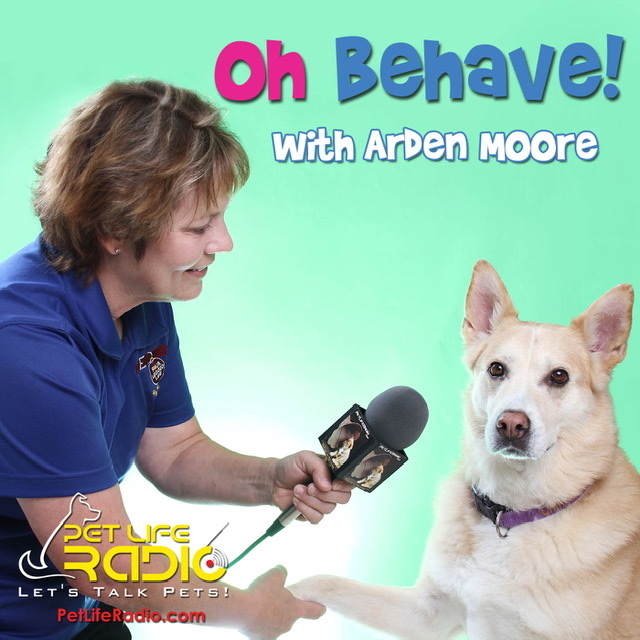 Do you wish you could wave a magic wand and stop your cat from scratching your sofa? Or curb your dog's desire to turn your leather shoe into a chew toy? At a loss for why your dog wants to pick a fight with your dishwasher or why your cat seems determined to wake you – an hour before your alarm is set to ring?
If only dogs and cats could get by on their cute looks. Unfortunately, some pets grow up to be more challenging than cute, more fearful than fun, more bossy than benign. The people/pet honeymoon ends and the problem-solving phase begins. That said, sometimes, the behavior problem stems from people misinterpreting their pets' cues. After all, we're only human.
So, if you are looking to improve your relationship with that furry roommate of yours, tune in. Host Arden Moore will unleash insights and advice to help you better understand why cats and dogs do what they do.
Hosts Sara Iyer and Steven Ray Morris, producer for "My Favorite Murder," talk to cat people because they can't talk to their cats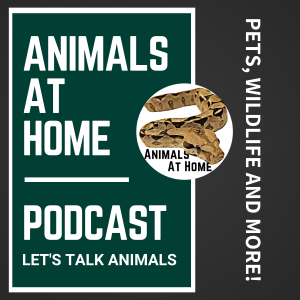 The show that brings all members of the animal community, from pet hobbyists to wildlife experts, together under one roof to discuss anything and everything animal related. NEW EPISODE EVERY 2 WEEKS!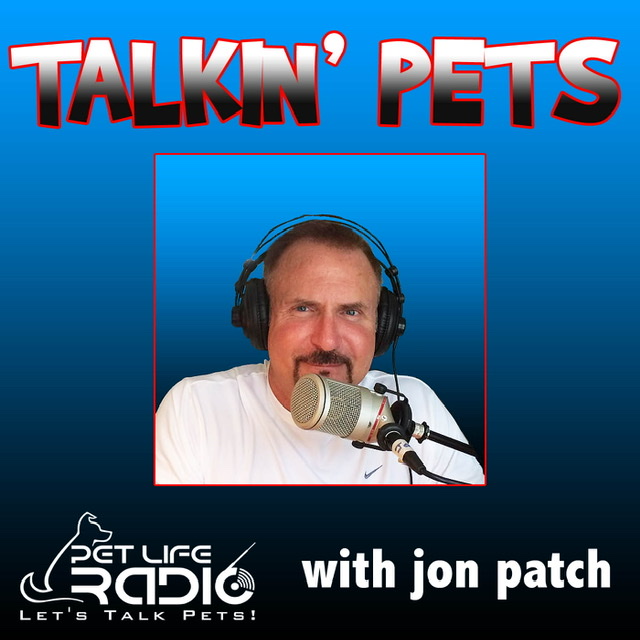 Talkin' Pets with host Jon Patch is a lively, educated, fun conversation and call in pet show about the animals that share our lives. Jon and guest Veterinarians and Trainers can help pet parents cope with medical and behavioral questions related to all kinds of domestic animals. In a 70 billion dollar a year industry, this program 30 years on air, with stand-alone hours also features news on animal welfare, wildlife, farming and environmental issues that affect animals everywhere as well as national interviews with celebrities like Betty White, Bob Barker, Linda Blair, Tippi Hedren, Greg Louganis and Dean Koontz just to name a few. Organizations, such as the ASPCA, HSUS, AKC, WKC, LCA, AHA, NatGeo, NatGeo Wild and Animal Planet have all joined Talkin' Pets with Jon. He has hosted remotes from The Genesis Awards in Los Angeles for more than a decade and The Westminster Kennel Club Dog Show in NYC since 1993. He has conducted live interviews with international authors, pet product CEO's and other pet companies that join Jon to discuss and give away their books and products to pet parents. Listen, laugh and learn every week with Talkin' Pets.
Take Me Home is an animal & pet adoption and rescue podcast. When you're looking to add a pet into your life, consider adopting a homeless animal .
When you adopt a rescued pet, you are giving an animal a second chance at a new life. You also are bringing a new family member into your home, so it's not a decision you should take lightly. It's easy to look at pictures and find a cute dog or cat. But as with people, looks aren't everything. Having a good understanding a dog or cat's personality before you adopt is an important key to selecting the right pet for you.
Join host Angela Marcus as she talks to guests about some of their favorite adoptable pets. These pets might be "diamonds in the rough" that may have been overlooked, but still need a great loving home. We'll shine the light on these pets and share their personalities, quirks, and stories with you. Because each pet is an individual, we'll talk about their special needs and offer educational information so you can easily deal with common problems such as a dog that jumps on people or a cat that scratches the furniture.
Like people, no pet is "perfect." But the goal of Take Me Home is to promote happy adoptions. We'll showcase wonderful pets, tell stories, and even throw some pet education into the mix. So tune in and find out why the "pet adoption option" can be a great way to add a furry companion into your life.
Other Animal Podcasts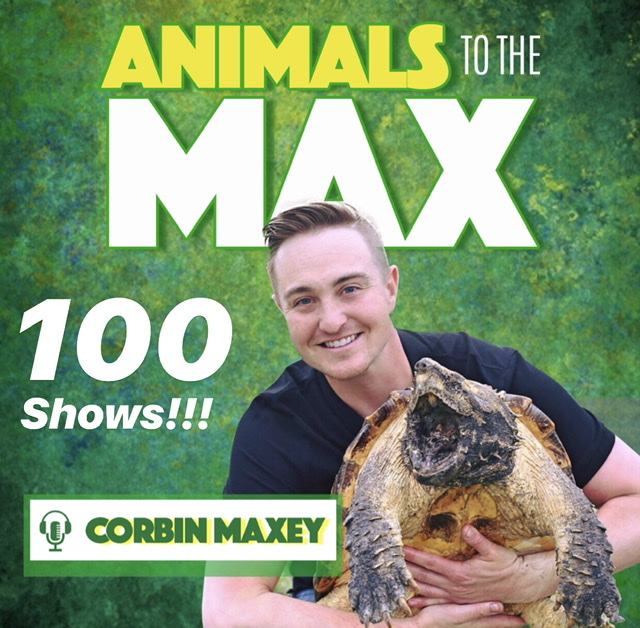 The Animals To The Max Podcast is about animals and the people who dedicate their lives to them. Hosted by nationally recognized animal expert Corbin Maxey (Today Show, Tonight Show, Late Night) each episode will feature a guest that works in an animal-related field and explore their passion and adventures while working with animals.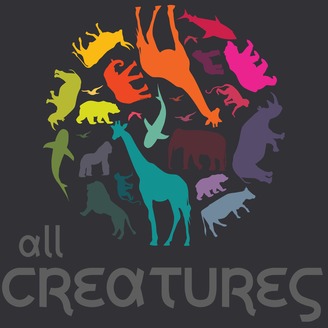 All Creatures covers a species a week, describing the animals natural history, physiology, behavior, mating strategies and more. We also interview conservation experts from around the globe sharing their incredible stories and how they fight for conservation of the planets most endangered animals.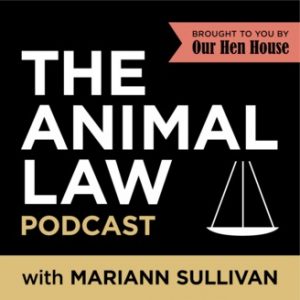 Join Animal Law professor and longtime activist Mariann Sullivan as she unpacks the latest updates, cases, and news from the burgeoning world of animal law. Mariann will be joined by the leaders in the field, and will offer her own insightful (and sometimes biting) commentary.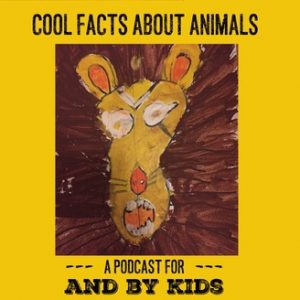 This is a podcast by and for kids giving you the coolest facts about the coolest animals. We research our episodes carefully, distilling the information into manageable segments, focusing on the things that really make these animals unusual.
Now in its twelfth year, Animals Today covers all things related to animals worldwide, with an emphasis on their welfare.
Different than other animal programs whose focus is solely on pets, Animals Today covers and explores the wide range of topics and issues concerning all animals, including animals in agriculture and in the wild, while promoting increased respect, compassion and kindness toward them. Lori, along with husband and Producer Dr. Peter Spiegel, interview animal protectors and rescuers, legislators and lawyers, and filmmakers and authors from around the globe about the latest animal topics and issues. Commentary, news and more lighthearted features round out this fast-paced and thought-provoking show.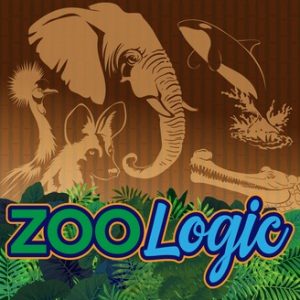 Zoo Logic with animal trainer, zoo advocate, and ZOOmility author, Dr. Grey Stafford, is a weekly conversation with zoo, aquarium, and animal experts about Nature, wildlife, pets, animal training with positive reinforcement, health and welfare, research, conservation, and education, sustainability, zoo politics, activism and legislation, and all things animals! On Zoo Logic, we'll go behind the scenes with animal professionals and influencers from around the world to explore the latest Zoos News and issues affecting wildlife, wild places, and people. Communicating with humor, cool stories, and candor, we'll discover the interdependent connection between civilization, conservation, and commerce.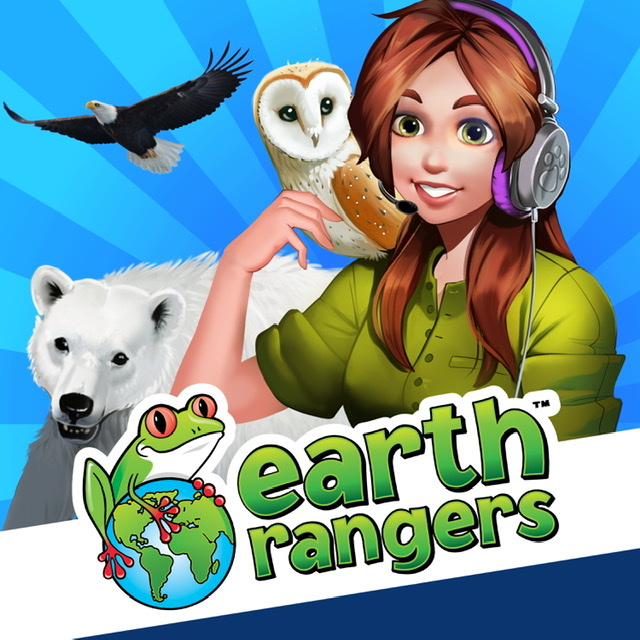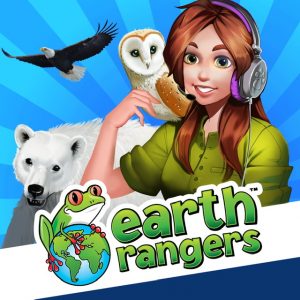 I'm a wildlife biologist and roaming reporter for the Earth Rangers podcast, the brand-new show for everyone who loves to explore the mysteries of nature. Come with me as I explore the deep jungle, the frozen Arctic and splash around some wetlands, all in the name of science!
What are your favorite animal podcasts? I'd love to know if you think I missed one in this list of the best animal podcasts!