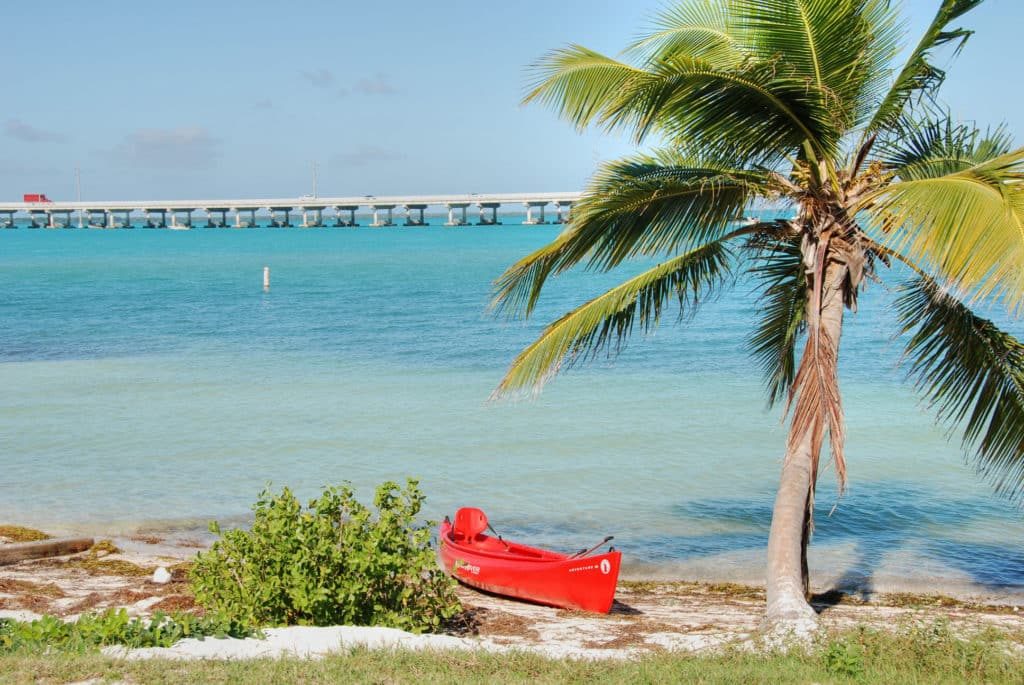 I've had a life list ever since I was a little girl. It never included getting married (I'm still pretty glad I did it anyway!) or the white picket fence, but it did include a long list of places I wanted to see and crazy things I wanted to do. It's almost always been in my head though. I've written it down a couple of times, always forgetting some major location I wanted to visit or some crazy adventure I was hoping to do. I figure it's well beyond time to actually put it all together so I can work on crossing these things off, but that's not what today's post is about.
Today's post is about something that I always remembered. Something that I always wrote down. And something I almost crossed off my list a few years ago.
Snorkeling in the Florida Keys.
A few years ago, Nathan and I went with my parents to Florida and spent quite a bit of time with my family in the Tampa area. We had grand plans of making it down to Key West, but never got there. Despite the fact that we had a wonderful vacation, I was SO bummed because we were so close. If you count a seven hour drive as close, I guess.
Regardless, we're finally going to remedy that with a massive road-trip from Wisconsin to Florida in September! I can't even begin to wrap my head around this because A) we just decided it a few days ago and B) this is one of those "I must be dreaming moments" for me because of how magical this moment is in my head.
I have no idea where we'll be going outside of John Pennenkamp Coral Reef State Park, and maybe Dry Tortugas, but I cannot wait to make our way down to the tip of the US!
If you've been to the Florida Keys, where would you recommend visiting/eating/staying?
What's at the top of your life list/bucket list?