Creating these delicious cookies with the help of Nestle Toll House Rolled and Ready Cookie Dough Sheets! All opinions are my own. View my disclosure policy here.
It's well known throughout my family that I'm the baker. My husband and even my mother love cooking, but when it comes to desserts? I'm your gal. So I'm usually the one that comes up with the dessert menu for our gatherings and usually, I always try to do something a little different. Except for Christmas.
Every Christmas, sugar cookies are the one thing I can guarantee are made (and quickly devoured) in our household. I don't know what it is, but I can't imagine the holidays without them. This year, cookie making got even easier with the Nestle Toll House Rolled and Ready Cookie Dough Sheets!
These sheets are awesome and make cookie making even easier. While I do love making the sugar cookies, I'm more of a fan of decorating them so this takes the less enjoyable step out and lets me get to the frosting and sprinkles that much quicker. The Nestle Toll House Rolled and Ready Cookie Dough Sheets come in Sugar, Chocolate and Gingerbread so even if you're not a sugar cookie lover like I am, they've got you covered. These cookies are super easy to make:
Lay out the sheets.
Press down those cookie cutters.

Place on an ungreased baking pan. Bake for 8-9 minutes or until slightly golden brown.

Cool on a baking rack.

They are scrumptious even without the frosting, but I think the frosting adds a lot to them. Especially the frosting I use because it's so versatile. This year I made Hazelnut Vanilla Frosting, but to change it up, you just need a different creamer. So it could be White Chocolate Raspberry Vanilla frosting, Salted Caramel Mocha Vanilla Frosting, Caramel Macchiato Vanilla frosting – you decide!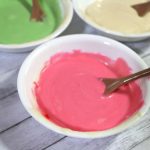 Hazelnut Vanilla Frosting
Ingredients
2

Cups

of Confectioner's Sugar

2

Tbsp

of Buttered

Softened

2

Tbsp

Creamer

I used Sugar Free Toasted Hazelnut

1

Tsp

Vanilla Extract
Instructions
Mix together until smooth.
Recipe Notes
Add more sugar if the icing doesn't seem thick enough or let sit in the refrigerator for 10-15 minutes before spreading on to cookies.
This recipe is great because it's perfect all year long and the colors can be changed up for different holidays/events. I used about five drops of gel food coloring for the green and the red. Once you have them mixed: spread on the cookies, add the sprinkles, and enjoy!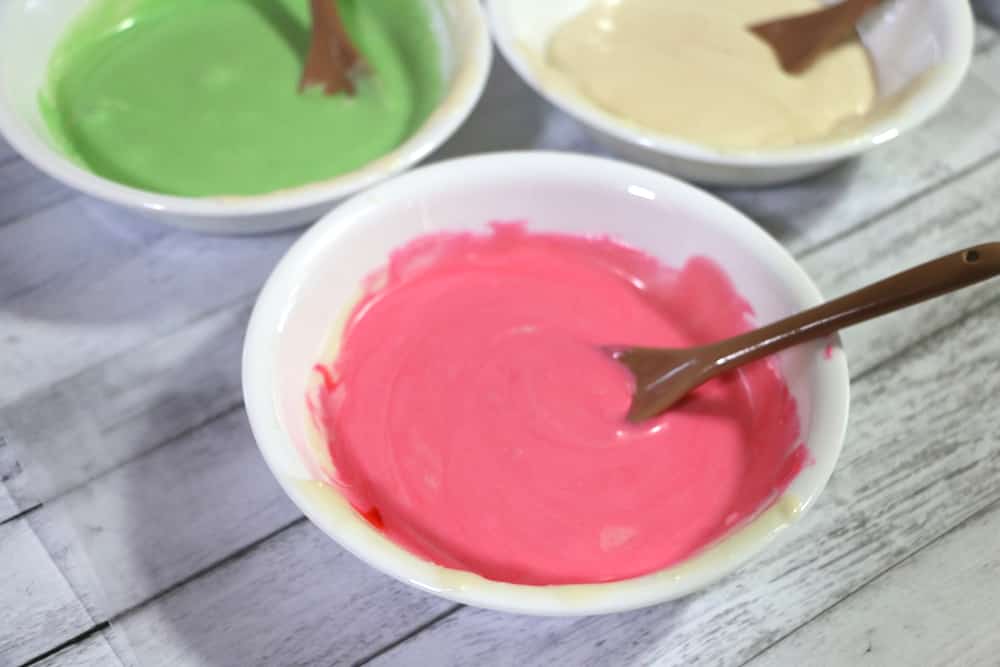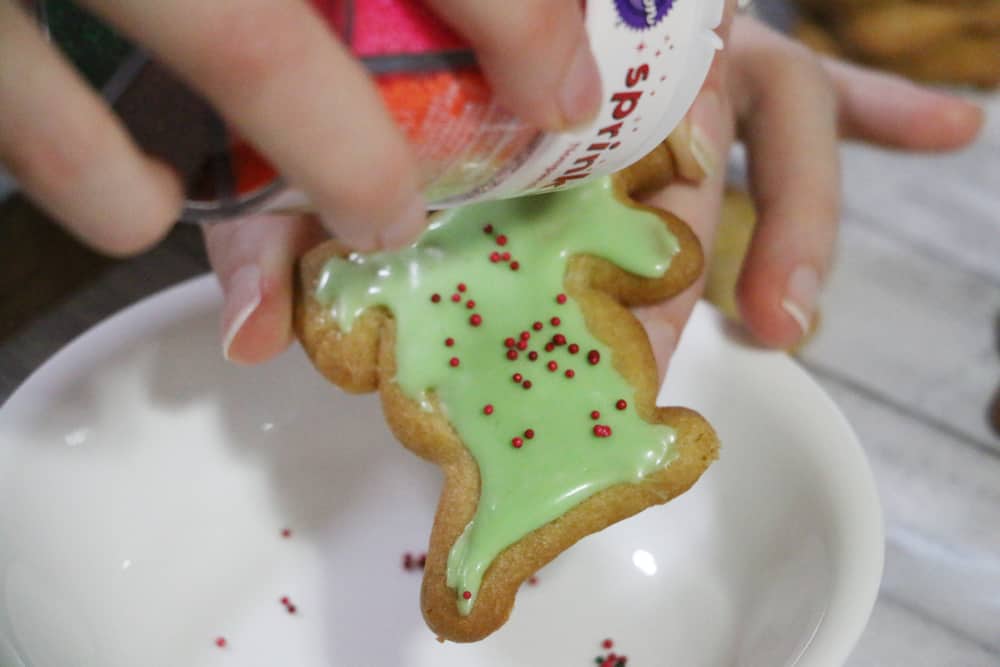 We tried these for ourselves, but I already have plans to grab some more for Christmas since it will be our first year hosting! I'm excited to try to gingerbread ones especially.
What's your favorite Christmas cookie?
Have you tried the Nestle Toll House Rolled and Ready Cookie Dough Sheets yet?