Hi everyone!
I am really excited about today's post because it's all about helping the environment. And it gives you a super easy way to take part. Like, super duper easy. A few seconds, a few clicks and BAM! You've helped plant a tree. Awesome, right?
Since 2009, Green is Universal and the Arbor Day Foundation have teamed up for a social media campaign that spreads the word about planting trees during the holidays. And this year, you can help too!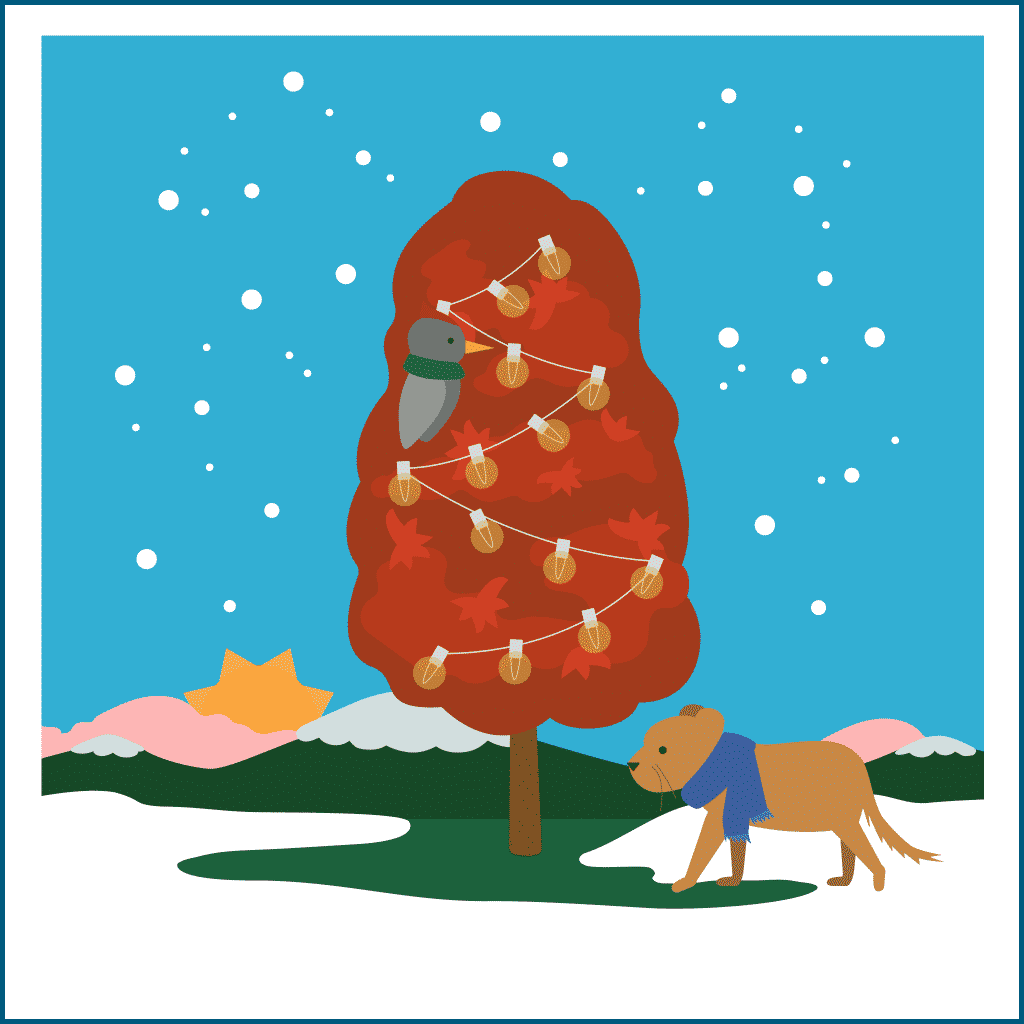 This year, #GIFtATree to the environment by:
Going to greenisuniversal.com and creating and sharing a holiday GIF
Using #GIFtATree on social media channels
It's that easy! It'll take you less than 30 seconds and just think about how far those seconds will go. For each action, they'll plant one real tree, up to 25,000, in a state park or national forest, funded by a $25,000 contribution to the Arbor Day Foundation, from NBCU. This is a great way to give back to nature!

If you do GIF't a tree or do any social shares, leave it in the comments and I'll be sure to share it as well!