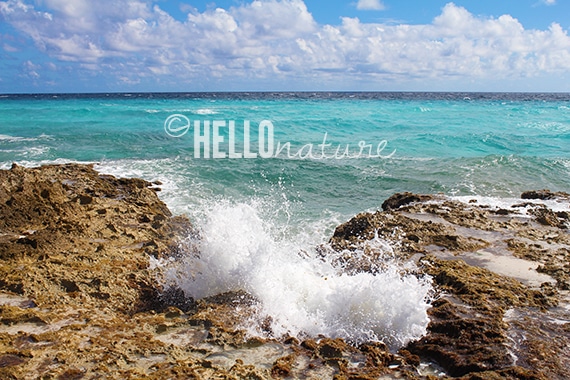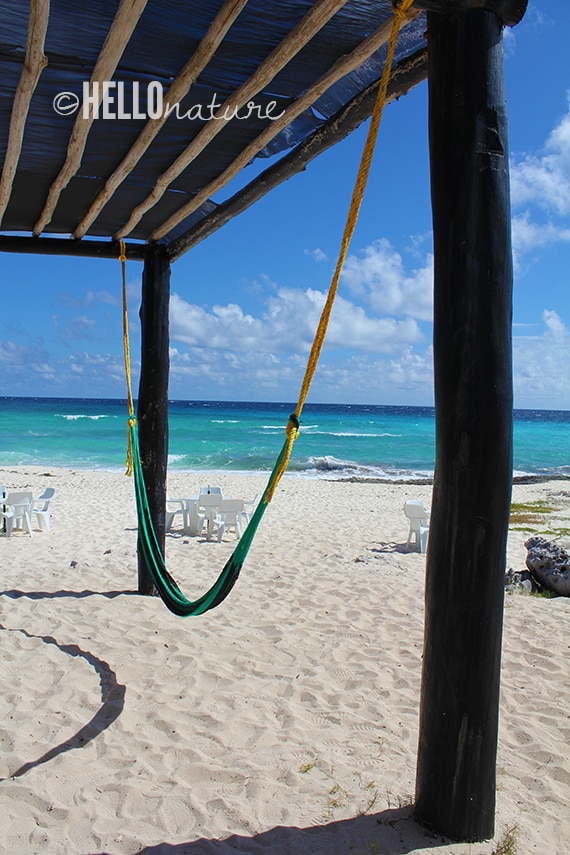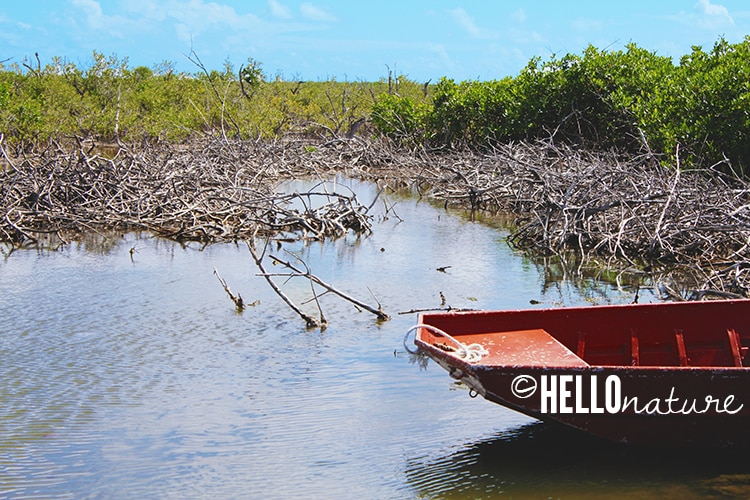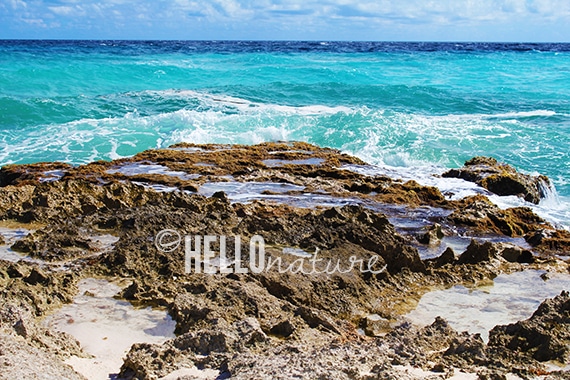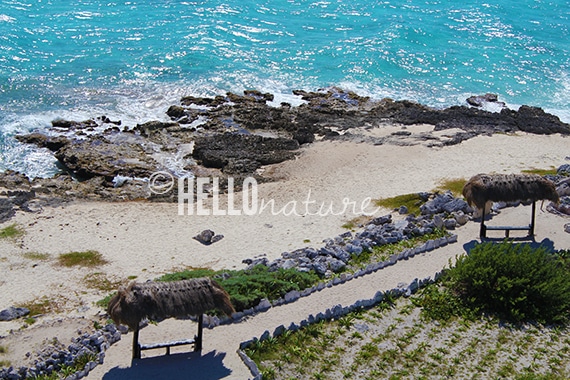 Going through these photos make me miss our trip even more than I thought I would! We went to the Faro Celerain Ecological Reserve in Cozumel for the snorkeling. Unfortunately, we weren't able to do that because our gear sucked, but the trip wasn't a total bust because the park was absolutely gorgeous!
Between the different parts of the park, there's a lot of different areas to check out. There's the lighthouse, the snorkeling area, a pontoon boat ride (they called it a catamaran, but it was most definitely a pontoon), and even some sea turtle nesting areas.
The lighthouse was quite a trek to get up and down it, but the views on top (some above) were beautiful. At the bottom of the light house, there is a small museum as well. In the beach area, there's a snack bar and restrooms along with lawn chairs and hammocks. We were told the snorkeling was great down there, but never did get a chance to go back out to see.
The pontoon boat ride is completely free and is a good 30 minute ride around a lake. They claimed there were alligators, but we never saw one. The only thing we did see were some flamingos around the lake. Unfortunately, the sea turtle areas were all bare, too.
It was $10 a piece to get in, but the pristine beach and views are totally worth the day trip if you're driving around Cozumel for the day. The only downside to the park are the roads. We drove less than 10mph on most of them due to the pot holes, but we had a small Chevy Aveo type car. A jeep or dune-buggy (which I think they rented there) would have been much better equipped for the long drive to the island's point and back. Either way, we still had a blast and I'd recommend it to anyone visiting Cozumel.
have you ever been there?
where is your favorite place in mexico to visit?