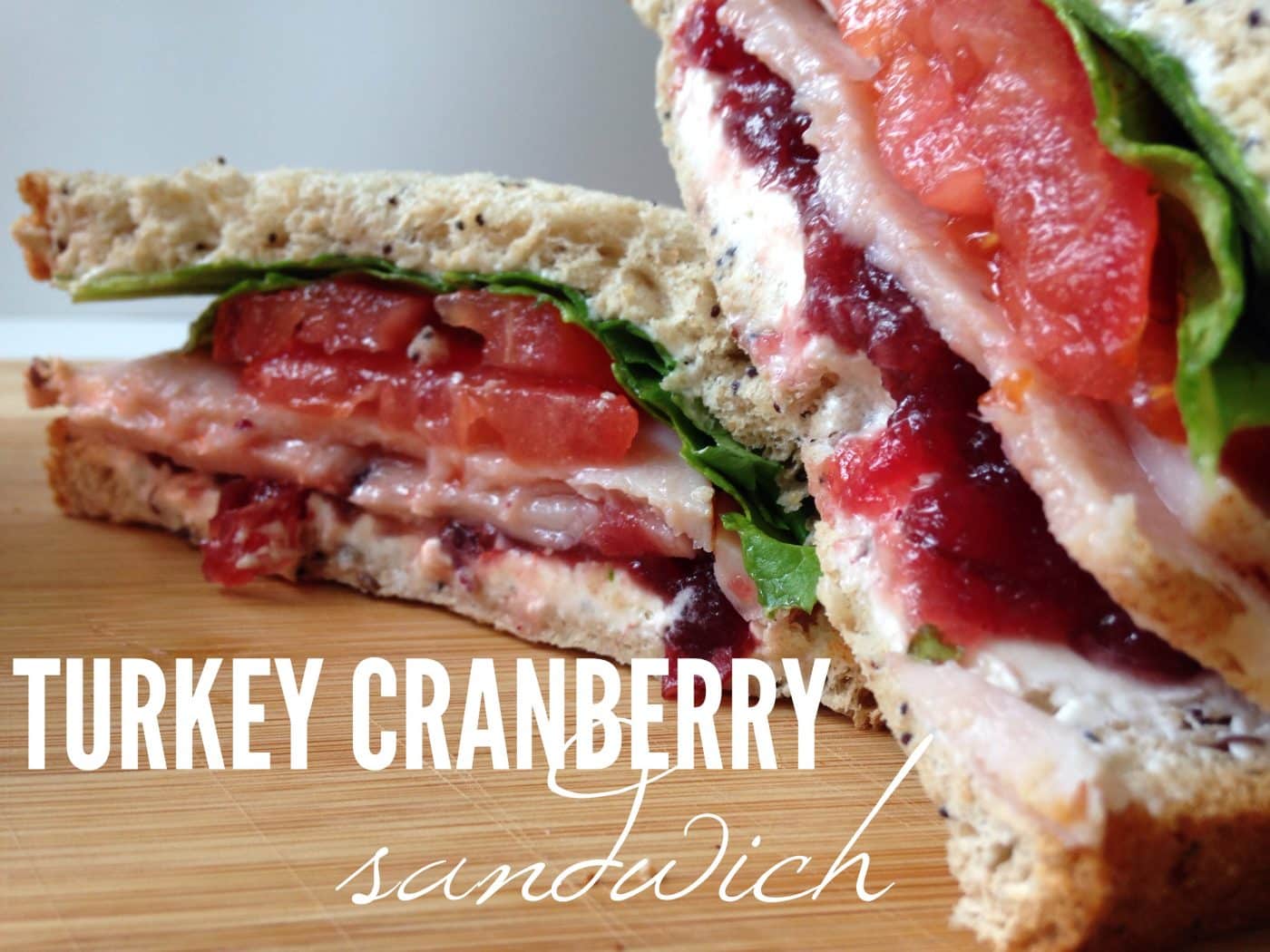 Family is really important to me, and so Thanksgiving gatherings are really special because I get to spend quality time with the people I love and make special memories. And I mean, what foodie doesn't love Thanksgiving, right? I wouldn't mind Thanksgiving dinner once every three months or so, how about you?
I have a big extended family and so sometimes we have more than one turkey, and a PLETHORA of fixings and desserts. We're talking stuffing three ways, vegetable casseroles galore, pumpkin pie, pumpkin crunch, apple cobbler, and of course a chocolate dessert – because, HELLO, HI! Chocoholic here. And once we're all in a food comatose, we attempt to play games until we literally cannot keep our eyes open any longer! This is my favorite part because we're a very competitive family and the mouths start yappin', the laughs get going, and it's just a fun atmosphere with the people I hold most dear to my heart.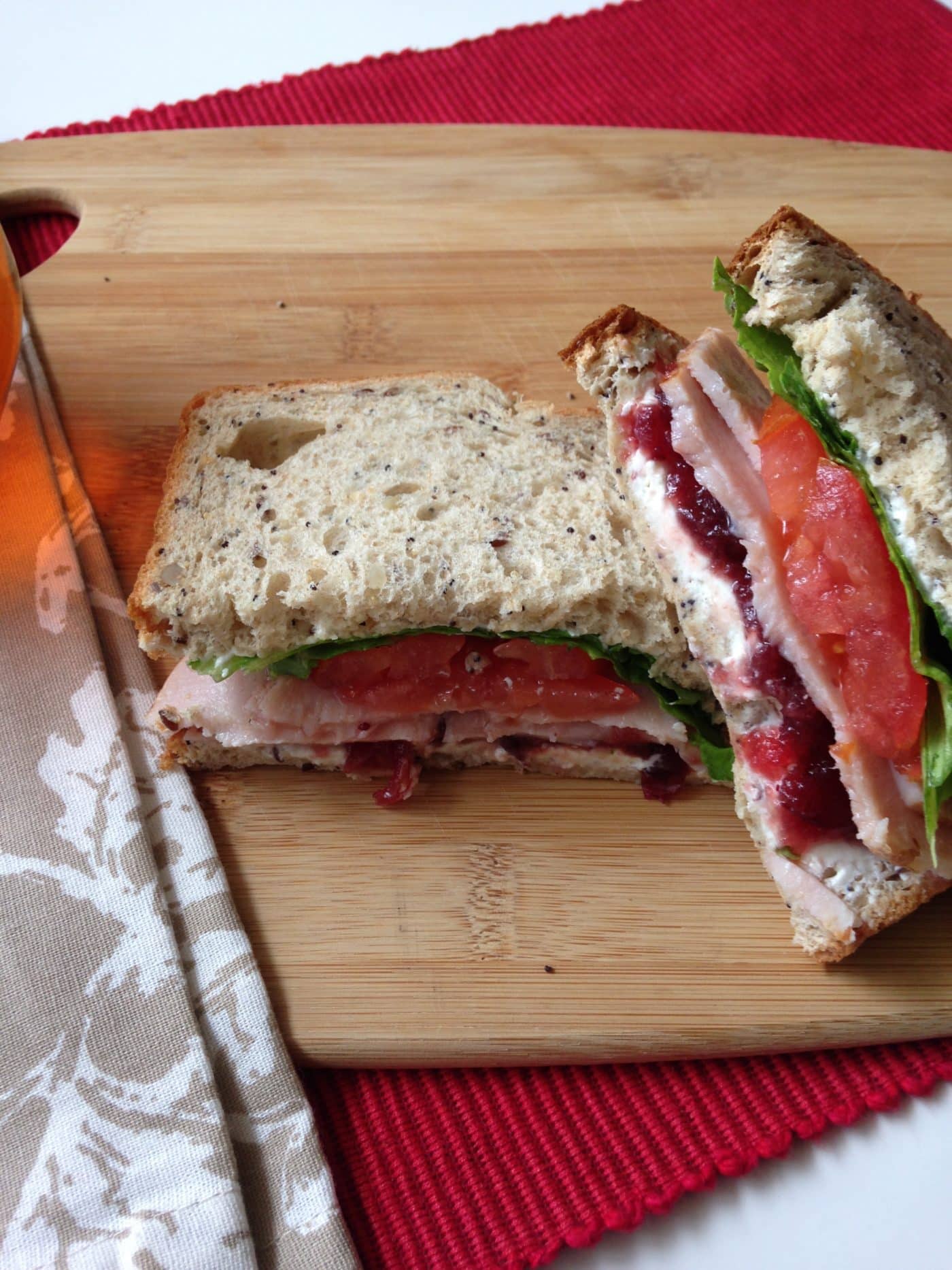 CONFESSION: So I have a huge turkey day #fail. Did you notice I mostly talking about side dishes and desserts? I don't really care to eat turkey at Thanksgiving Dinner! Say what? Yeah, you heard that right. I'd rather eat all the green bean casserole with french fried onions, stuffing and gravy and freshly picked (from the baked yams casserole), perfectly golden and toasted marshmallows. That is what I call my ultimate Thanksgiving meal. However, once Black Friday rolls around, it is game on because I am all ABOUT the turkey! Turkey Cranberry Sandwiches, just to be clear!
Moist turkey carvings, homemade cranberry compote and soft cream cheese melds together perfectly in every bite. Wait, hold on, let me just pick my mouth up off the floor and wipe the drool from my face. It is seriously that heavenly. Cream cheese and cranberry pair beautifully together and balance each other out. That duo combined with savory turkey carvings make the best Black Friday lunch – hands down. Enough talk, right? Let's get to the recipe!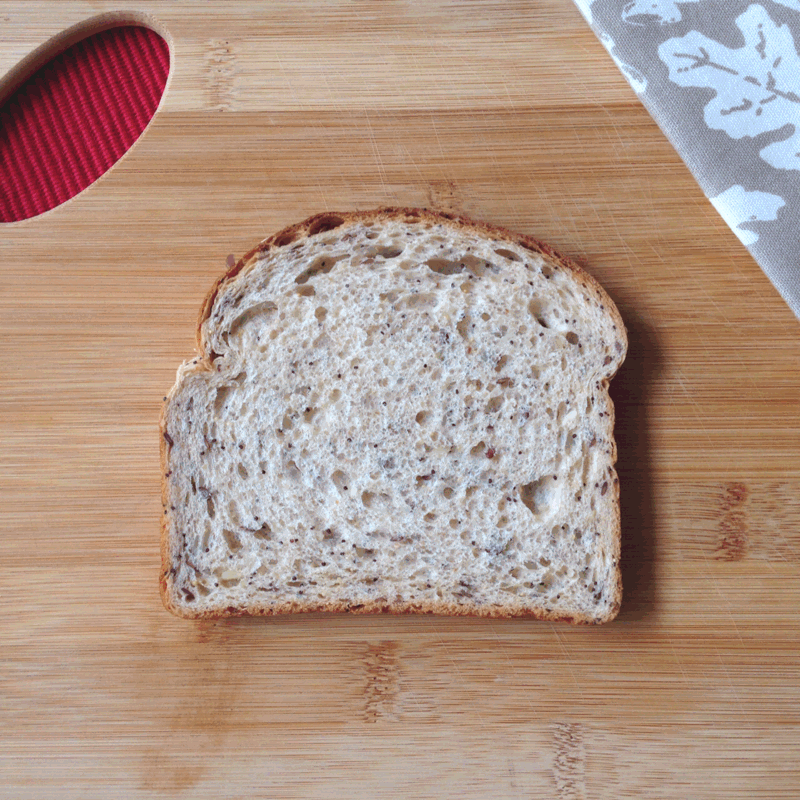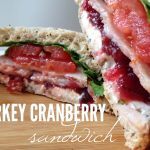 Turkey Cranberry Sandwich
Ingredients
2

Slices

of Bread

Roast Turkey Carvings

1-2

Tbsp

Cream Cheese

Whipped

1-2

Tbsp

Cranberry Compote

or sauce

Tomato Slices

Lettuce
Instructions
Spread the cream cheese on a slice of bread (optional: spread it on both slices).

Spread the cranberry compote over the cream cheese.

Layer the rest of the ingredients with the turkey first, tomato and lettuce.

Top with the second slice of bread.

Cut into halves and enjoy!
Recipe Notes
If you don't want to create your own cranberry compote, canned sauce is fine! If you do want to take it a step further, use the recipe I used here: http://www.marthastewart.com/331786/cranberry-compote
[Tweet "Turkey Cranberry Sandwich Recipe"]
Save