Thank you Solmate Socks for sponsoring this post. Learn more about Solmate Socks and grab your coupon for Free Shipping in time for the holidays!
Need a unique gift for the whole family that's eco-friendly and USA made? You need to check out Solmate Socks. You'll be glad you did!

Every year, I try to find unique gifts for our loved ones.
Gifts that are perfect for them, but rare enough that they won't see them in every store. Bonus points for eco-friendly and made in the USA items, too.
This year, I feel like I've outdone myself with the some of the gifts I've found.
Not only are they eco-friendly, manufactured in the USA, AND hard to find in store – they're also perfect for the Midwest winters. And I think you will like them as much as my loved ones will, too.
Meet Solmate Socks.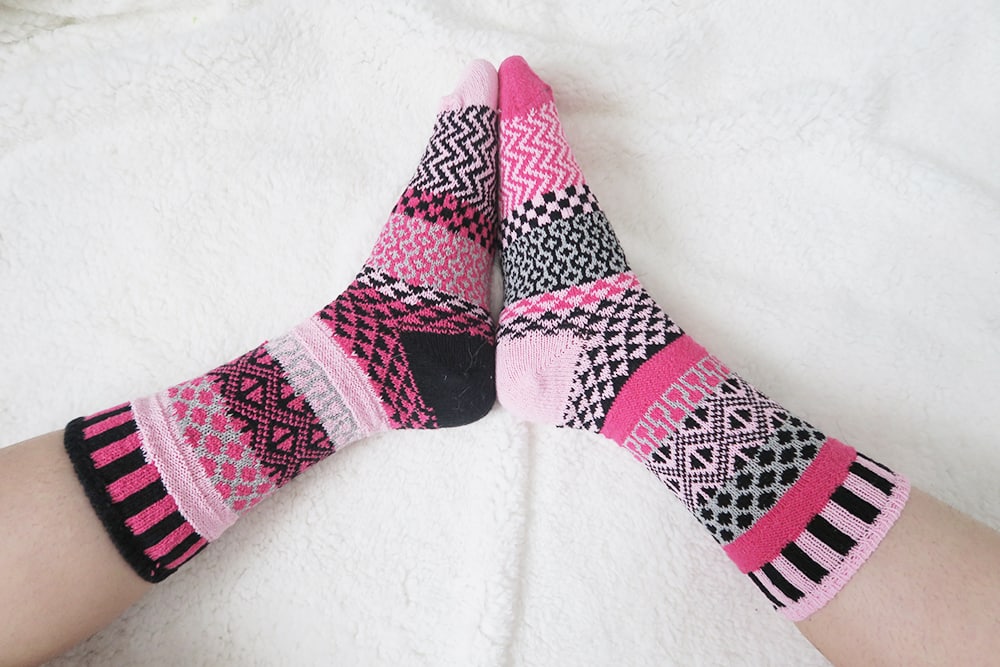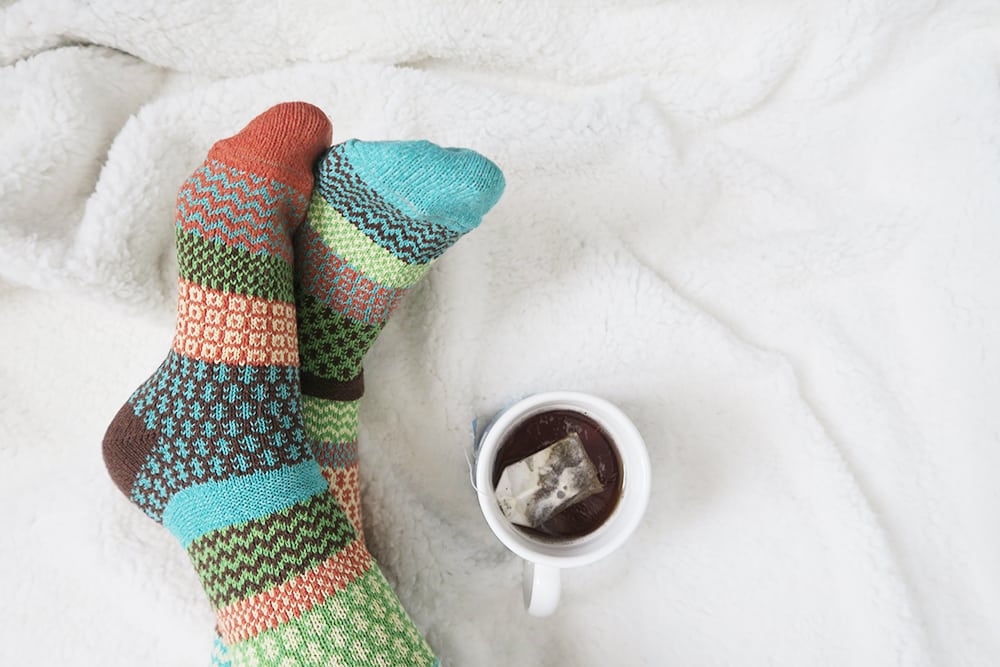 You know when something is so cozy, you don't want to take it off? These are that thing. So while I'm suggesting you get these as a gift for all of your loved ones, I highly suggest getting a pair for yourself.
Find the perfect pair, throw them on and then curl up with a cup of tea and a good book. It's a great way to treat yourself to some much deserved relaxation this holiday season.
The cool thing about Solmate Socks is that their whimsical designs and patterns aren't the only thing that make them stand out. These super fun socks are made with recycled yarn and are manufactured in the USA. As an eco-friendly, small business owner as well – this is the kind of brand I can easily get behind.
They have these fantastic socks for adults, children, and babies, too. You can bet your butt that these adorable socks will be in Lily's stocking this year.
And if socks aren't your thing, we might not be able to be friends anymore. Just kidding. But really – who wouldn't love these?! Even if we're not sock soulmates, Solmate Socks has you covered. With hats, scarves, and mittens – you can cover plenty of things in these awesome designs.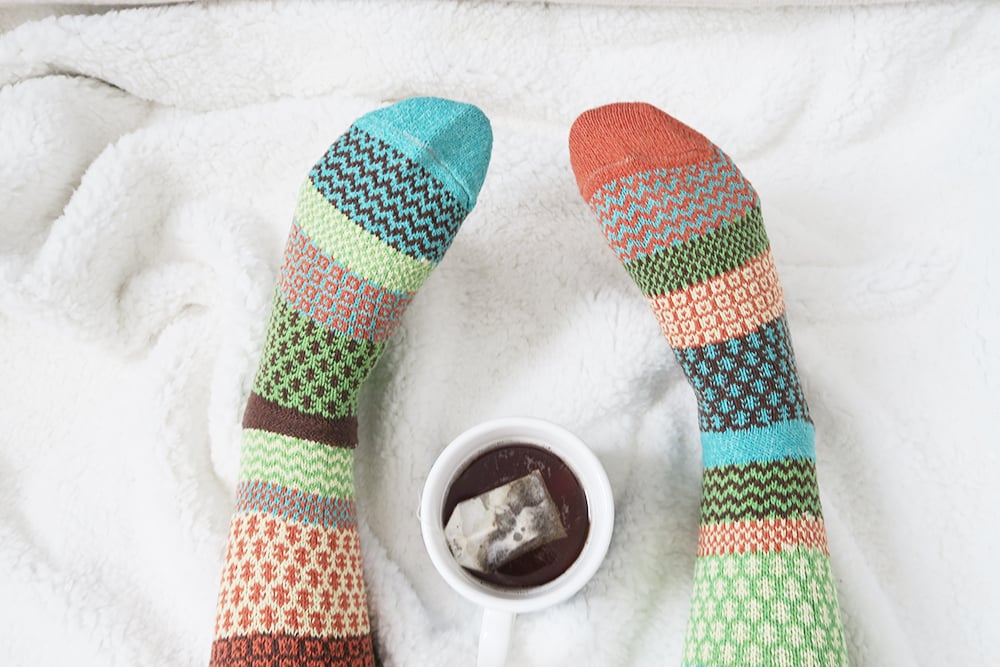 If you're just dying to get your hands on these for everyone on your list – head over to Solmate Socks and do some shopping! Be sure to use code FUNSOCKS for free shipping, too! Coupon code not valid for expedited shipping options. Coupon code expires December 31, 2017
Let me know which pair of Solmate Socks you're hoping to snag for yourself in the comments!
I was selected for this opportunity as a member of CLEVER and the content and opinions expressed here are all my own.