POPSUGAR sent me this Must Have Box to try. No other compensation was received. All opinions are 100% my own.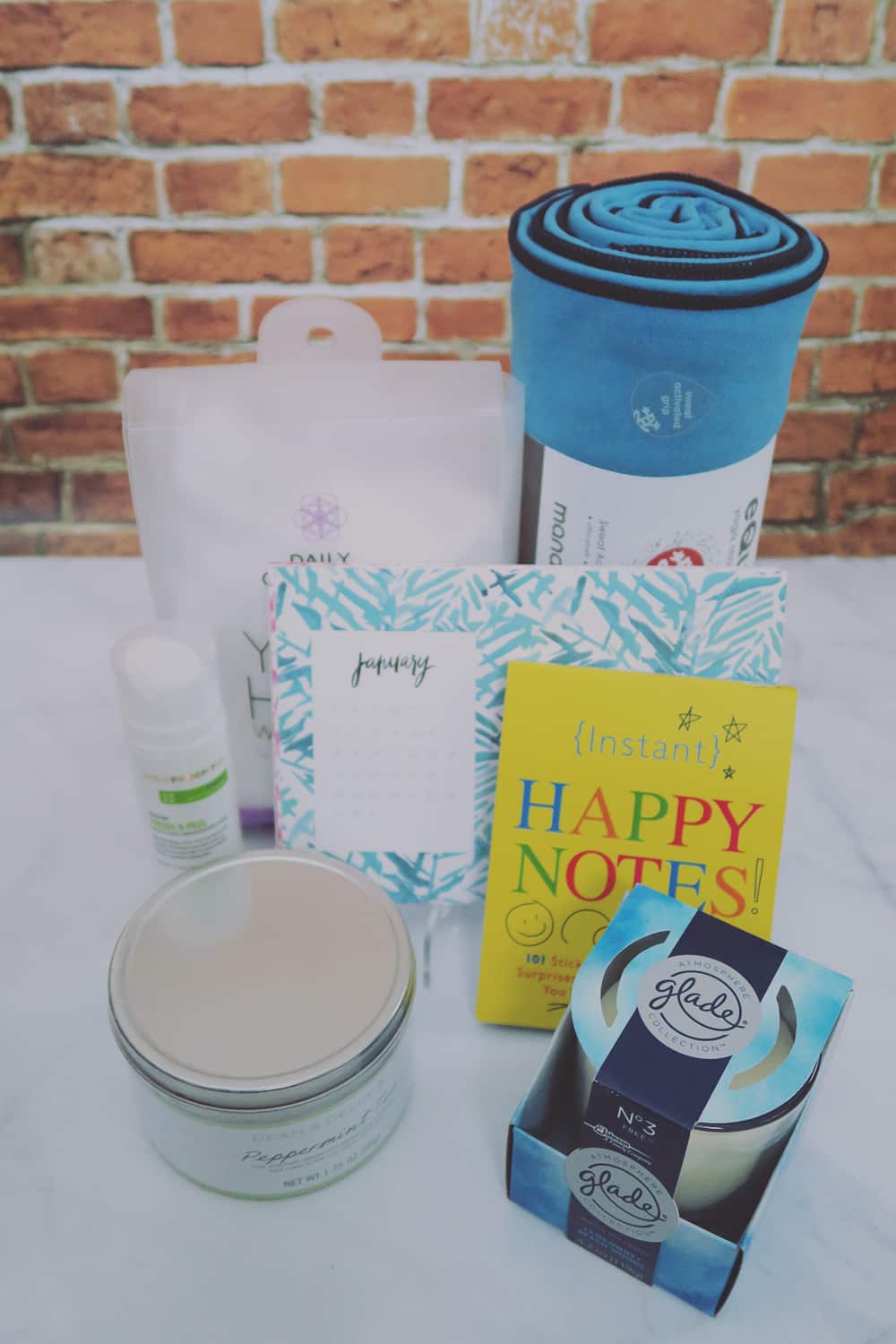 Happy Sunday!
So every month, I love sharing my obsession with the POPSUGAR Must Have Box. But this month? Heart eyes emoji galore! This was by far my favorite box I've gotten from them. I had to make sure I got photos right away of everything so I could share it here!
See what's in January's POPSUGAR Must Have Box below + get your own with coupon SHOP5! It gives you $5 off your FIRST POPSUGAR Must Have Box!
GOLDFADEN MD™ | Fresh A Peel Multi Acid Resurfacing Peel $85
I was somewhat hesitant to use this peel, worrying that it would burn. But it didn't irritate my skin at all and left it feeling smooth + bright. Love that it's part of a natural skin care line, too!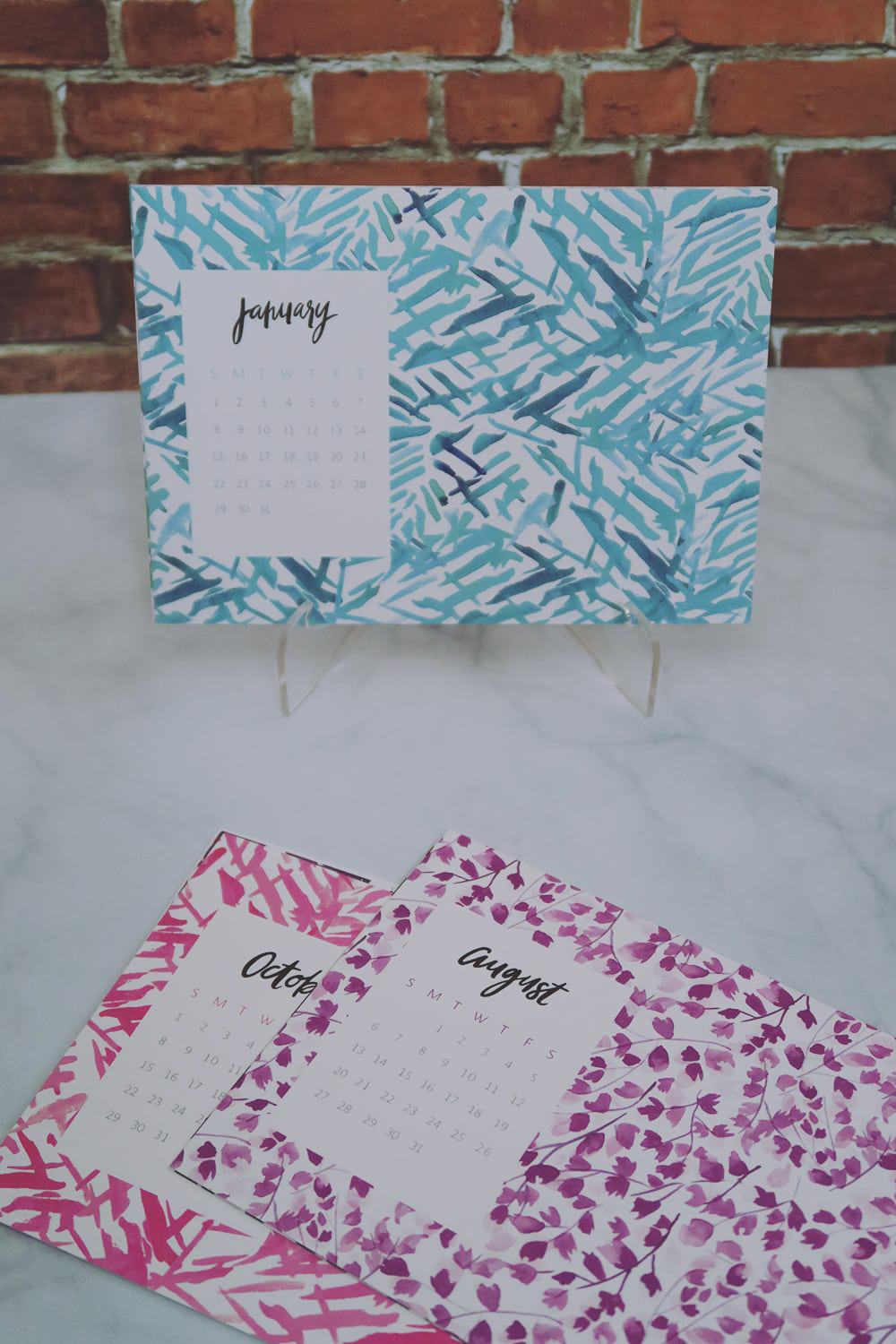 MAY DESIGNS | Desk Calendar and Notecard $25
Super cute calendar filled with 12 hand-painted floral patterns. Once you're done with the month, flip the calendar card over to use as a notecard for someone special.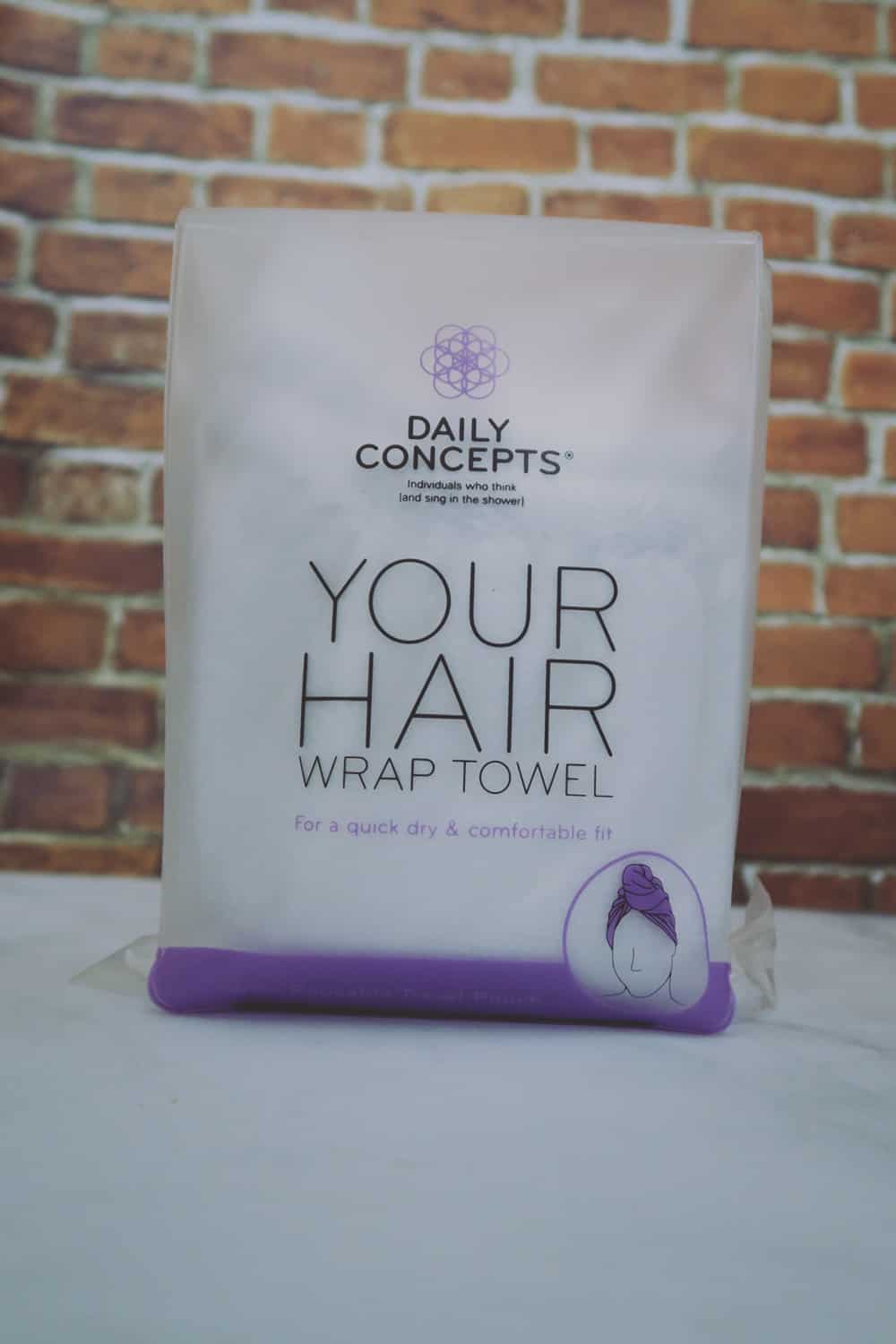 DAILY CONCEPTS | Your Hair Wrap Towel $18
I have frizzy hair galore so I've been trying to cut down on towel drying my hair. But with how thick it is, I usually need to do at least a little bit. This towel is a timesaver for sure! I can now towel dry without worrying about the flyaway and it reduces my blow dry time.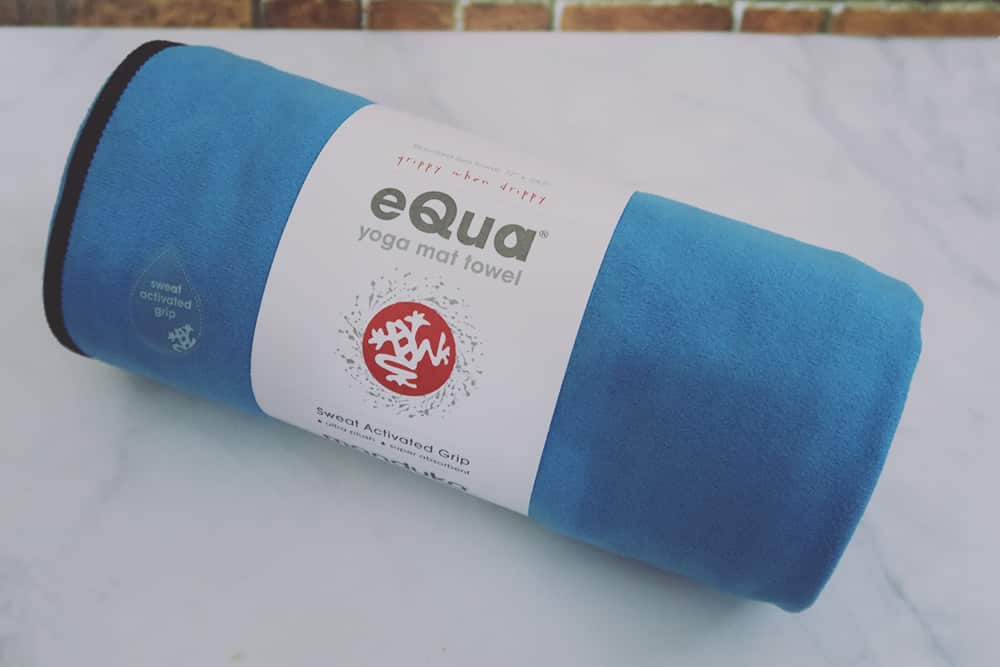 MANDUKA | eQua® Mat Towel in Playa $38
An absorbent, quick-drying and slip-resistant towel that is crazy soft. Perfect for yoga or on your next adventure!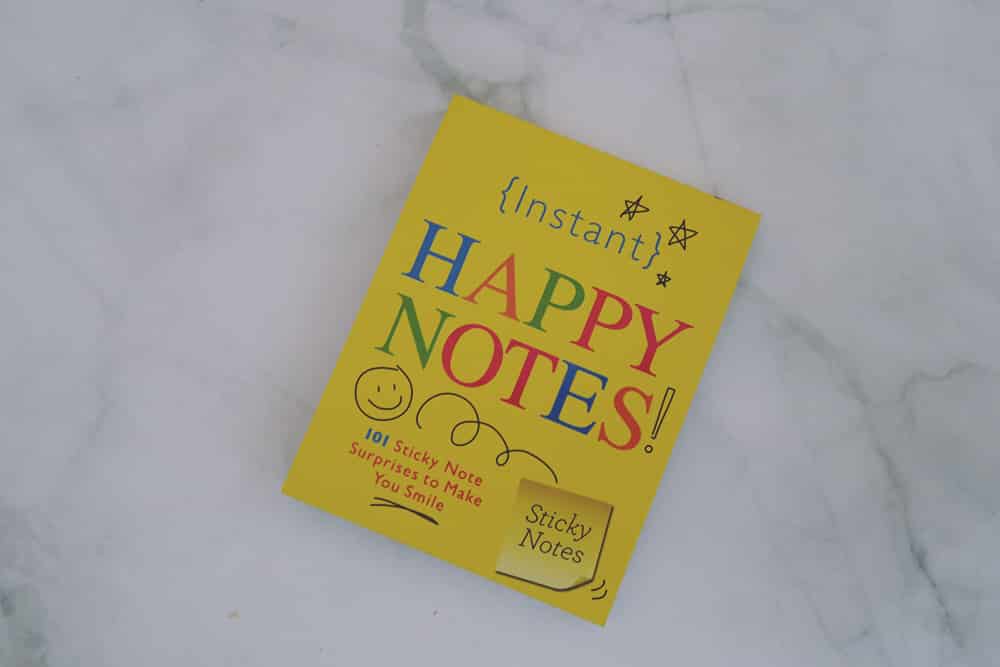 SOURCEBOOKS, INC. | Instant Happy Notes $8.99
Who doesn't need some inspiration on a daily basis? These little notes provide a daily dose of happiness is a fun, inspiring way.
DEAN & DELUCA | Peppermint Loose Leaf Tea $10.75
Peppermint tea is my go-to tea flavor. Perfect for relaxing on a cold night! Plus it has awesome digestive benefits.
GLADE | N°3 Free – Coconut and Beach Woods Candle $4.99
Pair this soy candle with the tea + a good book (or the Happy Notes!) and you've got a cozy, peaceful evening ahead.
DON'T FORGET!
Use SHOP5 to get $5 off your first POPSUGAR Must Have Box!
LET'S CHAT!
Do you subscribe to the POPSUGAR Must Have Box? What's your favorite item from September's box? What's your favorite subscription box?