Items from this post were provided to me at no cost in exchange for an honest review. No other compensation was received. All opinions are 100% my own.
Looking for a personalized gift for your little one? My Little Lovebug book from I See Me is the perfect way to express your love!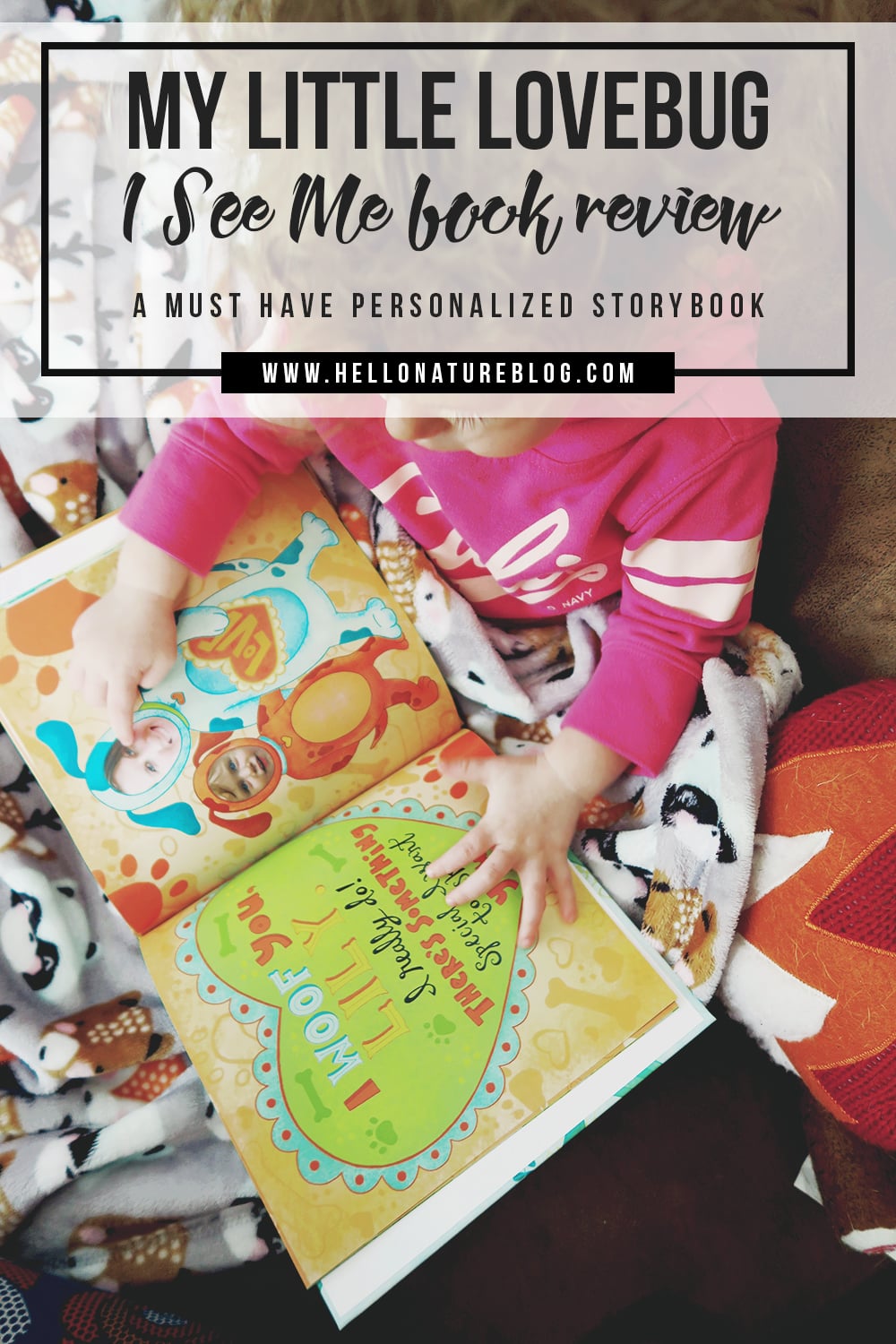 Happy Valentine's Day!
We're working a half day today and spending the rest of the day as a family, enjoying the wacky weather we're having. 40's today while it was in the negatives last week. I'm itching for spring though so I'll take it!
Speaking of spring and family time, one thing I know we'll be doing today is reading books. And I'm super excited to be able to do that outside once it's warmer.
Some of our favorite books are I See Me books, which have been a favorite of Lily's for months now. And before Christmas, we actually got her a few gifts from them because she loves the personalized books so much. One of the books we got for her was If My Dog Could Talk.
She loves her hound dog so every time we pull out the book (which we customized to look nearly identical to Sookie), she'll howl. No barks in this household! Just hound dog howls.
One of our favorite books lately is the I See Me My Little Lovebug and it is the PERFECT book to share with your little one, Valentine's Day or any other day.
Lily has had a fascination with nearly all animals for a month or two so this book was perfect for her. And with the sweet yet silly love sayings, it's a fun read for me, too.
I love that I was able to personalize My Little Lovebug with both of our photos because she refuses to point out herself right now. Anywhere she sees a picture of herself with me or Nathan, it's mama and dada. We ask her where Lily is and she acts like she doesn't exist! Silly girl.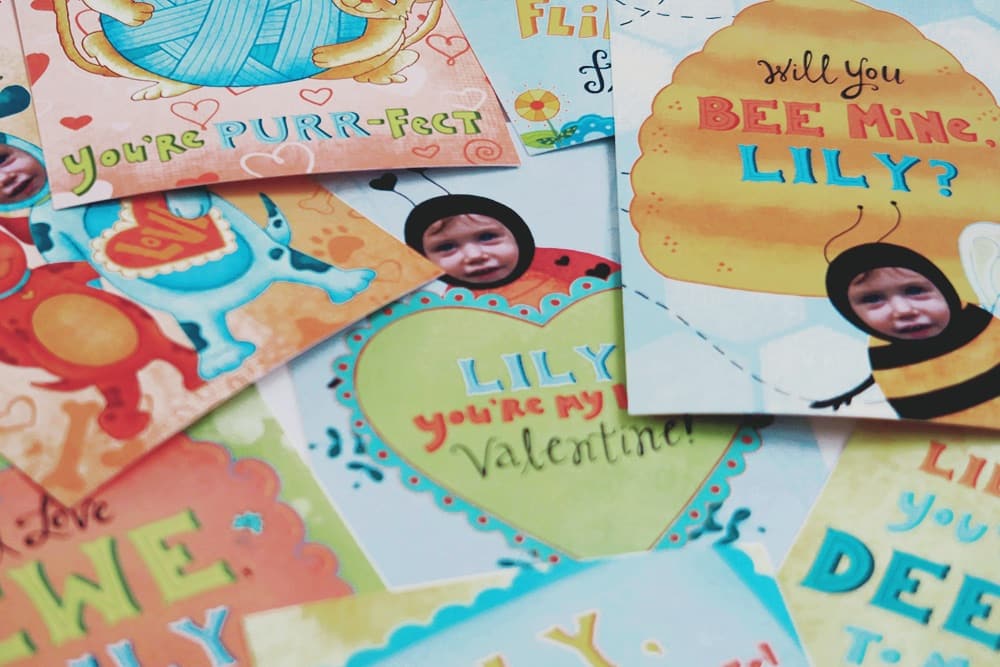 You can also snag these super cute My Little Lovebug Love Notes or the My Little Lovebug Love Notes Gift Set. These are SO cute and I cannot wait to give her these with some of the things I love about her written on them when she's a bit older.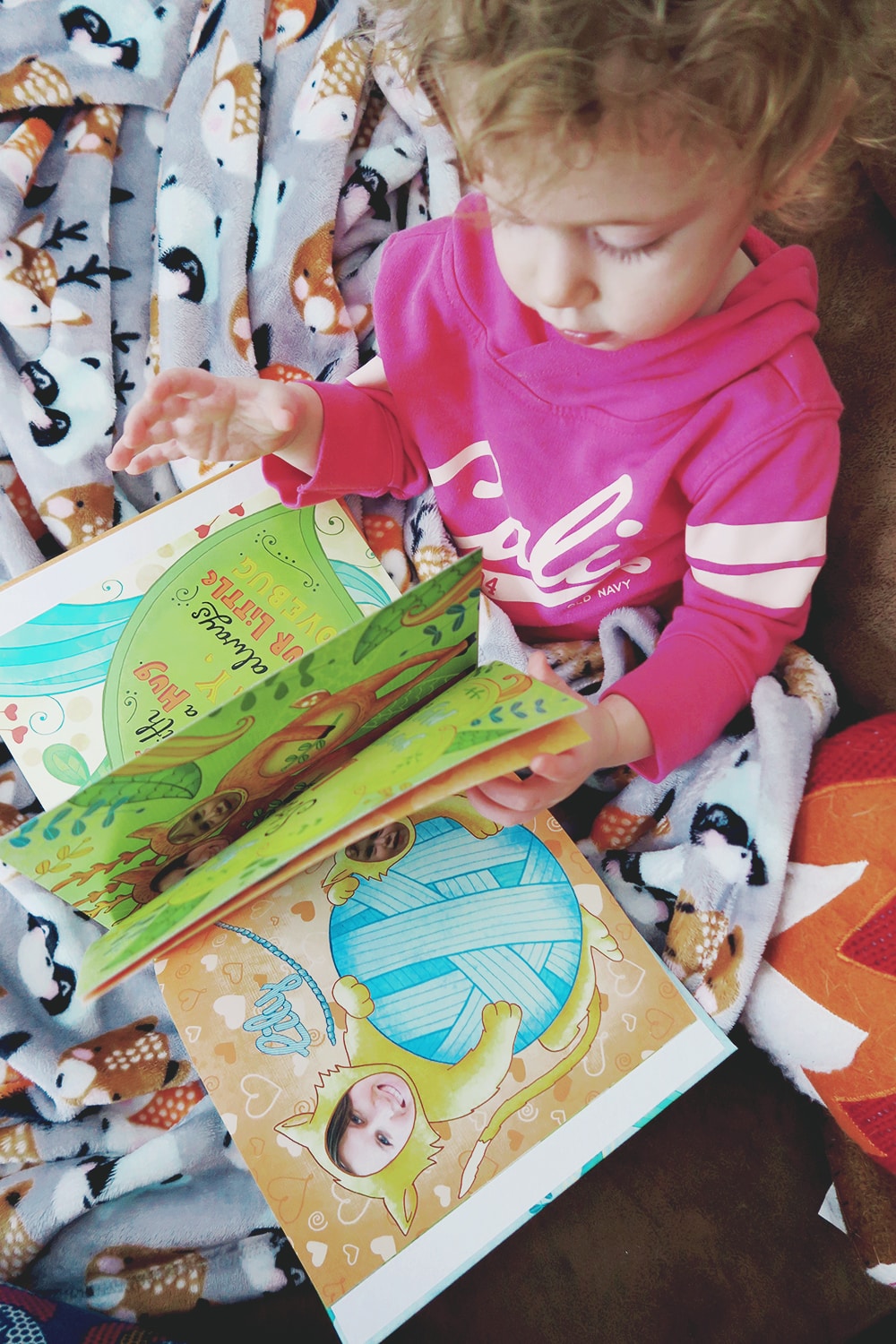 Ready to get your own I See Me My Little Lovebug book? Or maybe something else has caught your eye?
You're in luck!
I See Me is currently having a 30% off site-wide sale! Between now and February 20th, use code FRIEND to save big on personalized books for your loved ones.
Be sure to follow them on Facebook, Twitter, and Instagram so you don't miss future launches + sales!