I was provided with a box by Pooch Party Packs for this review, but all opinions are 100% my own.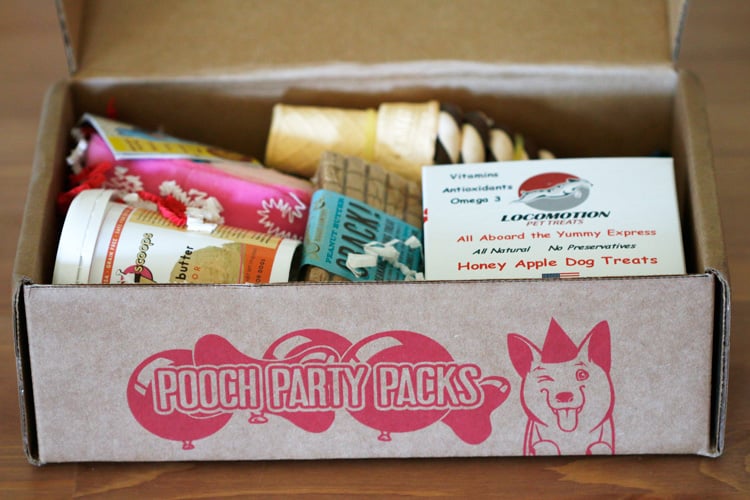 Last month, I was fortunate enough to review a Pooch Party Packs box for our pups. Not only did they love it when we opened it up and got to check the new treats and toys out, but the seal toy continues to be one of Sookie's favorite toys.
If you're unfamiliar with Pooch Party Packs, definitely check out the review (I think you'll love them!) But here's a quick rundown:
Pooch Party Packs are monthly bundles of affordable quality canine products. Every month they throw your dog a fun and exciting party right at your doorstep with hand-selected toys, gourmet treats, and grooming/hygiene supplies. Boxes range anywhere from $29.99 to $34.99 depending on how long you'd like your subscription to be. Awesome, right?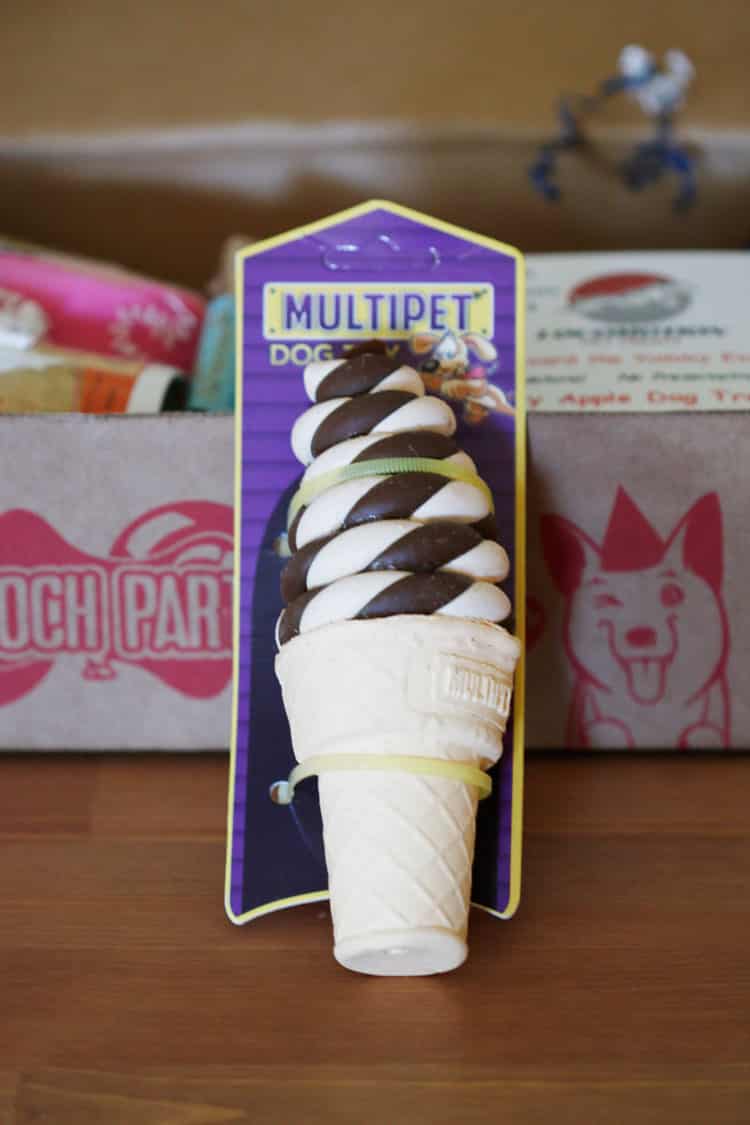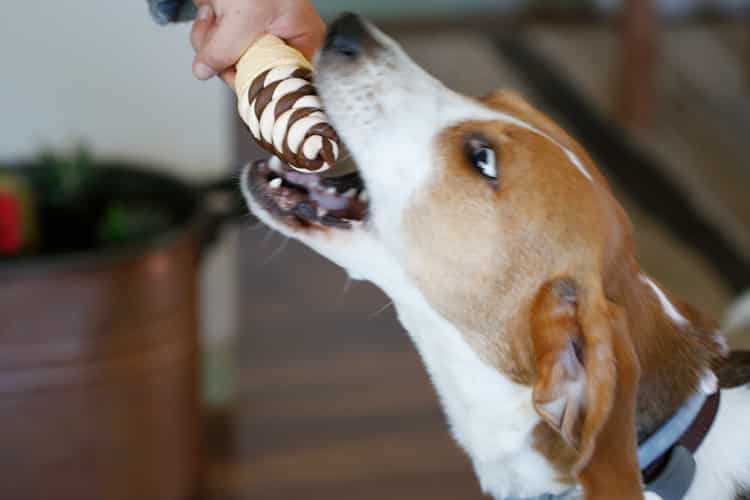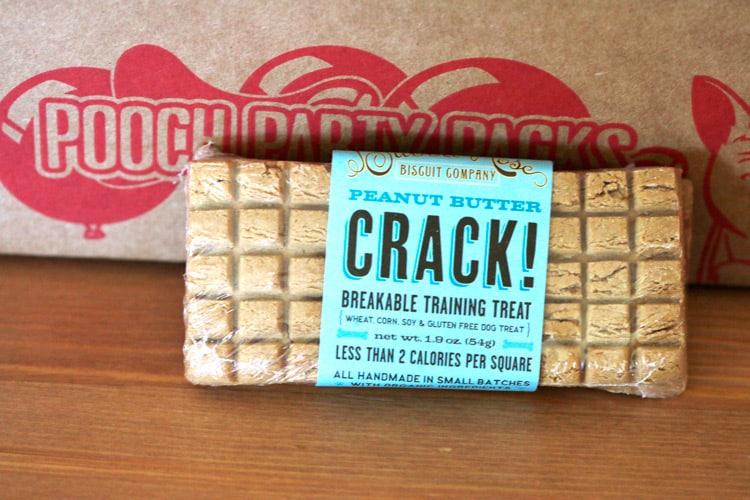 This new box was filled with new toys and tasty treats that the dogs loved just as much as the previous month. That cone pictured above smelled exactly like chocolate which was crazy to me! But it just made Sookie want to play with it even more.
And Meg was quick to give her opinion on the treats. Her thoughts? So good they aren't even worth tasting. Or at least that's how I felt with how quickly she ate them. She's a pretty picky pup, but everything that was in our Pooch Party Pack was definitely well-received.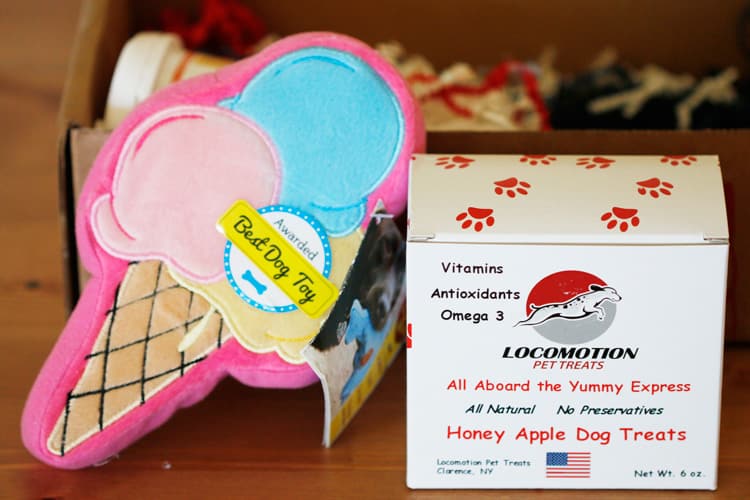 Sadly, I didn't get a picture of one of the best parts: the ice cream! (Not just the fun ice cream toys, either.) It's pictured in the first image, but it was devoured so quickly that I didn't even think to get a photo. You just had to mix the powder with water, freeze, and then thaw a bit to serve. Needless to say, they gobbled it all up right away. They absolutely love ice cream so this was a much safer, healthier option for them.
For the ice cream alone, this Pooch Party Pack knocked my socks off with the awesome toys and delicious treats for our pups. Like I mentioned in our first review, I would highly recommend Pooch Party Packs for anyone looking to get quality items for their pooches! They truly provide high-quality, fun surprises for your pups each month!
Want in on their deals? Follow them on Twitter, Facebook, and Instagram.
If you liked this post, you might also like: