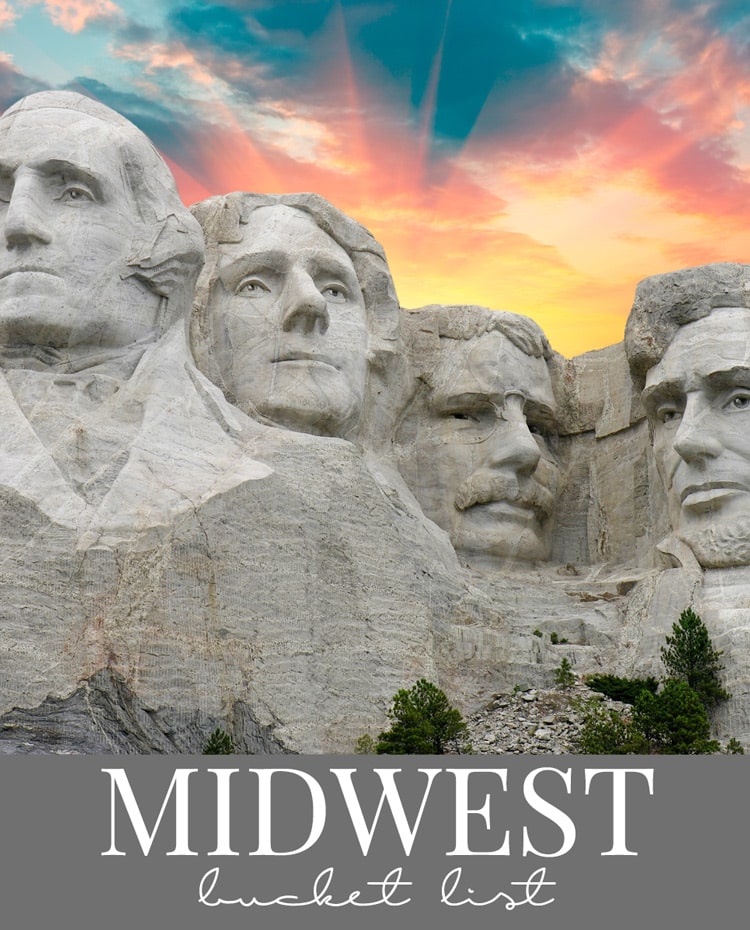 A few weeks ago, I covered my Wisconsin Bucket List on the blog. And while I love this beautiful state, I've come to really enjoy the Midwest over the years as well. How could I not? It covers SO much ground: Illinois, Indiana, Iowa, Kansas, Michigan, Minnesota, Missouri, Nebraska, North Dakota, Ohio, South Dakota, and Wisconsin!
While I've been to or through over half of these states, I really haven't seen a whole lot in most of them. So I've compiled a Midwest bucket list! I've been to a couple of these places already (Mall of America, the Gateway Arch, and Wisconsin Dells) but I'd love to go back to them some day! Until then, I think this list will keep me pretty busy!
2. Branson
4. Sioux Falls
5. National Underground Railroad Freedom Center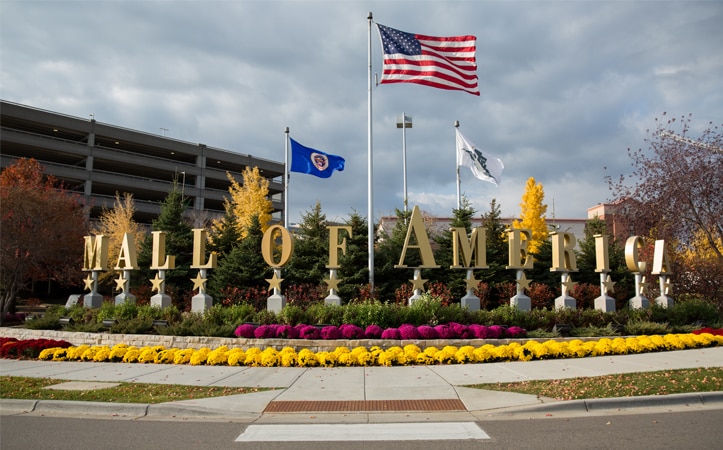 10. National Mississippi River Museum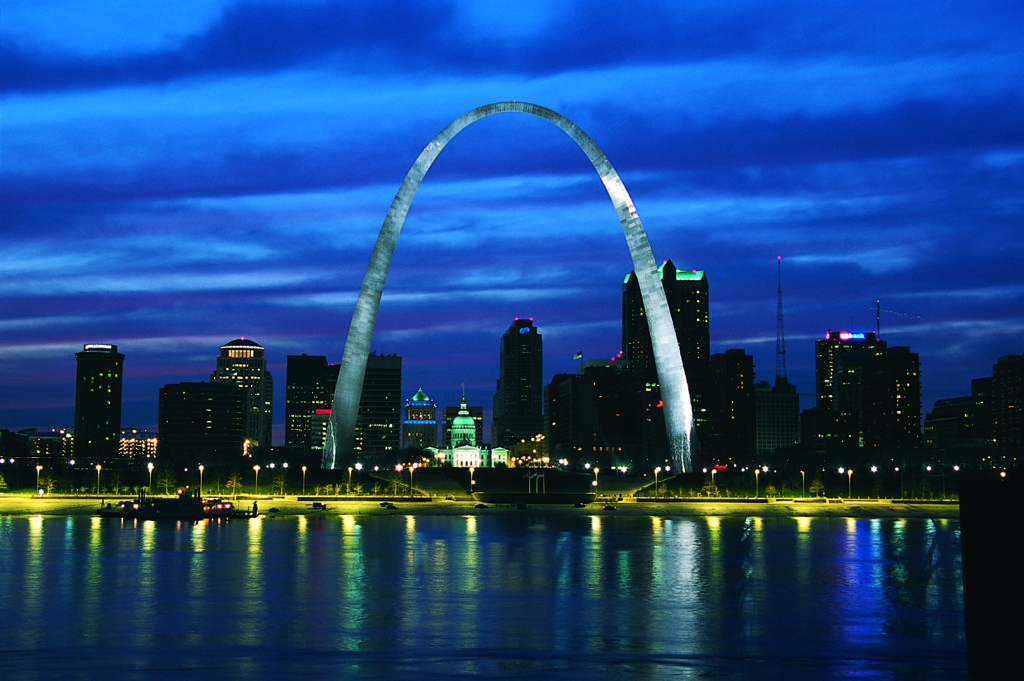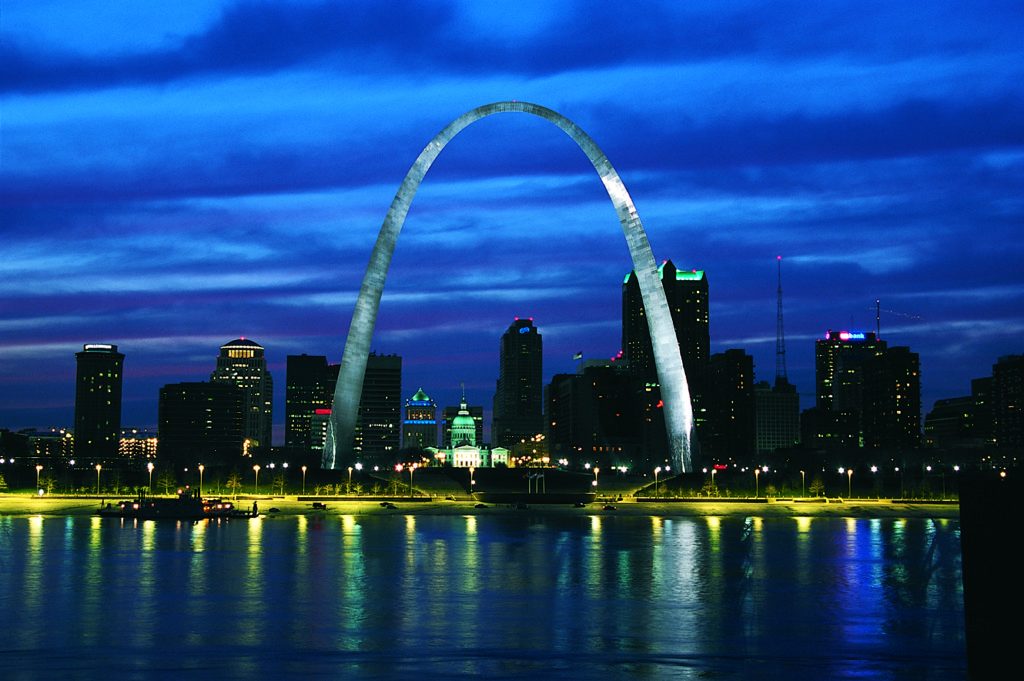 11. The Gateway Arch
12. Omaha Zoo
13. Ted Drewe's Frozen Custard on Route 66
14. St. Louis Zoo
15. Maquoketa Caves State Park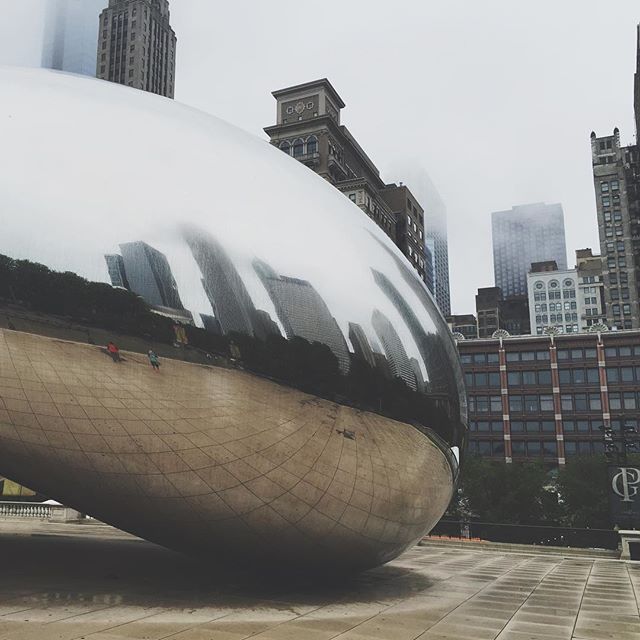 16. Millenium Park
19. Monument Circle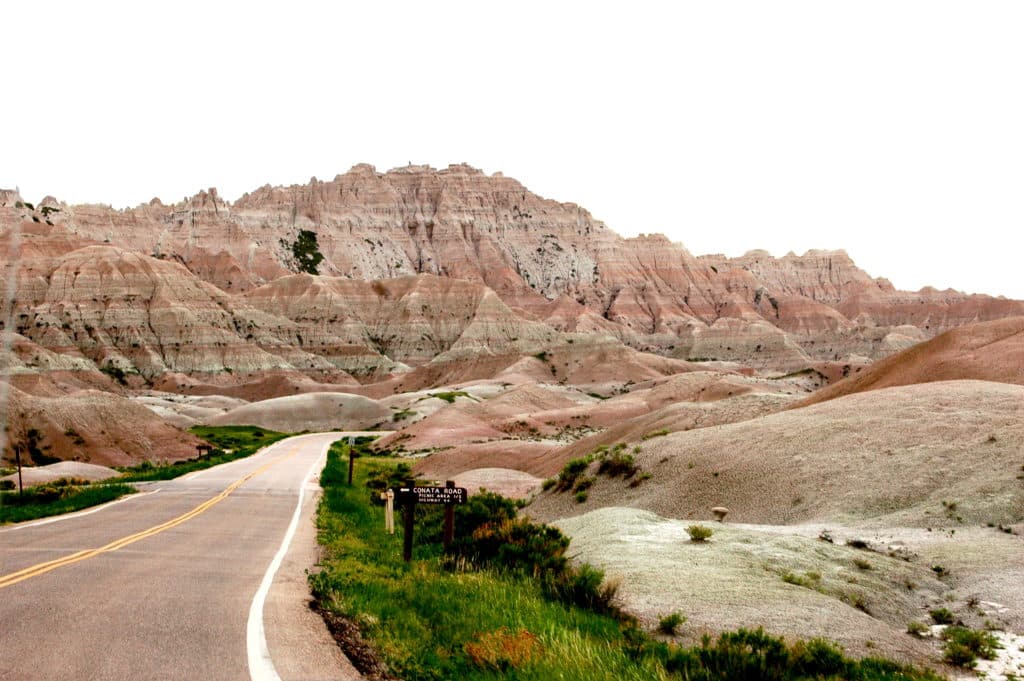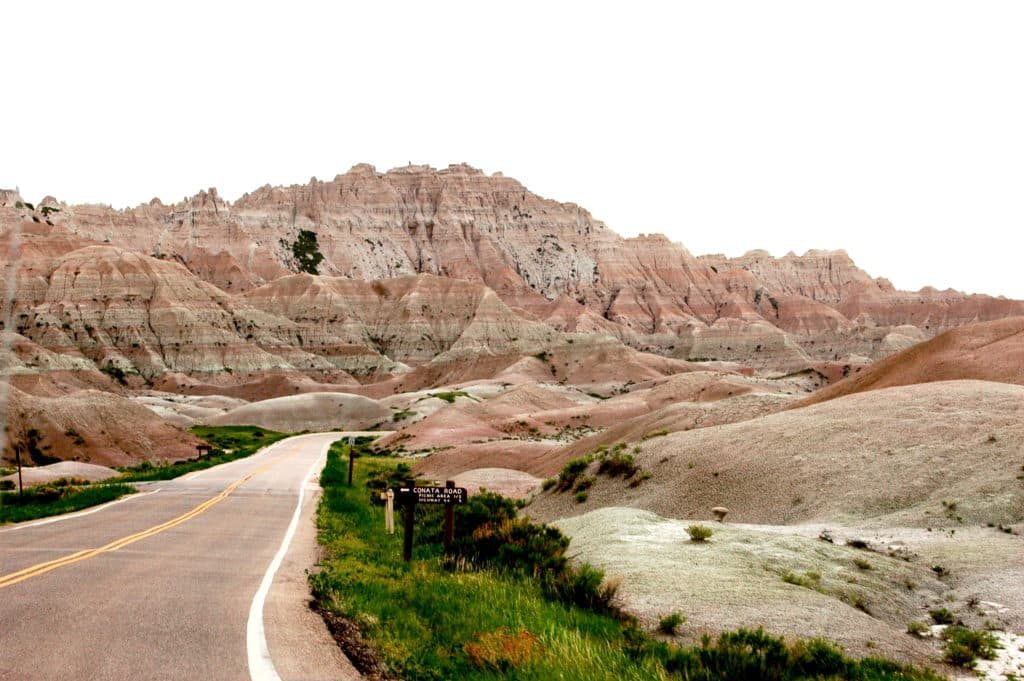 what would be on your midwest bucket list?
have you already visited any of these places in the midwest?
Save