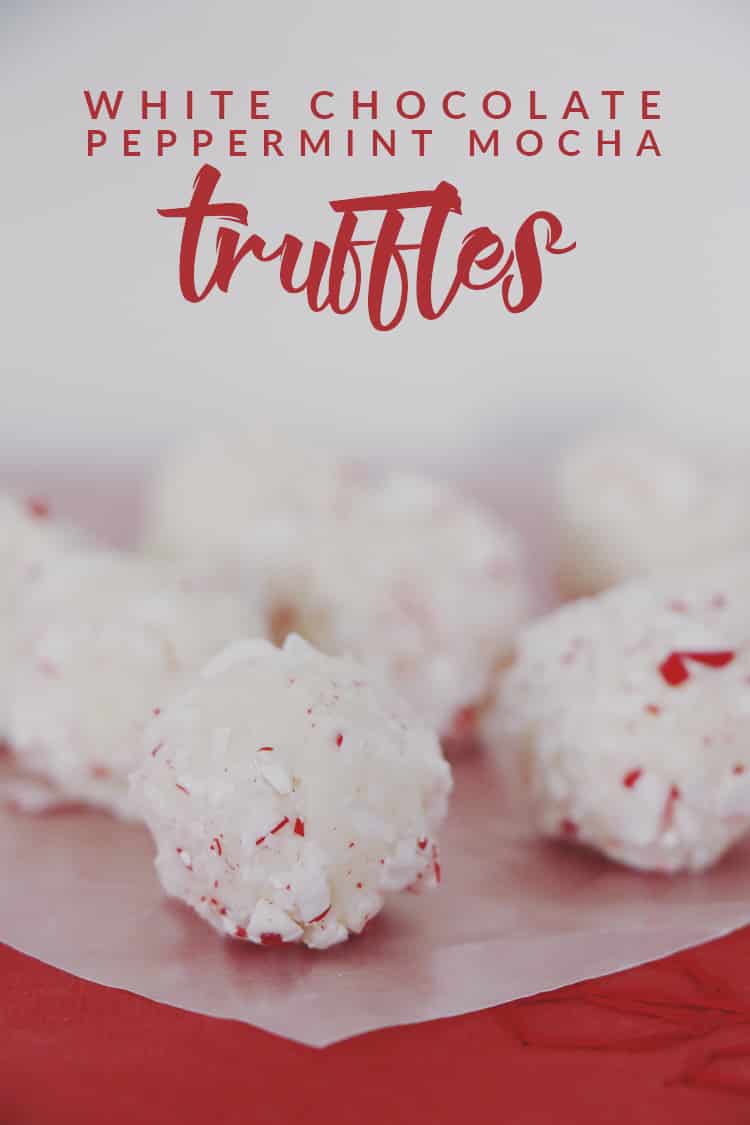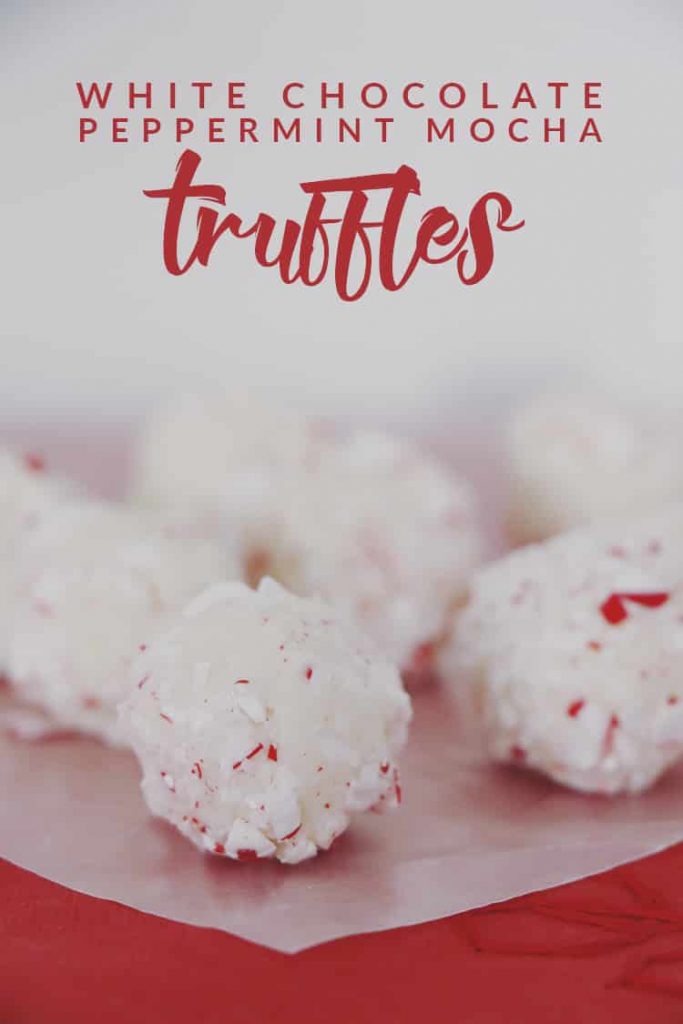 Happy Thursday!
Not only is today a fantastic day since tomorrow is Friday, but it's the first Maker's Mix-Up Link-Up! I am so excited to introduce you to this project that Jessica and I have been working on for the past two months.
It's pretty self-explanatory, but just in case you're looking for a little bit more of an explanation, I'll share some of the thought process we had behind it!
Jessica and I have known each other for awhile now and we both LOVE sharing our creativity – both in the kitchen and with our craft supplies. We also love the challenge of having specific themes that guide some of our creations and force us to think a little outside the box. So we thought, what better way than to push ourselves to do that each week and let other people join in the fun?!
And so the Maker's Mix-Up was born! Each week, we'll have a new theme and we'd love for you to link-up your projects and recipes that fit the week's theme with us!
This week's theme?
leftovers!
And I'm using some leftover candy canes from Christmas for a super simple dessert that would be a delicious treat for Valentine's Day: White Chocolate Peppermint Mocha Truffles!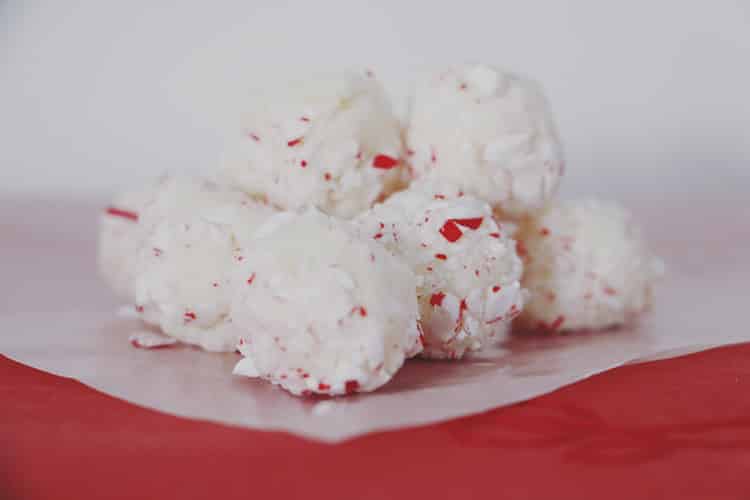 These little morsels are SO good. And ridiculously easy with the whole three ingredients they use. I also really love the fact that I had a use for the candy canes we had leftover from Christmas.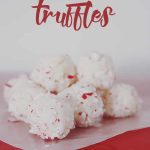 White Chocolate Peppermint Mocha Truffles
Ingredients
1

Cup

White Chocolate Melting Chips

1

Tbsp

White Chocolate Mocha Creamer

2

Candy Canes

Crushed
Instructions
Melt the white chocolate in the microwave with the white chocolate mocha creamer. Do this at 50% power for 30 seconds, stirring afterwards. Repeat until melting chips are completely melted.

If the mixture seems hard enough to stay in a ball, move on to the next step. If not, cool it in the refrigerator until it stiffens.

Create teaspoon sized balls and roll them in the crushed candy cane.

Let sit in the refrigerator to harden and keep in an airtight container in the refrigerator.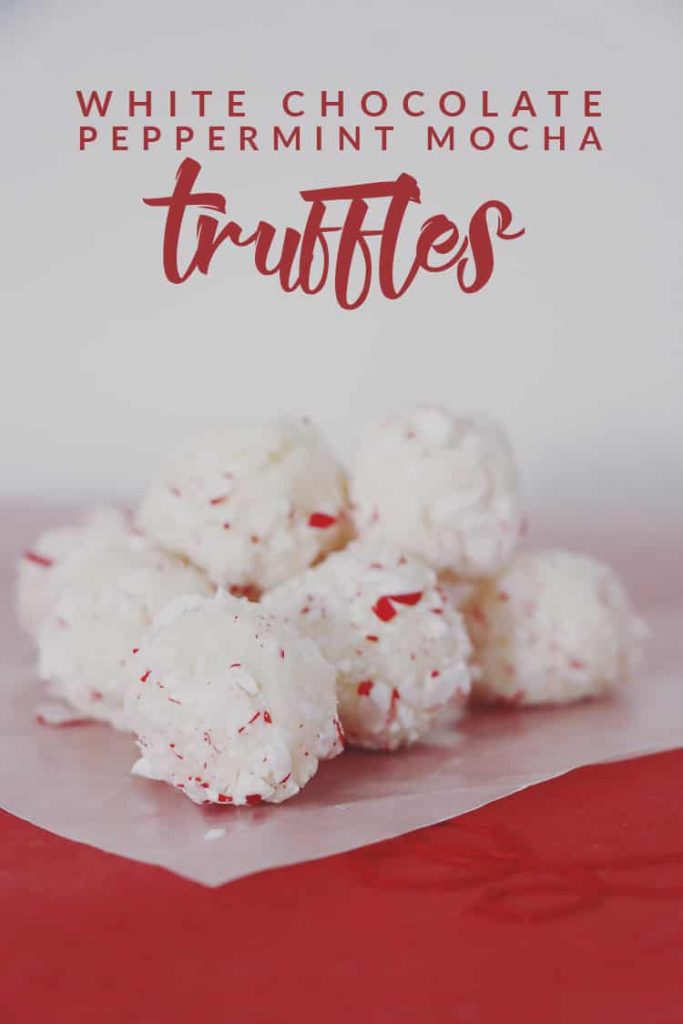 These are the perfect treat to indulge in small amounts :) Plus, you can change up the flavor a bit with a different creamer but the White Chocolate Mocha creamer I used is SO good! And it pairs perfectly with the other ingredients.
So, now it's your turn!
This week's theme is leftovers and we want to see whatever you're creating with leftover foods or leftover craft/DIY supplies!
');