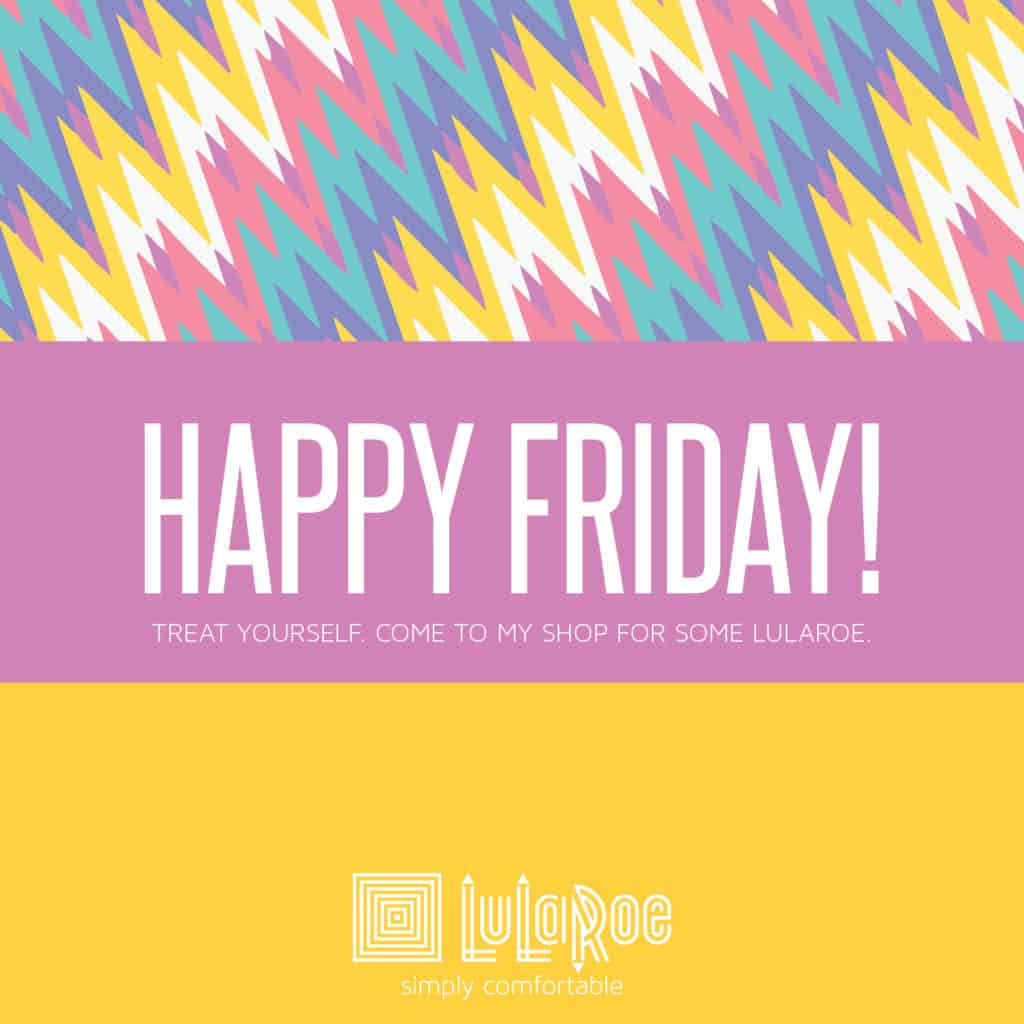 Happy Friday friends!
I'm super excited to share some news with you today. I've actually been sitting on this news since 9/13 when I joined the queue. It looks like my onboarding call could come any day now so I figured I could share the news:
I'm not too far away from becoming an Independent Fashion Consultant for LuLaRoe!
I purchased my first pair of leggings a few months ago and it was kind of love at first feel. They were soft, I loved what the company stood for, and it was the first article of clothing that I tried postpartum that made me feel like me again.
So I'm SUPER excited to start this journey any day now!

Interested in shopping with me, learning more about LuLaRoe, or want to enter some awesome giveaways? Join my Facebook group! https://www.facebook.com/groups/lularoeashleygriffith/
I currently have a giveaway going on until I receive my call for a free item of your choice from my initial inventory so join soon! Doesn't get much better than that ;)
I'll be sharing more about LuLaRoe and finally branching out into some work-at-home and mom styles on the blog now, too. This is something I've wanted to do for so long – I just needed the extra push to do it!
I look forward to connecting with you in the Facebook group!