Looking for gardening books for toddlers? You'll love these children's books about growing plants. These are some of the best children's gardening books and they're sure to help get your toddler interested in gradening!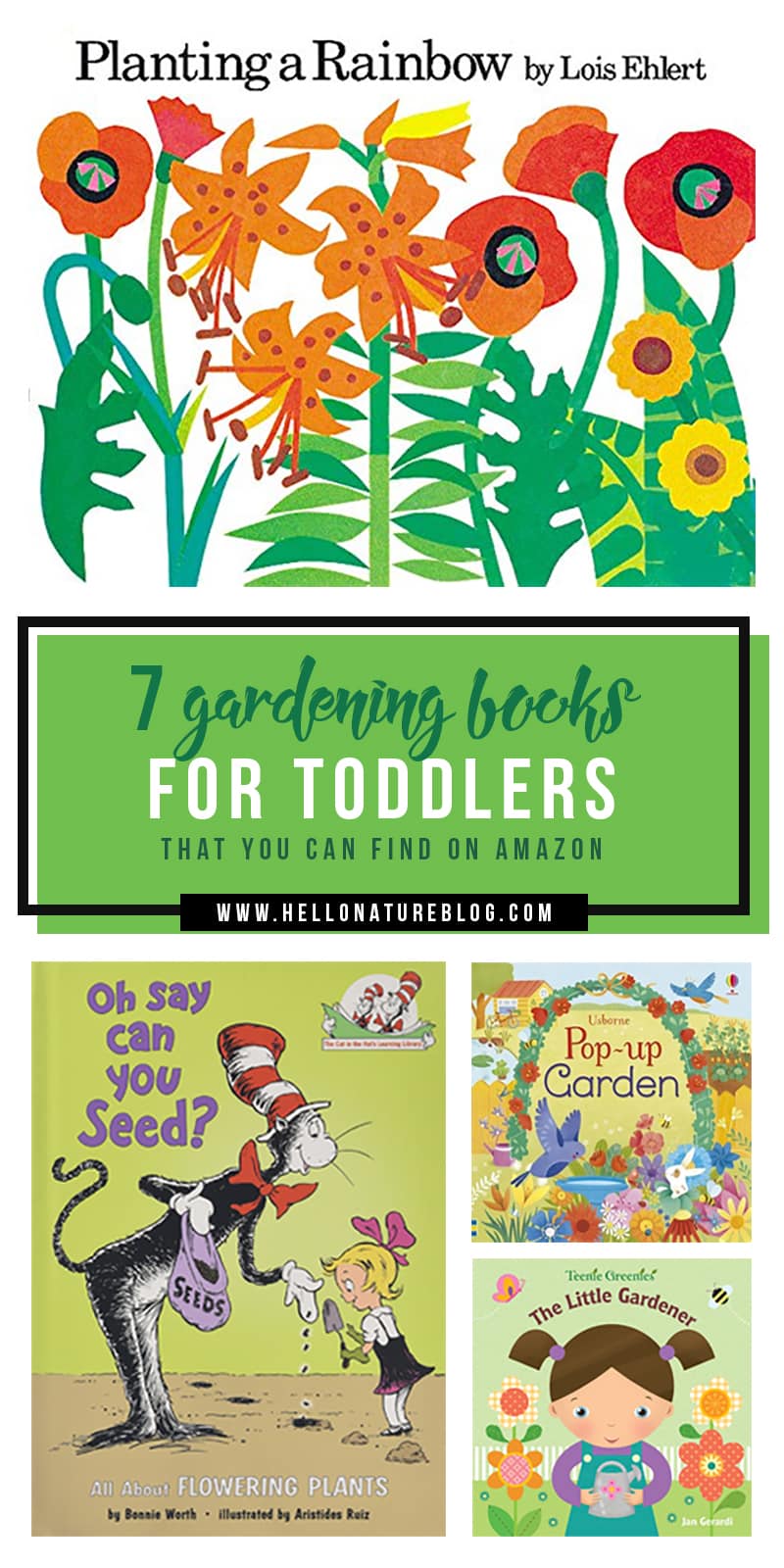 With spring not too far away, we're starting our seeds and planning out our garden additions for this year. We're also reading books about gardens and spring books for toddlers with Lily with the hope that she'll be excited to garden with us, too.
So I thought I'd share some of my favorite gardening books for toddlers with you. All of these books can be found on Amazon and they're some of the best children's gardening books we've read so far!

Secrets of the Vegetable Garden: The shine-a-light books are fun for all ages and are especially great for curious toddlers. This book has hidden animals and plants living under the soil that need to be revealed! To see them, hold a page up to the light and you'll have hours of fun finding what's hidden around the vegetable garden.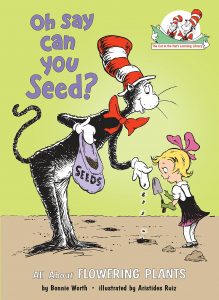 Oh Say Can You Seed?: All About Flowering Plants: The Cat in the Hat examines a variety of parts of plants, seeds, and flowers. This book also covers basic photosynthesis, pollination, and seed dispersal. (Although the content in this has some parts that may be more suited for older children, it's a great book to grow with!)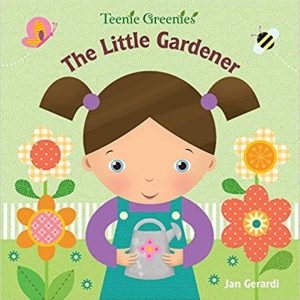 The Little Gardener: This interactive book is a great way to help kids understand what needs to be done in a garden.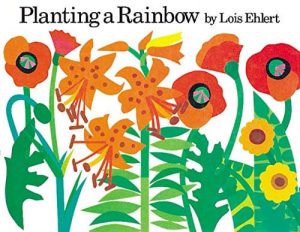 Planting a Rainbow: With this fun board book, children can learn all about colors and flowers. Another favorite from Lois Ehlert is Eating the Alphabet where you can teach your toddlers all about the variety of foods that can be planted.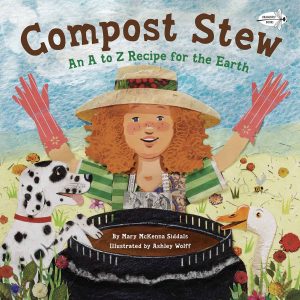 Compost Stew: This book is a great way to teach kids all about composting. From how to start a compost pile to what is safe to include, it covers everything you need to know in a fun and interactive way.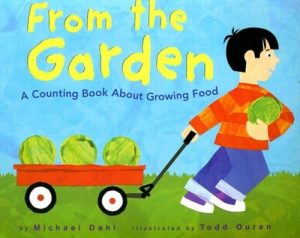 From The Garden: Help your toddler learn to count and teach them about growing your own food with this educational book.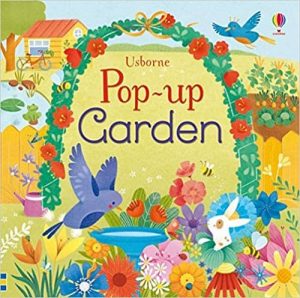 Pop-Up Garden: This pop-up book is all about the buzzing garden with butterflies and flowers. Lots of colors and beautiful artwork.
Interested in more gardening books for toddlers and kids of all ages? Check out the Amazon Best Sellers in Children's Gardening Books! There's endless inspiration there to help your little one enjoying gardening as much as you do.
And if you're looking for a fun gardening activity for kids, check out this seed bombs DIY. Or teach your kids what can be composted so they can work on your compost pile with you!
You might also enjoy:
If you found this list of gardening books for toddlers helpful, please share it with your friends and family that you think might benefit from it. I would greatly appreciate it.