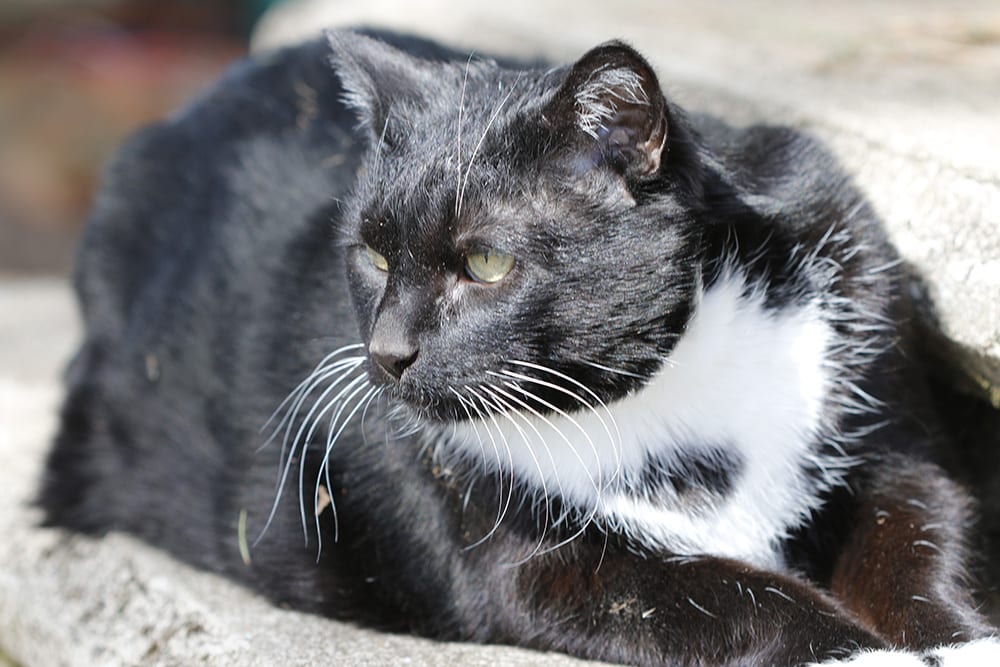 If you don't know already, we love our pets. Like, really love our pets. They're our family. They sleep under the covers in our bed, they go on nearly every errand with us, vacations are planned with them in mind, and they're lovingly referred to as our parents grandkids. It doesn't matter that I'm regularly clawed by our cat or that I've been puked on (numerous times) – they're our babies. And each one of them has a story that makes it really hard for me to understand some people.
All three of our pets have been rescued. Two from a humane society and one from a family that was days away from taking her to the local animal shelter. Which means that at some point in their life, all three of our pets experienced someone not wanting them for some reason another. Cosmo was deemed too crazy for a kitten, Sookie was supposedly not show quality and Meg just never had a good home to start with. It breaks my heart to know that they had to go through that, but it's a very bittersweet moment for me. I know that if they hadn't, I wouldn't be calling them our pets. And while I could do without the claw marks and the puke, I can't imagine not having their slobbery faces to wake up to every day.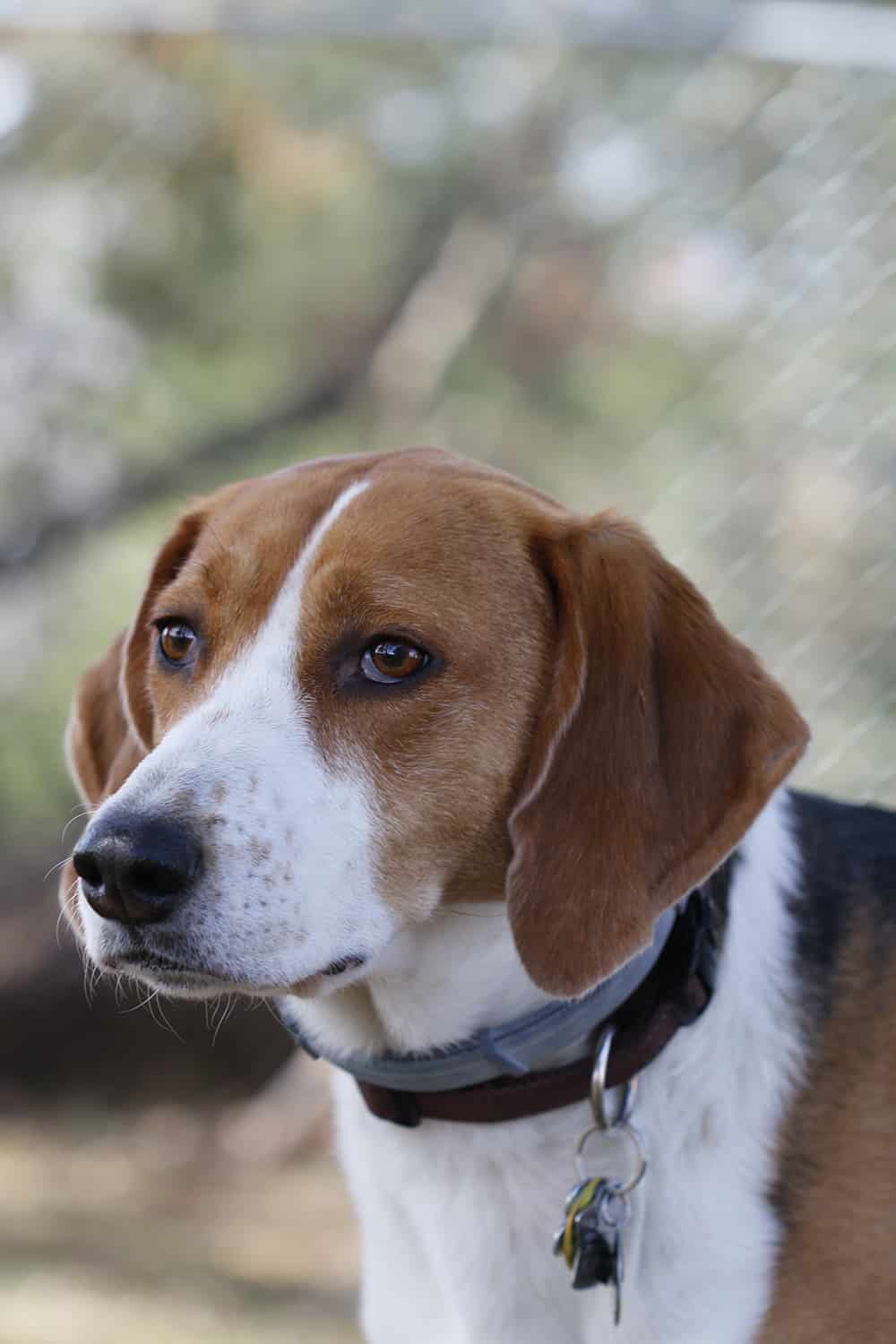 So for us, mealtime isn't just for Nathan and I – it's for everyone. Three times a day, all five of us are in our kitchen while Nathan and I prepare the meal. Sometimes we'll share the good-for-pups foods that we have on hand or sometimes, they'll just enjoy their dog food while we're eating at the kitchen counter. Since this has become such a family gathering, I was really excited to see some of Rachael Ray's favorite recipes paired with companion Nutrish recipes.
You can enjoy a Friday night fish fry with potatoes while your cat enjoys the Zero Grain™ Whitefish & Potato. Or make salmon and sweet potato cakes while your dog is devouring the Zero Grain™ Salmon & Sweet Potato. To find these recipes and the delicious companion meals for your furry friends, check out Chef Tails.
To match her new Chicken Paw Pie™ Recipe for dogs, we've created a delicious and easy pot pie casserole for you to make for the humans!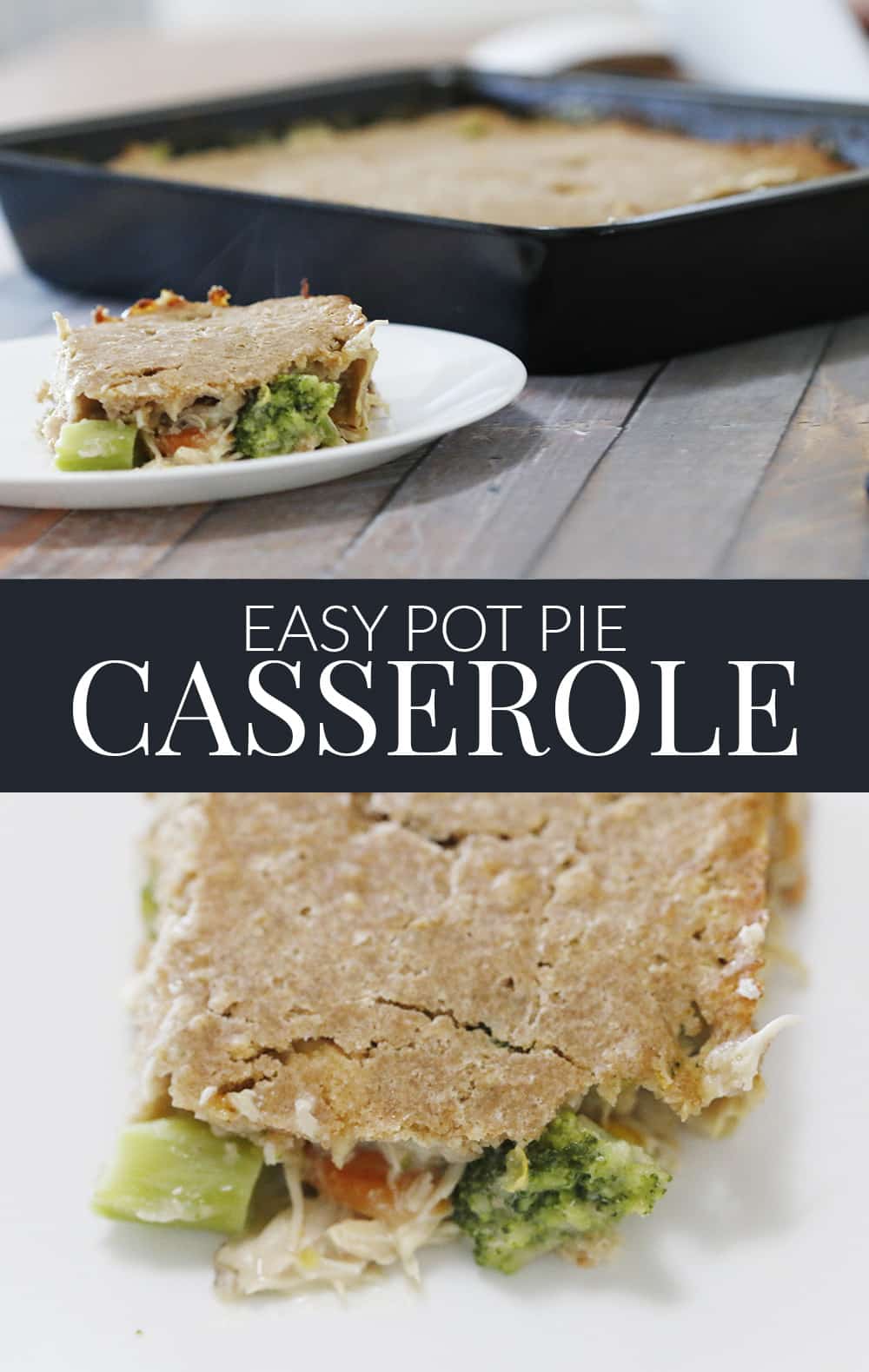 Deliciously Easy Pot Pie Casserole
Ingredients
Filling
5

Cups

Vegetables

we used 1 cup onions, 1 cup carrots, 2 cups broccoli and 1 cup green beans

1/2

Can of Cream Corn

1

Can of Cream of Mushroom

1/4

Cup

of Skim Milk

2

Cups

Cooked

Shredded Chicken

Salt and Pepper to Taste
Crust
1 1/2

Cups

Whole Wheat Flour

2

Tsp

Salt

1 1/2

Tsp

Baking Powder

1

Tbsp

Minced Garlic

1

Stick Unsalted Butter

Melted
Instructions
For The Filling
Preheat the oven to 425F and lightly grease a casserole dish.

Combine the ingredients and mix thoroughly. Pour into the casserole dish and smooth.
For The Crust
Combine the dry ingredients and mix.

Add in the butter and garlic then mix thoroughly.

Pour the mixture over the pot pie filling and spread to the edges.

Bake for 30 minutes or until the edges start to brown. Let sit for 5 minutes or until cool enough to serve.
Recipe Notes
Change up the vegetables for a different kind of pot pie!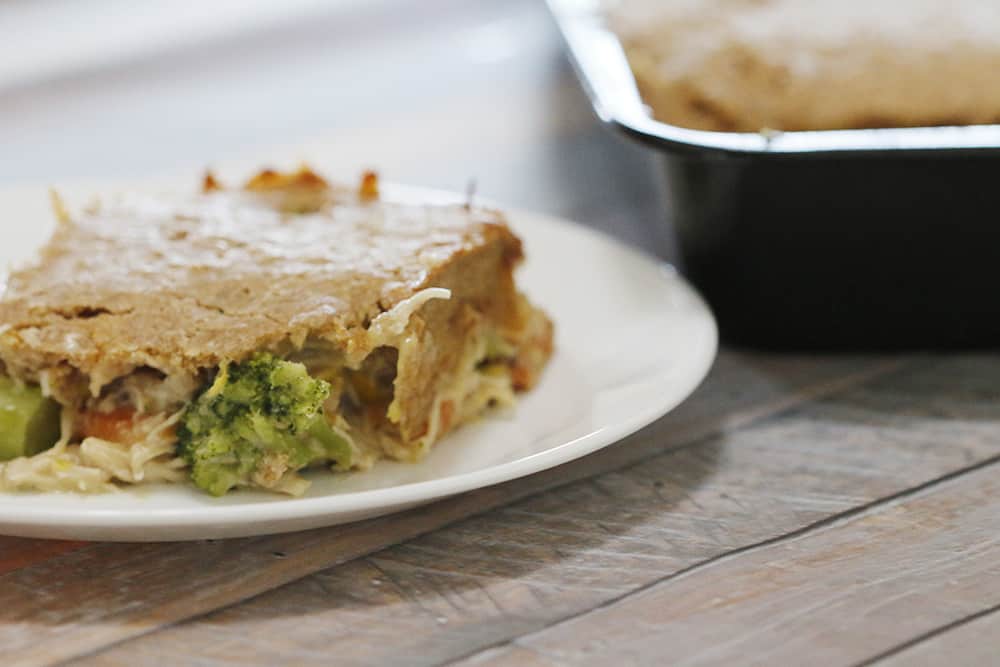 Want more ideas for making mealtime even more enjoyable for you and your pets? Check out the
ChefTails
site or follow Rachael Ray Nutrish on
Twitter
,
Facebook
and
Instagram
. And don't forget – you can enter to win an all-expense paid trip to NYC where you can enjoy a day in the studio audience of the Rachael Ray Show! Here's what you need to do:
Cook one of the delicious recipes provided (or one of your own) and share a Nutrish product with your pet.
Share a pic of you and your pet enjoying mealtime using #ChefTails on Instagram or Twitter for a chance to win.
do you have mealtime with your pet(s)?