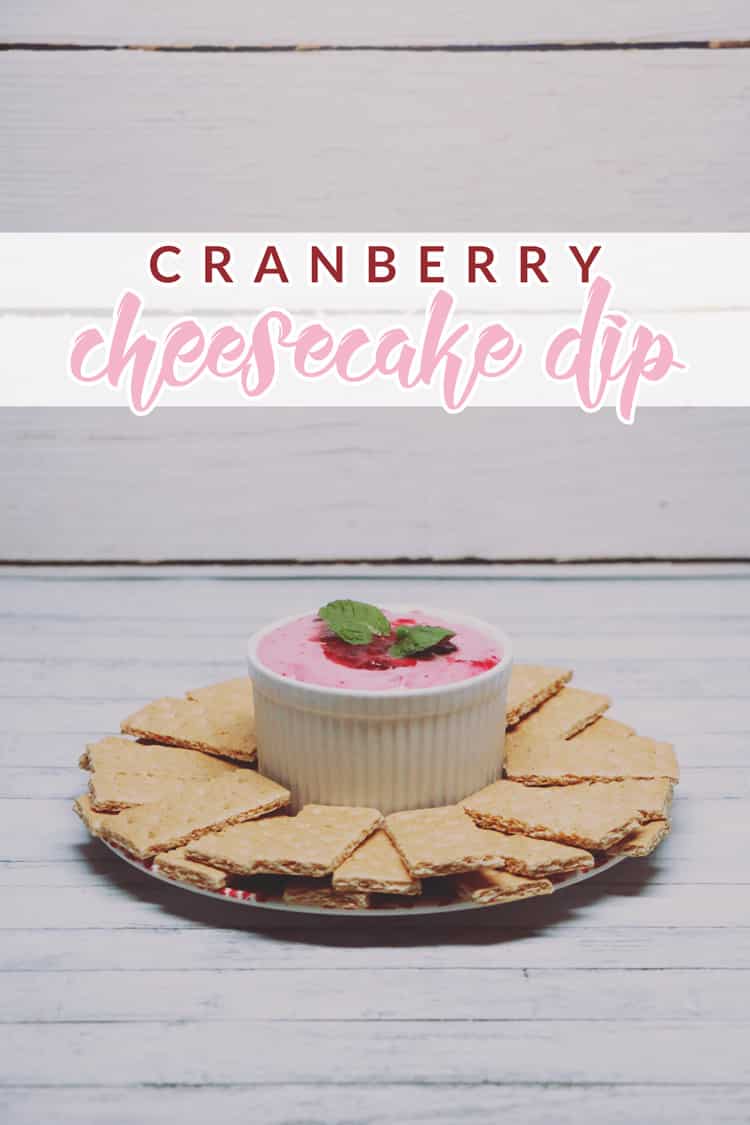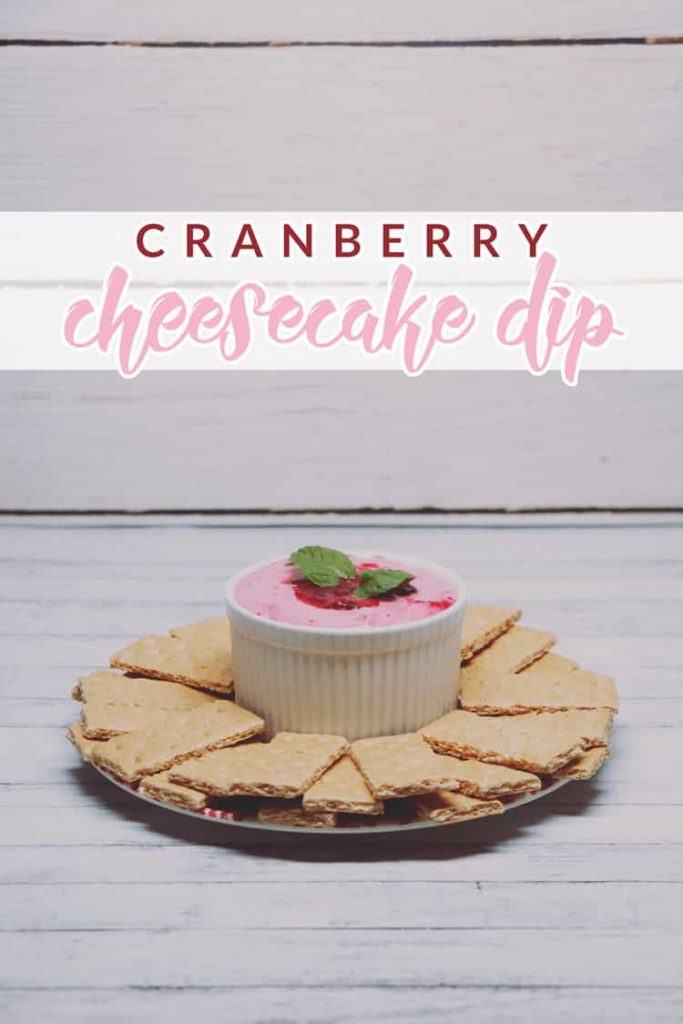 Before I go into how amazing this cranberry cheesecake dip is, and how easy it is to make, and all of the other drool-worthy properties of this melt in your mouth dip – I need to come clean. Up until this year, I haven't really had cranberries. Sure, I've had cranberry orange muffins and scones (and they're pretty much the best flavor combination ever) but never really cranberries on their own. Like, cooked down and enjoyed as a warm dish that just screams Wisconsin Fall.
I don't know why, but I think it has to do with the fact that I tried a few uncooked one time. And I was certain my mouth would never resume it's normal shape after puckering up from those suckers.
But I decided something a few weeks ago: I need to try them. I don't know why, but I had to do it. And now all I want to eat is cranberry everything. It reminded me of the lingonberry goodness from IKEA and who doesn't have delicious memories from their food cart? If you don't, you are not living my friend.
Back to the cranberries. THEY ARE AMAZING. And they prompted me to make this cranberry cheesecake dip. And also some cranberry orange infused vodka that's coming to the blog soon. And probably cranberry everything else until Nathan rids them from our fridge and freezer.
Even if you don't want to swim around in a cranberry bog like I do, this dip is just so good. And so easy. And it screams "take me to your next Christmas party so everyone loves you!" That's at least what is whispered to me and who am I to say no?
You just need a couple of ingredients and a mixer and a pot. See? Easy. No excuse not to make it now.
This would also be really amazing in those little mini graham cracker crusts if you'd prefer to do single serving dishes. And I'm fairly certain this would be amazing on a plain or fruity bagel. And, honestly, just eaten by the spoonful because you can. Not that I ever did that.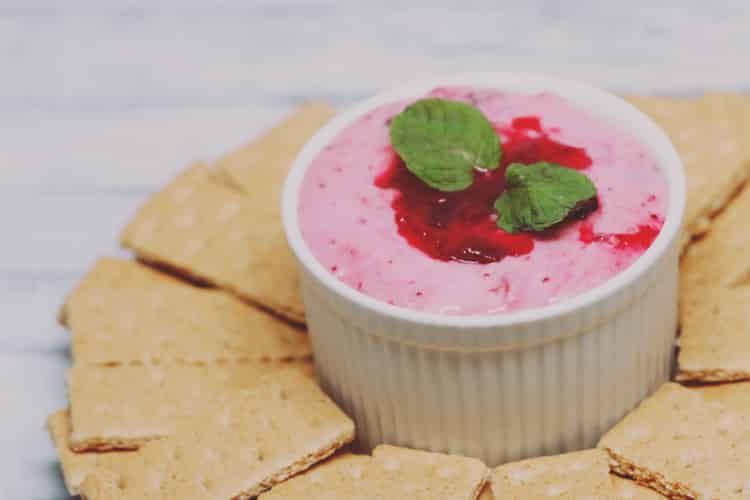 Cranberry Cheesecake Dip
Ingredients
1 8

oz

Package of Cream Cheese

Room Temperature

1/2

Cup

of Unsalted Butter

1 Stick

6

oz

of Fresh Cranberries

1/2

Cup

of Water

1/2

Cup

of Sugar
Instructions
Boil the water and sugar over medium-high heat. Once boiling, add in the cranberries.

Reduce heat, simmer for 10 minutes, stirring regularly.

While waiting, mix together cream cheese and butter until smooth.

Once the cranberries are done, remove from heat and let cool to room tempterature.

When the cranberries are room temperature, combine them with the cream cheese and butter mixture. Set aside a small portion of the cranberries to top the dip with if desired.

Serve with graham crackers or other dippers.
Recipe Notes
Garnish with mint for a fun, festive look!
So if you're looking for a delicious, holiday themed dessert to make – this cranberry cheesecake dip is it. And even if you're just looking for something that, after you eat it, you're fairly certain you could die happy – this cranberry cheesecake dip is also it.
I'd love to know: what is your favorite cranberry dish?