Some of these items were provided for my review – no other compensation was received. All opinions are 100% my own.
Big dogs can be SO hard to shop for. Many of them are power chewers and can make the toys you so joyfully picked out for them turn to garbage in minutes.
But now that we have two larger dogs, one of which is a pretty aggressive chewer that is still a puppy, we've figured out where we can best invest our money with them. Whether you're trying to figure out what to get for your new addition or looking for a gift for your big furry friends, I've got ten gift ideas for big dogs for you!
10 Gift Ideas for Big Dogs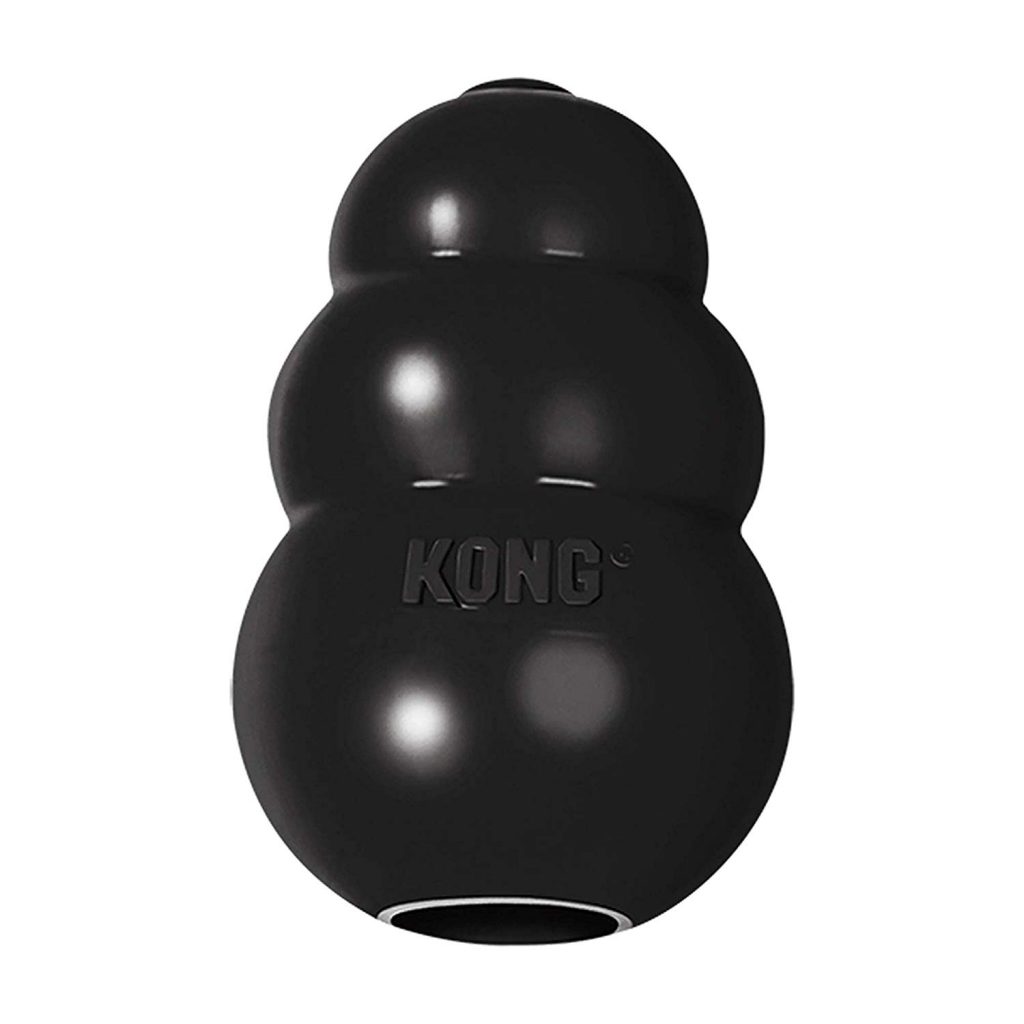 Kong Extreme chew toys are a must for any big dog. They're incredibly durable and provide a tremendous amount of enrichment in your dog's life. These boredom-busting dog toys also help prevent chewing, aid with teething, help decrease separation anxiety, and make crate training easier.
Add the Kong Peanut Butter and you're all set to entertain your dog. If you want it to last even longer, freeze it with the peanut butter in it so it takes longer for your heavy chewer to get through it!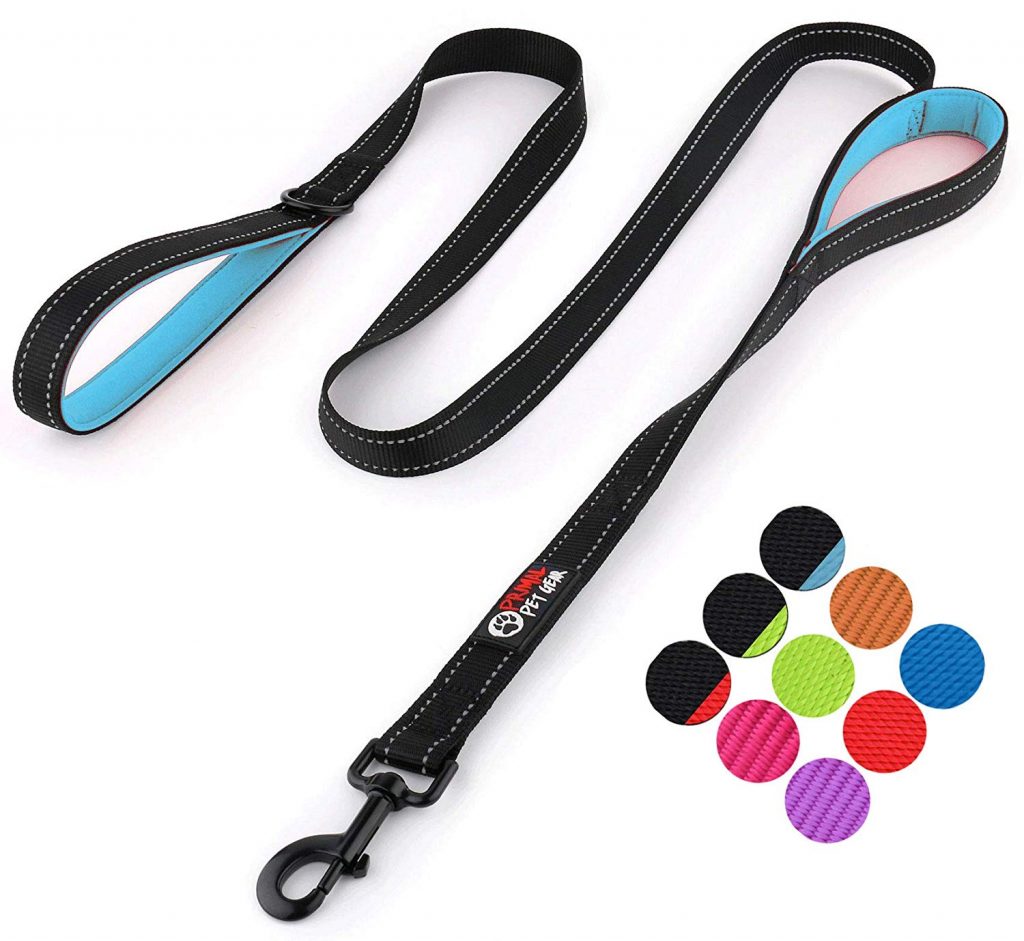 Big dogs need leashes that make it easier to handle them, especially when you're on busy roads or sidewalks. This Primal Pet Gear Dog Leash has two handles: one at the end of the leash at 6′ and another 1′ from the clip. This makes it easier to keep them by your side to avoid cars, pedestrians, or prevent them from chasing after wildlife.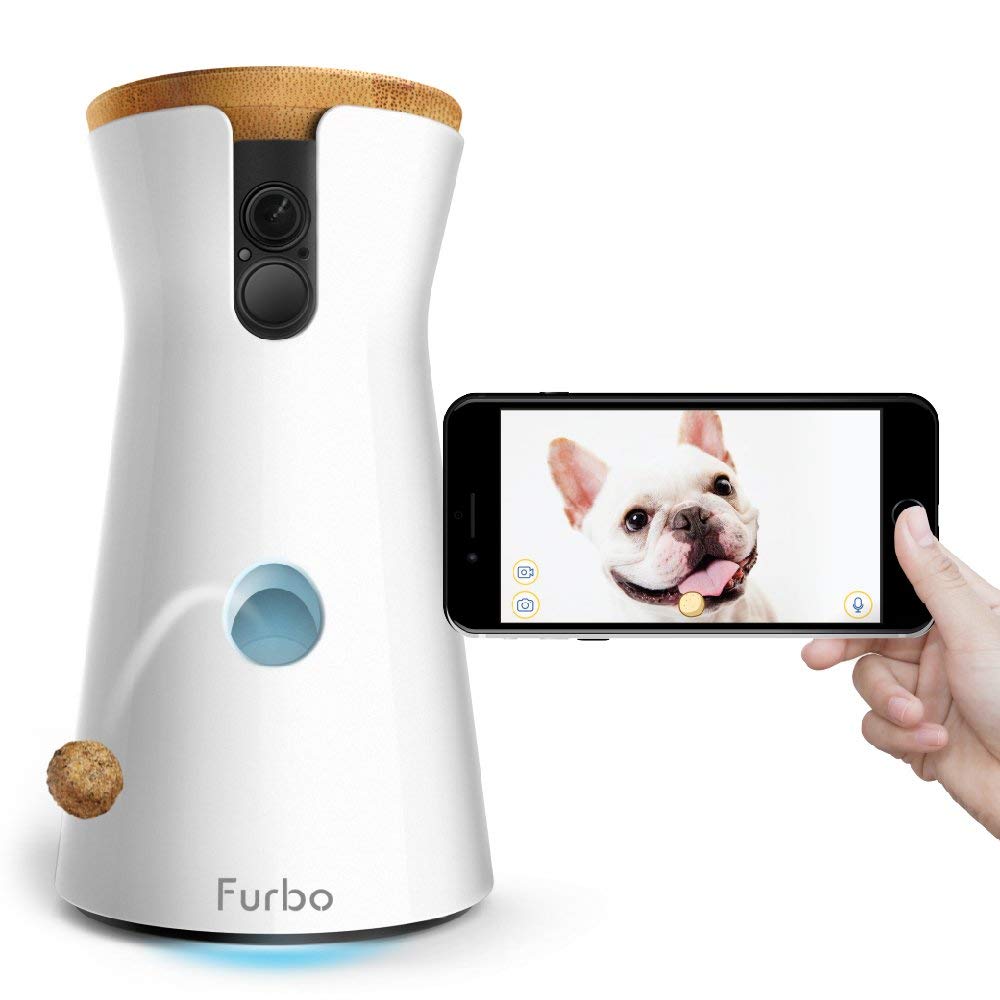 Fill this fun toy up with your dog's favorite treats and then toss them to your dog with the Furbo Dog Camera app. It includes HD and night vision views as well as a barking sensor. If you have to leave your pup at home by themselves on a regular basis, this dog camera is a great way to check up on them and ensure they're still entertained.
If you're looking for great treats for your dog camera or training treats in general, one of our favorites is Zuke's Mini Naturals Dog Treats. The range in flavors from salmon to duck to peanut butter and more. These bite-sized morsels are less than 3 calories per treat and they do not contain any corn, wheat, or soy. No need for guilt if you're giving a few extra treats some days!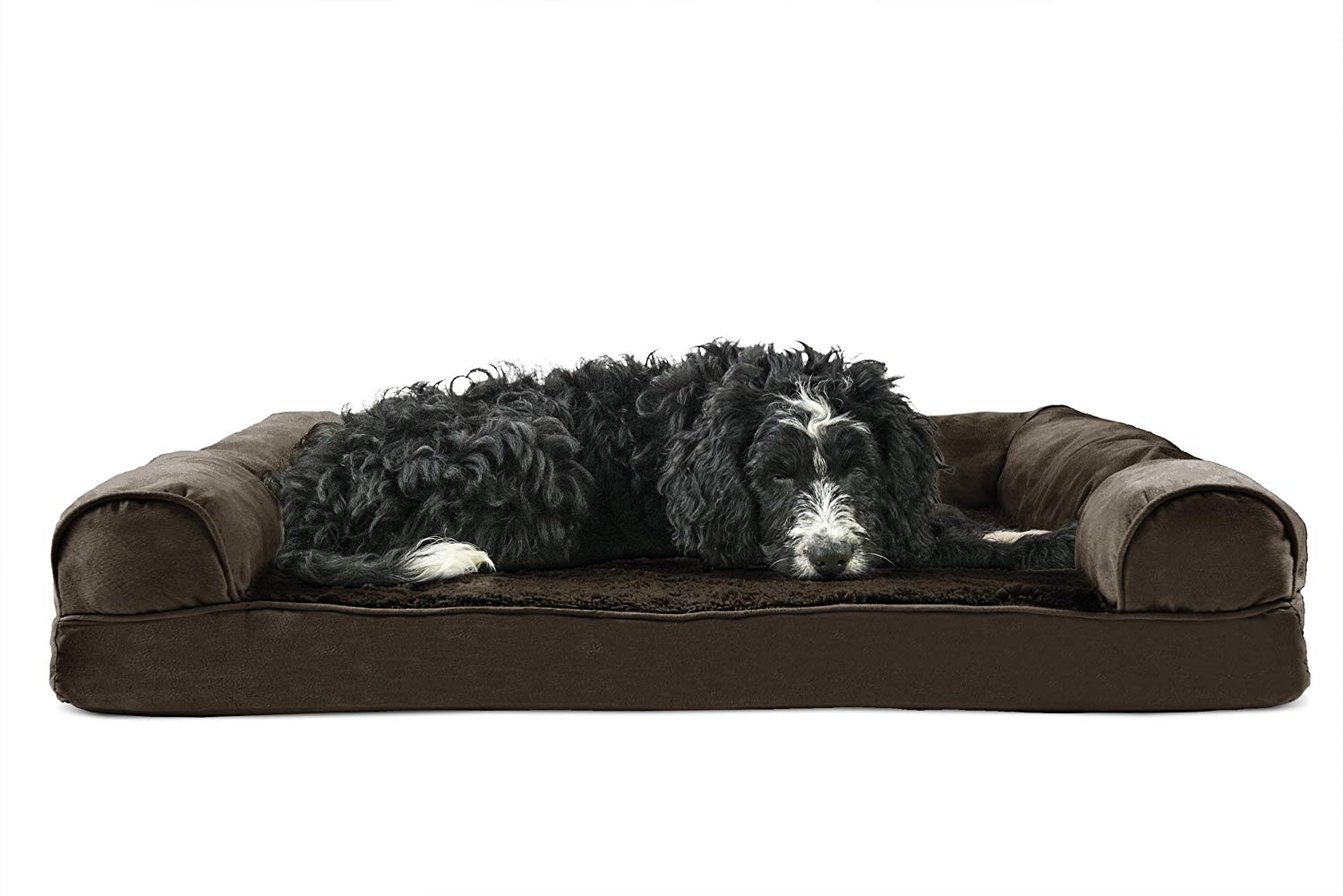 Big dogs need big dog beds which is why the Jumbo FurHaven Pet Dog Bed is a great choice. The orthopedic egg-crate foam sleeping space provides joint support and is 32″ x 29″. It has a removable cover that is machine washable as well.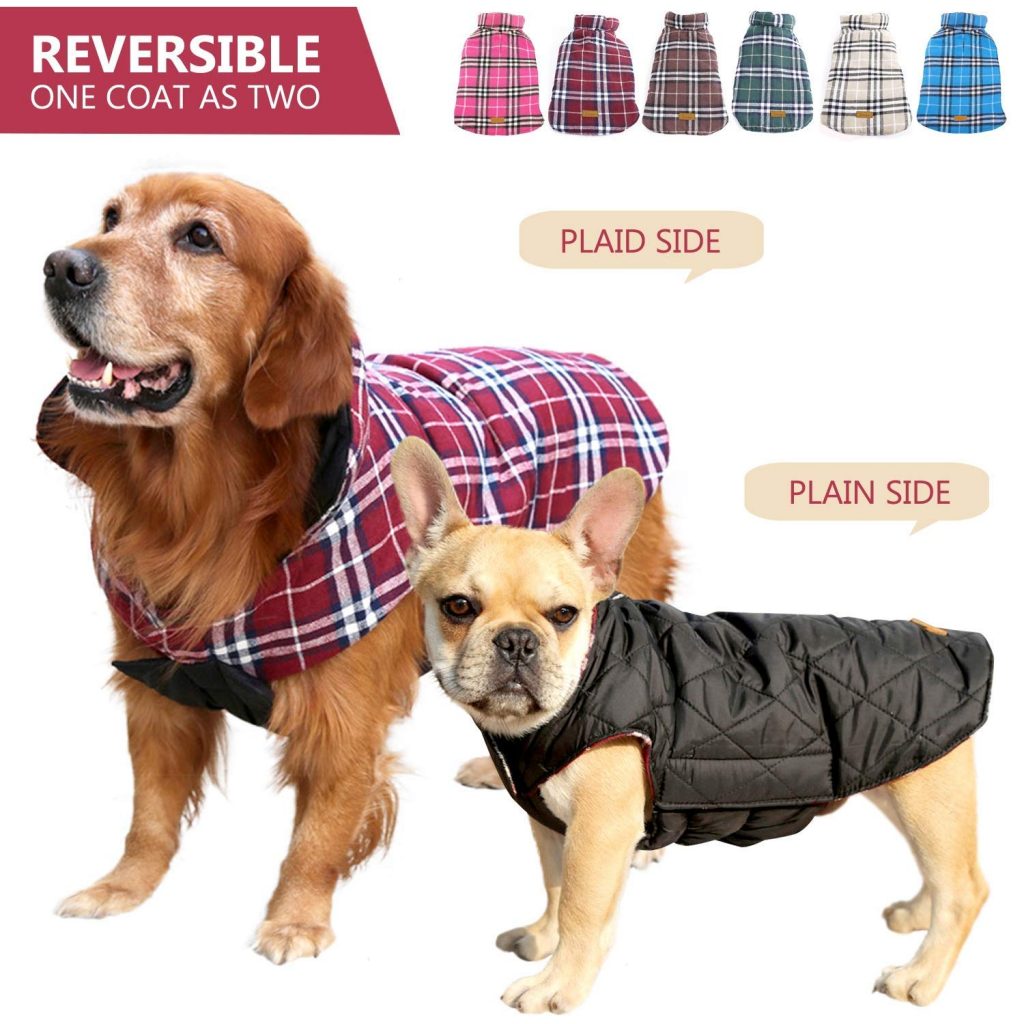 If you take your dog outside on a regular basis during the colder months, definitely check out the Kuoser Dog Coat. It's reversible, waterproof, and windproof. They make sizes XS all the way up to 3XL.

Need to get your big dog more exercise? Grab the Chuckit! Dog Ball Launcher and bring it to the dog park. This helps get some extra distance in your game of fetch and will help you tire them out without tiring your arm out.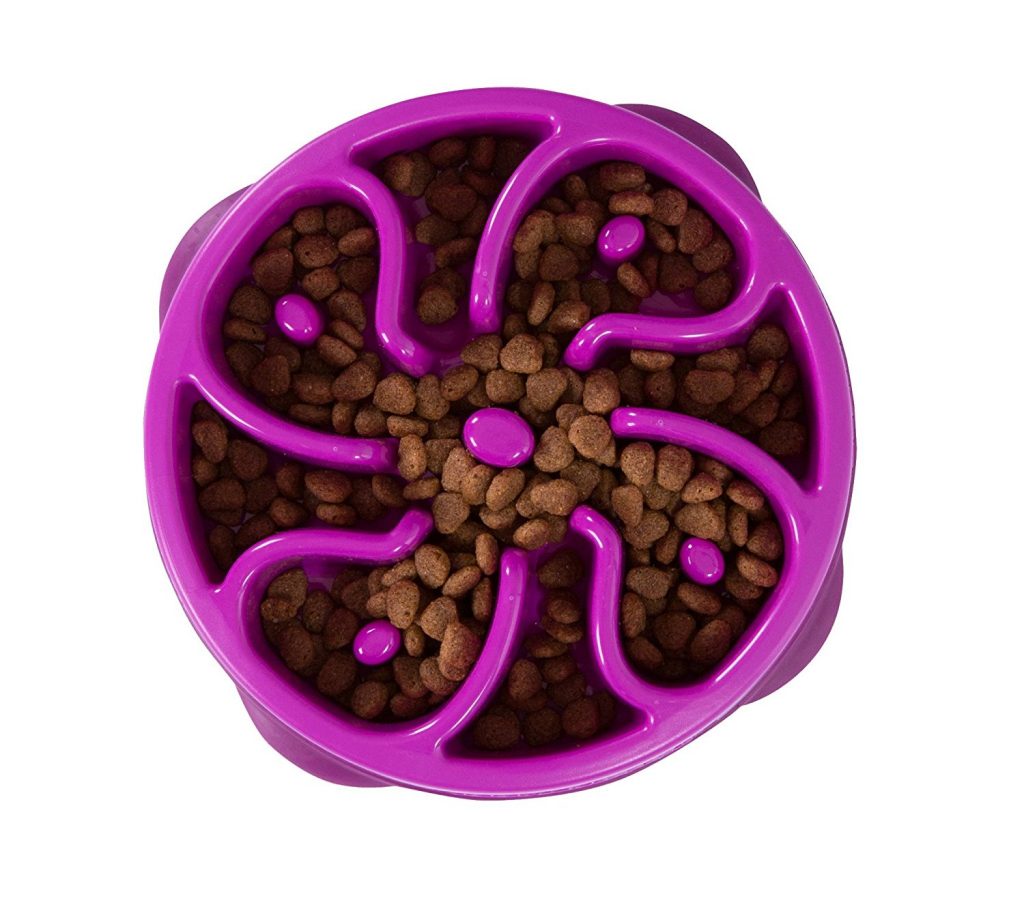 Help your dog eat slower and improve digestion by letting them forage through the patterns for their food with the Outward Hound Fun Feeder Slo-Bowl. It's BPA, PVC, and phthalate free and won't slip or slide on the floor. Easy to wash as well.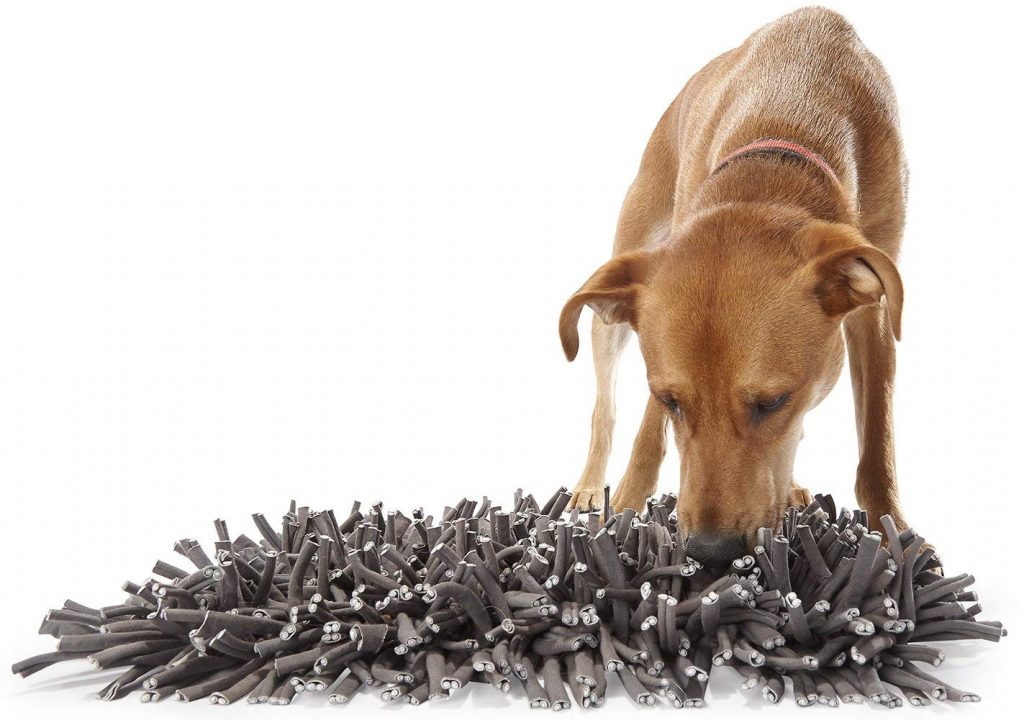 Help engage your dog's sense of smell and challenge them to forage even further with the Wooly Snuffle Mat. You can use it for treats or their full meal. It's easy to fill, machine washable, and great for dogs of all sizes.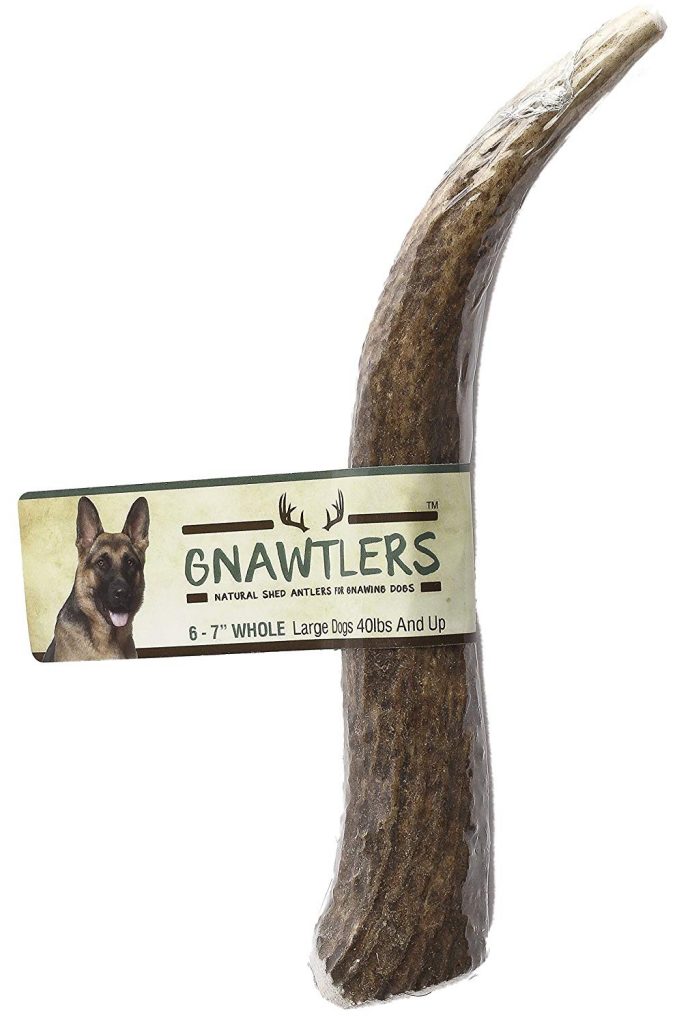 Gnawtlers are naturally shed elk antlers that are 6″ – 7″ long. These are a great choice for aggressive chewers or teething puppies who need something other than shoes or furniture to chew on. They're also great for dental hygiene and leave no mess or odor.
Did I miss something that you think is a must-have for big dogs? What will you be gifting your big dog this year?
Did you find this useful? Please share it below so your friends + family can benefit from the information as well!