This is a sponsored conversation written by me on behalf of TomTom®. The opinions and texts are all mine.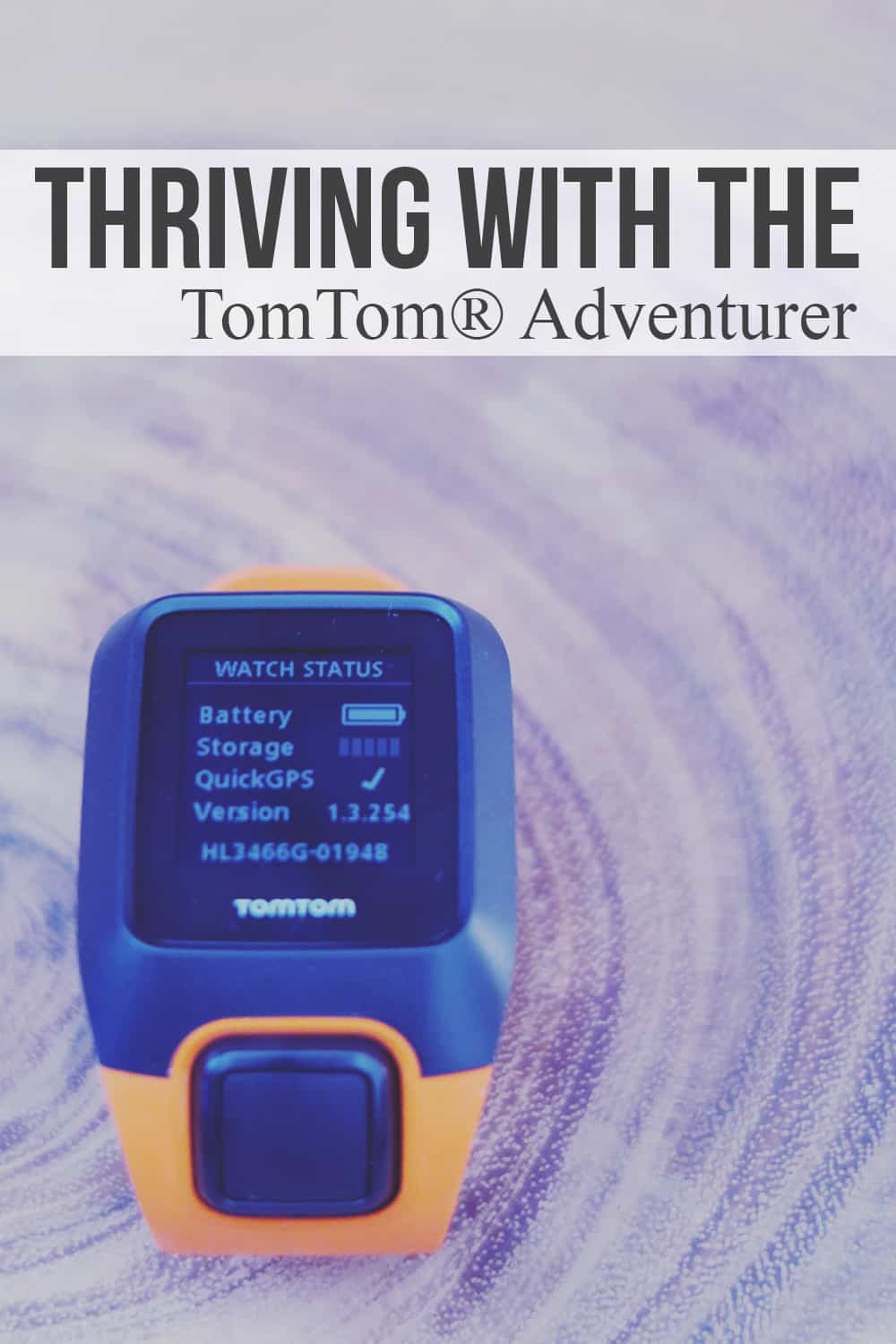 2017 is almost here and it is the first year I can ever remember getting really serious about my resolutions. Adding Lily to our lives made me want to be a better person more than ever since I saw that plus sign. Now that she's here, that drive is even stronger.
When I went to pick my word for 2017, I wanted to give it a lot of thought. I didn't want it to be a word that I decided on, remembered for a month, and forgot about until December. I wanted it to be something that spoke to me in a way that pushed me to be better.
Then I remembered a few years ago that I picked the perfect word. I didn't do it justice then, but I feel like I can do it justice now. That word is thrive.
Thrive verb
prosper; flourish.
It's what I want for 2017. I want our lives as a family to flourish. Even more so, I want the person I am to grow in a way that brings the healthiest version of me to our family.
For me, that means a couple of things. Living a healthy, abundant life is by far the most important. I want to keep moving forward with my goals. Whether they're parenting goals, personal goals, career goals, etc – I just want to keep moving.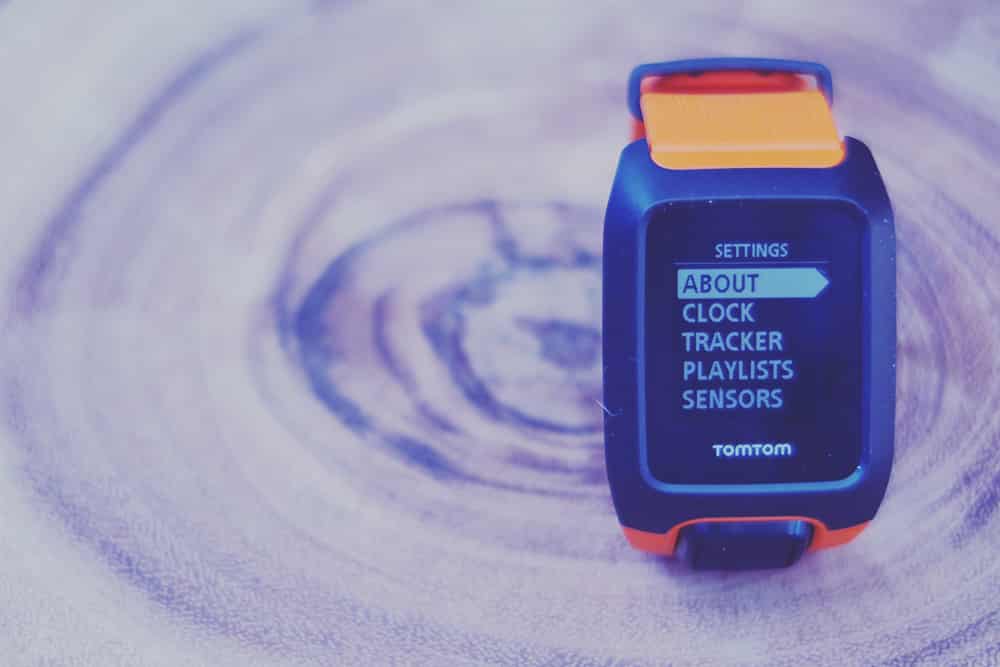 And that includes my fitness goals.
My fitness goals are different than they normally are for 2017 though. I want to feel good about who I am, regardless of the number on the scale. Having a baby changed my body and I would never change that. All of the imperfections are reminders of this wonderful addition in our lives. I want to embrace those things along with everything else about me.
By the end (hopefully sooner!) of 2017, I want to feel comfortable in my own skin. I want to live in an environment that favors healthy growth emotionally and physically. For me, that means I need to do two things: put more thought into how I'm treating my body and reconnect with nature.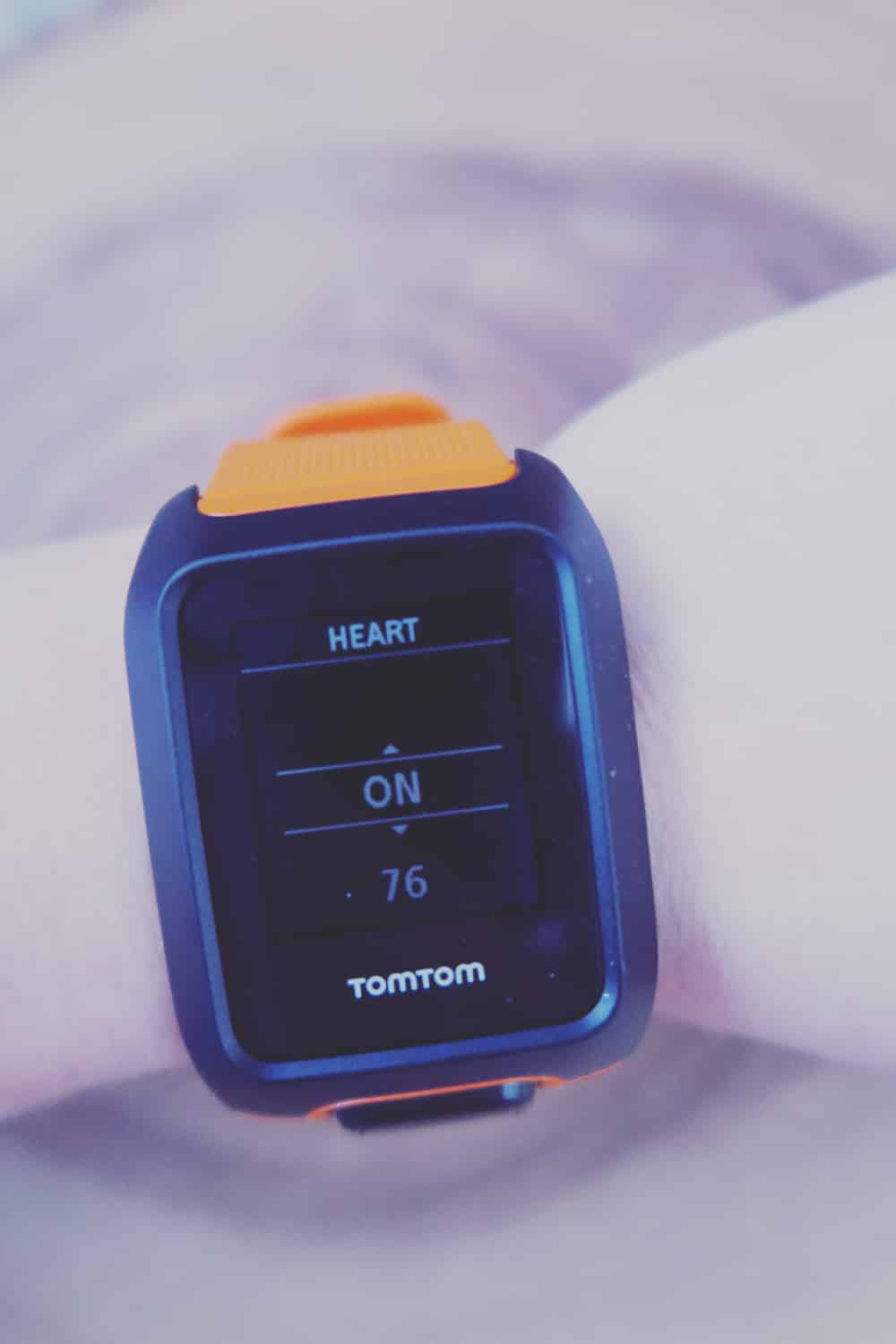 Luckily, I found the perfect thing to help me with these fitness goals: the TomTom® Adventurer. This GPS, outdoor, water-resistant watch is the perfect accessory for fitness or outdoor enthusiasts. It's the perfect tool in my arsenal to help me achieve my goals to thrive. And with so many features, it doesn't matter what you're into as long as it includes moving around. It has:
Built-in Barometer and Compass – So you can get accurate real-time info on the go. This includes things like altitude, 3D distance, speed, pace, total ascent, total descent, and calories burned.
Built-in Music Player (3GB) with Bluetooth Headphones: lets you store up to 500 songs and listen to them wirelessly through the headphones
Outdoor Sports Modes – Special modes for trail-running, hiking, skiing and snowboarding so you can elevate your outdoor adventures.
Multiple Sports Modes: Whether you're hiking, biking, swimming, running, skiing, working out inside at home or the gym, or taking your workout outside, you can track all your activities with ease
5 Heart Rate Training Zones that let you train in your optimal zone and help you get the results you want faster
Automatic Lift Detection – See the max speed, descent and max gradient of your last ski or snowboard run as you go up the lift.
24/7 Activity Tracking – Capture your heart rate, steps, active minutes, and calories burned all day long.
Training modes including: Interval Training, Race Mode and Indoor Training Mode
Trail Exploration – Explore new terrain, upload trails to your watch and never take the same route twice.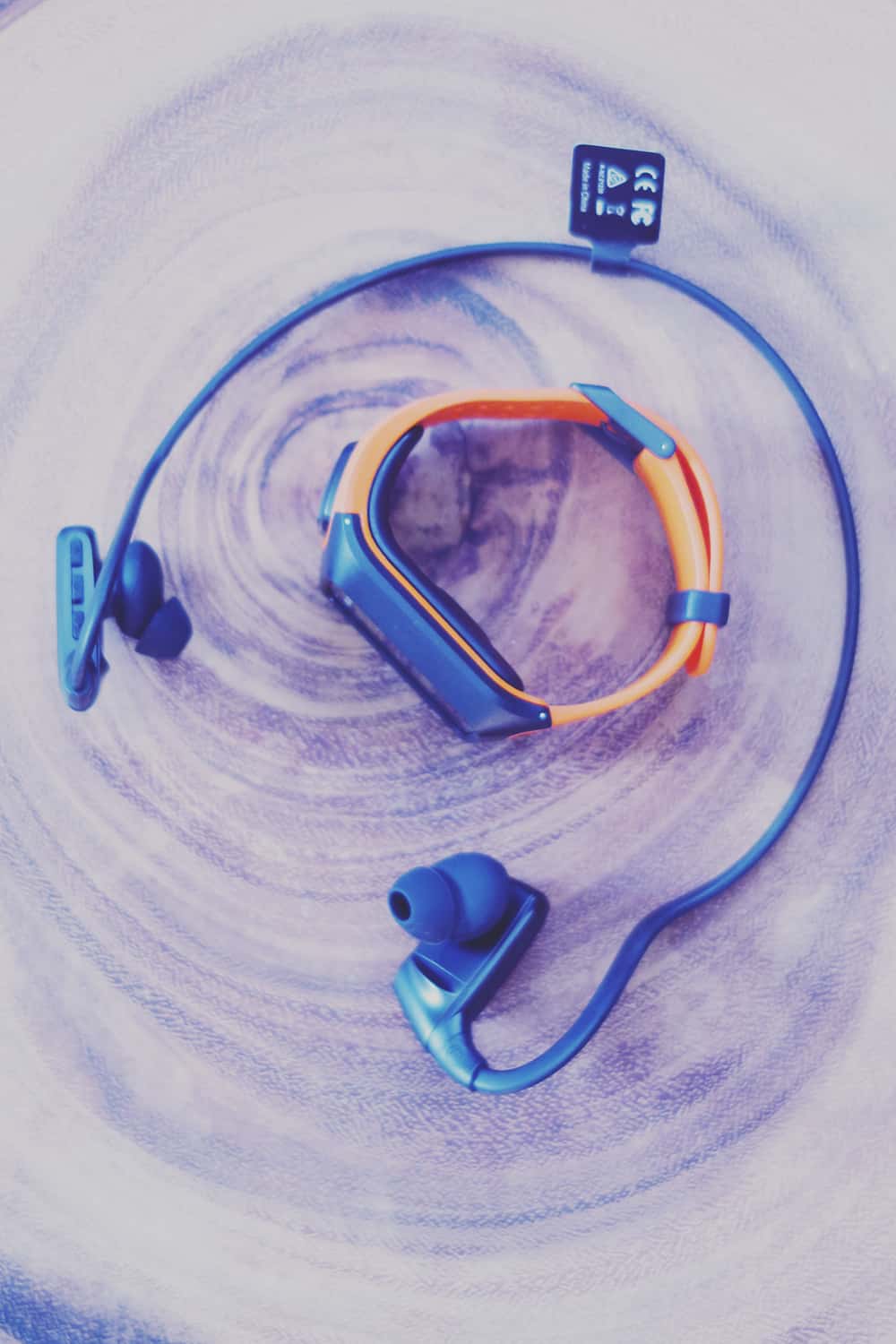 And so, so much more.
Along with the features mentioned above, there's a few features that really help the TomTom® Adventurer stand out from other outdoor watches. I love the audio performance feedback for motivating me during my workout and the fact that it has a built-in heart rate monitor so no chest straps are needed.
The TomTom® Adventurer been great for my indoor workouts so far, but once the negative temperatures subside, it will be used on all of our outdoor adventures. It covers everything we already love doing (swimming, hiking, biking) and sports I'd love to get into like trail-running and skiing.
To say I'm excited to use the for my adventure-driven goals of 2017 would be a huge understatement. It's become a mini-coach for me and I know it'll help me thrive next year. Now I just have to find something as motivating and beneficial to help me meet the rest of my goals for 2017!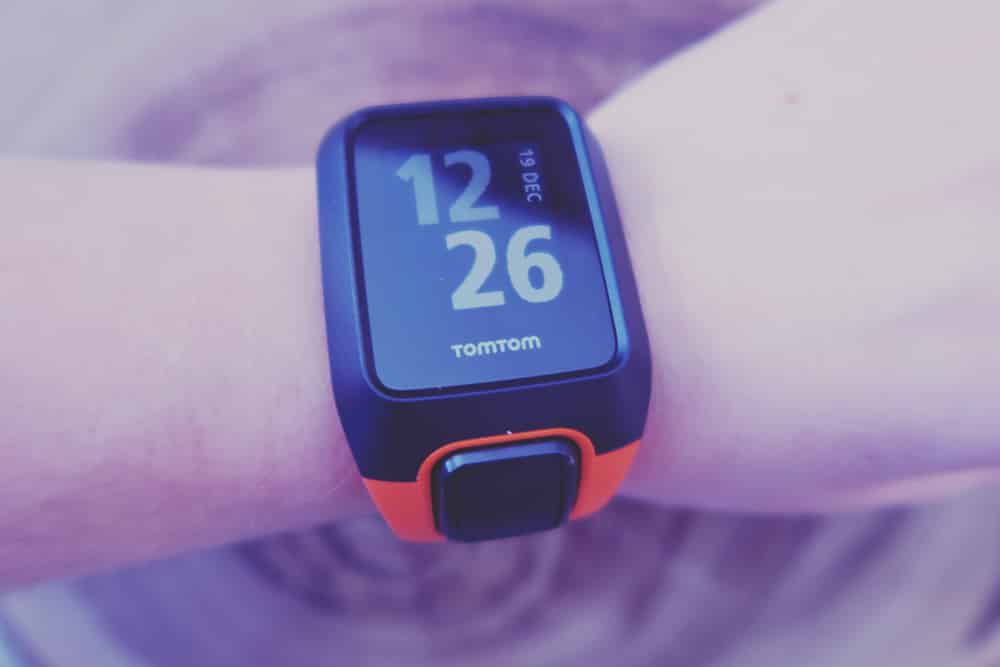 Let's Chat!
What are your moving forward goals for 2017? Do you have a word for 2017 picked out? What's your favorite feature of the TomTom® Adventurer? Find out more about the this fantastic GPS outdoor watch on Facebook, Twitter, and Instagram, too!

This is a sponsored conversation written by me on behalf of TomTom. The opinions and text are all mine.