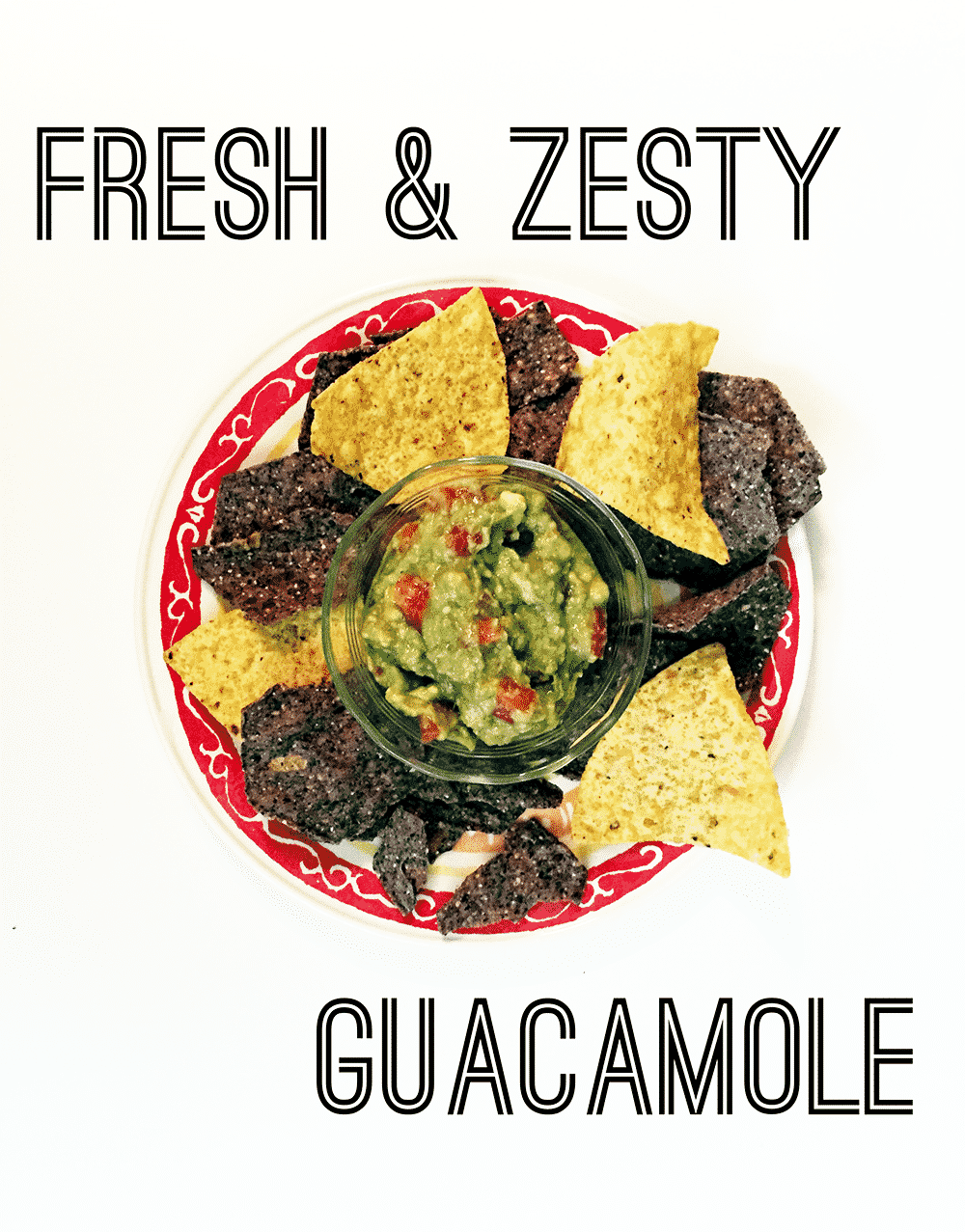 Sometimes I go on these crazy food binges where I come up with a million different ways to eat a certain food and find a way to put it in all my dishes for the week. This has been true lately for avocado. I've just got a hankering for it and nothing is going to stop it. I can eat it for breakfast, lunch and dinner!
I love it by itself with just a lime or lemon squeezed on it with a hint of salt. Just that creamy, rich good for you goodness has my mouth watering right now! It is great with eggs, too. Bake an egg in a hollowed out avocado with some crispy toast and tomato slices. Or just smear it on some toast with a hint of lime and salt with a fried egg on top. Simplicity is key with avocados. Just enough fresh flavors from whole foods to enhance it and make it perfection!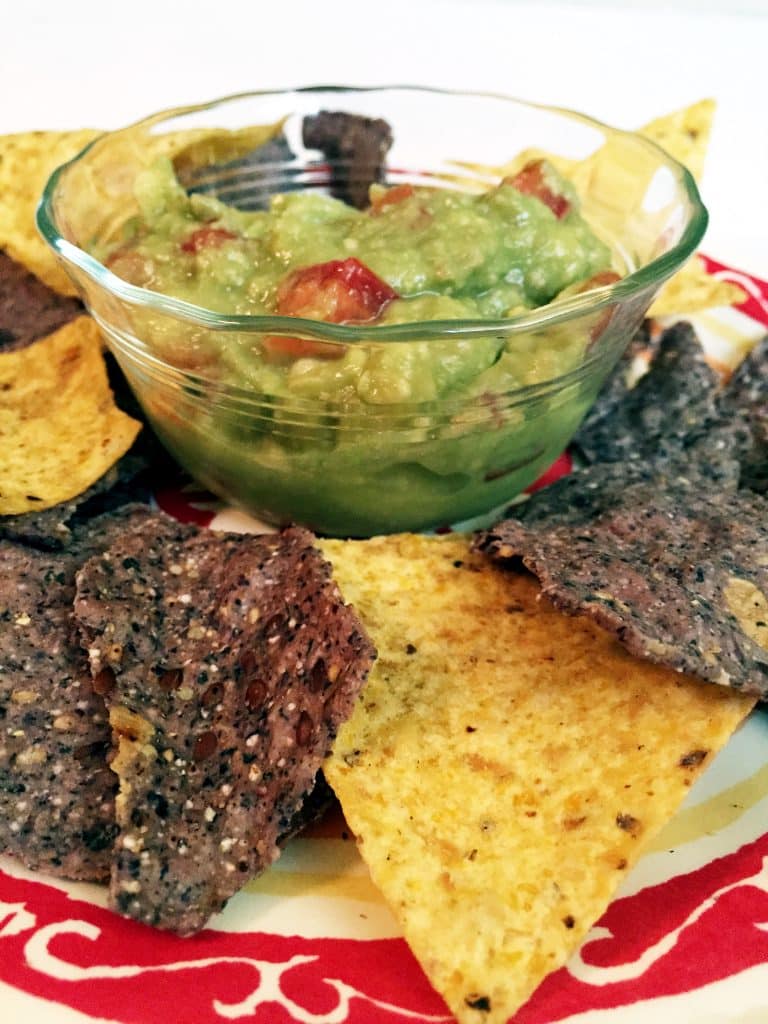 Even better? Avocados are a great source of those healthy monounsaturated fats that help to lower your cholesterol. They also offer 20 other vitamins and minerals which makes it like the MVP of fruits! It's high in vitamin K which is needed for complete synthesis of certain proteins required for blood clotting when you get a scrape or cut. It's also high in vitamin C and has more potassium per serving than bananas. They are loaded with fiber and they help to increase antioxidant absorption from other foods while containing antioxidants itself, such as lutein which helps to protect your eyes. Can you imagine – all of that from something you LOVE TO EAT?! Sign me up!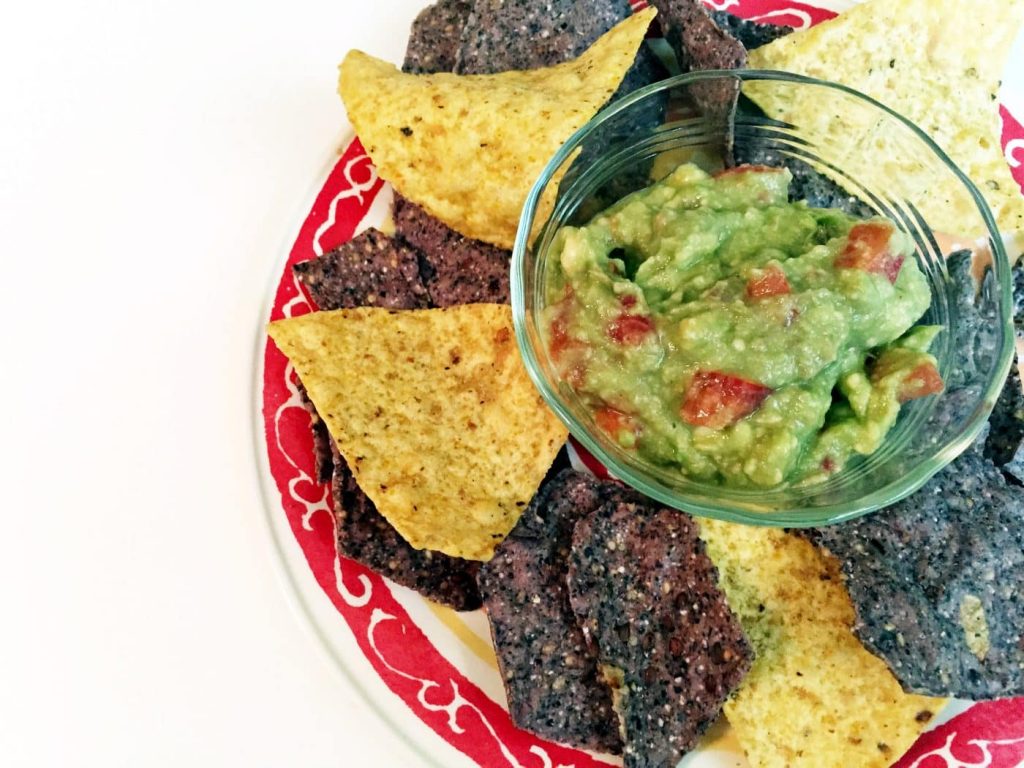 So today – while Ashley and her family are away in Mexico, I thought it would only be right to share my favorite rendition of guacamole that is simple and quick with a zesty kick.
Fresh and Zesty Guacamole
A fresh take on guacamole with a zesty kick!
Ingredients
4

ripe Hass avocados

1

roma tomato

diced

1/2 - 3/4

cup

salsa verde

1

lime

garlic salt

cumin
Instructions
Cut avocados in half and remove the seeds.

Scoop out the flesh and mash in a bowl.

Mix in the diced tomato and salsa verde

Juice one lime.

Add garlic salt and cumin to taste

Give the guacamole one final mix, and serve with your favorite chips or veggie sticks.
Recipe Notes
In a pinch, you could substitute canned diced tomatoes - just be sure to remove the juice.