This post is not sponsored, but does contain affiliate links. View my disclosure policy.
I pride myself on only writing about things I truly, 100% believe in. And for me, BarkBox is one of those things. Here's why:
About five months ago, we got a Groupon for BarkBox for three months. As soon as the first one came, we were super bummed that we didn't get the six month one. So bummed that we went through our first three months and then renewed our subscription for another six months at regular price. This is the one box we've gotten that has never failed us. Every treat is always eaten. Every toy is always played with. So what's not to love?
We're on month four overall right now and this month was no different than the rest!
Our Price: $19.00 | Retail Value: $41.00
Four items this month: two different types of treats and two different toys.
The dogs LOVED these treats! Probably one of their favorites that they've gotten through BarkBox. Super simple ingredients and they smell pretty awful to me, which pretty much equates to even more delicious for the dogs. The stinkier treats are to me, the better they seem to be for the dogs. Unfortunately, these are made specifically for BarkBox subscribers so you probably won't be able to get these anywhere, but I'd assume that they would have other flavors. I'd highly recommend these for your pups! Retail: $8
I like these, if only for the fact that they take a little while to be eaten and therefore aren't inhaled like most treats. Sookie loved it as soon as she got it and Meg eventually ate one. They seem pretty good for them though! Wheat, corn, and soy free. Retail: $8
Truth be told, there has not been a toy from BarkBox that Sookie hasn't liked. Meg doesn't play with dog toys, so Sookie gets the toys each month. And this one is no different than the rest. It's eco-friendly, made from chemical-free natural dyed cotton thread, and is machine washable. Triple win. It's even strong enough for a strong chewer like Sookie which is great. Retail: $15. (Want your own? Get it on Amazon!)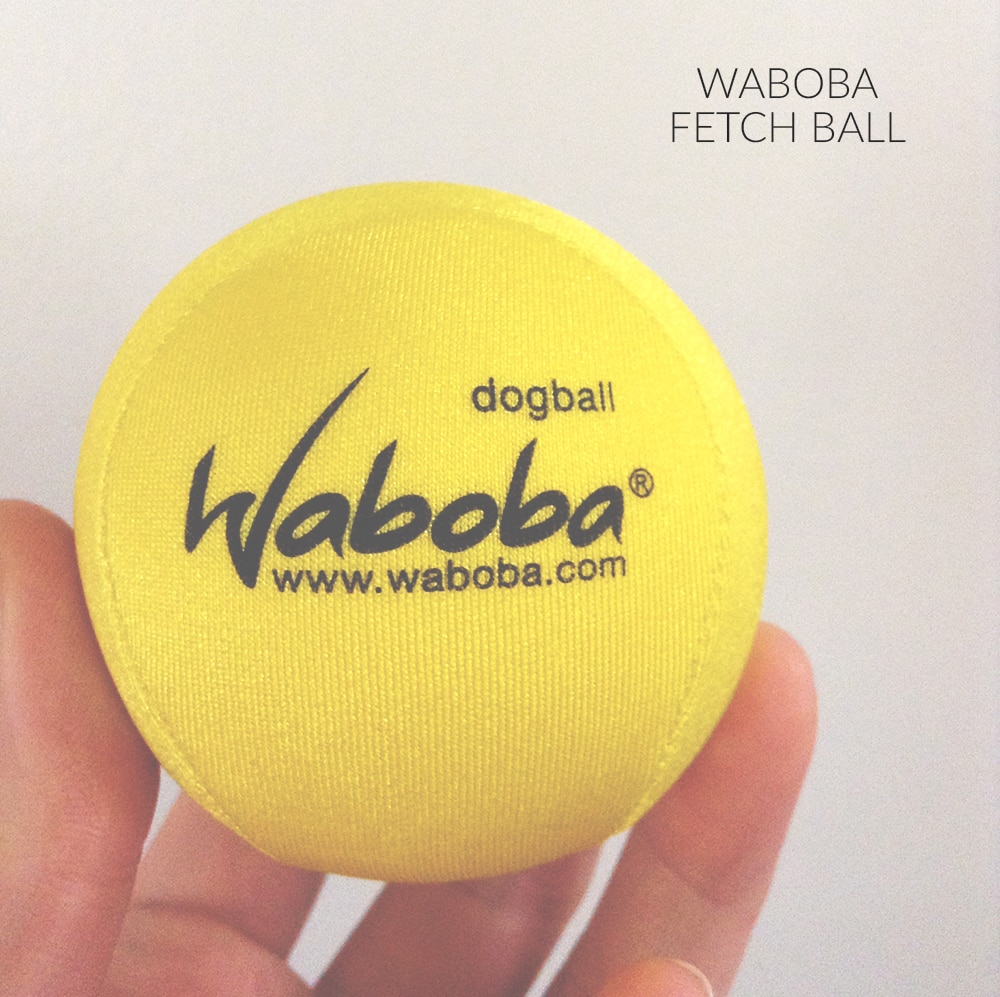 Truth be told, we haven't tested out this bad boy yet to it's full capacity yet, but we're excited to when we head out on the kayaks again. It's a water toy that's meant to skip across the water which I am SO excited about because we don't have any true water toys for Sookie. It's light-weight and bright which will make it perfect for tossing around from the shore after we beach out kayaks. Retail: $10 (Want your own? Get it on Amazon!)
Overall, loved it!
If you want to give it a try, use my affiliate link to get 10% off your subscription! Plus they donate 10% of proceeds to dogs in need so you get to save some cash and help some pups! Awesome, right?
do you have a BarkBox subscription? what's your favorite subscription box?