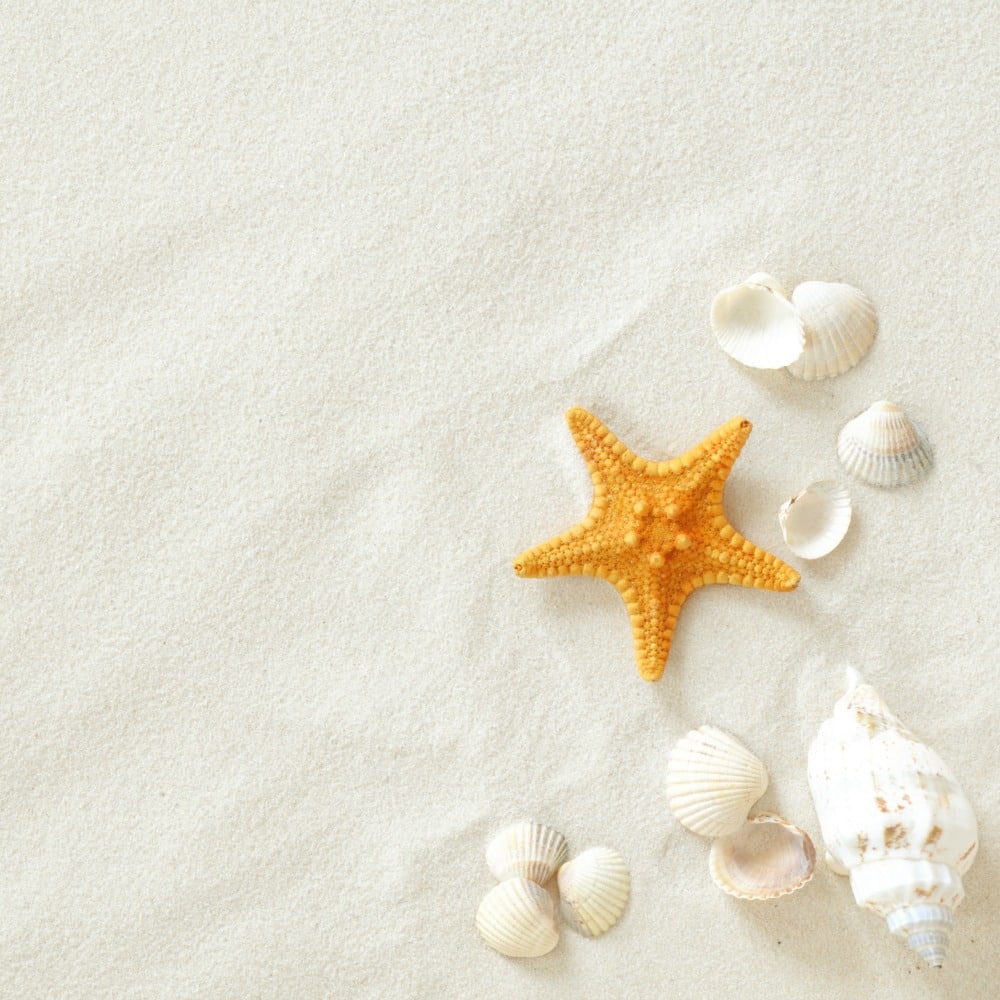 I can't remember a time that I didn't collect something. Even when I was young, my Dad and I used to play those claw machines and I'd collect each and every little stuffed animal I could from them. As I got older, I collected beanie babies and then band shirts. Then it was movie tickets and posters. And then of course those pressed pennies that you see at all of the overpriced attractions across the US.
I'm not sure what it was with those pennies, but my parents got them for me growing up and it stuck. And ever since Nathan and I have been together, the only things I seem to collect are from our adventures. Be it those pennies, or paper bags that have logos of places we ate or shopped at, receipts or ticket stubs, or small decor items that bring back fond memories from a place we visited together, or photographs – I'm a hoarder when it comes to our travels.
Aside from my stash of travel-related mementos, there are a few other things I like to collect:
Kitchen gadgets (who doesn't need a cake pop maker and vegetable spiraler?)
Fun throw pillows (because I think it makes our living room a brighter place)
Soft, extra long blankets that actually cover me up entirely (oh the woes of being tall)
But enough about me –
what do you collect?