I was provided food by Schwan's for this post, but all opinions are 100% my own. Please read my disclosure policy for more information.
When I was young, a Schwan's delivery was pretty darn close to Christmas morning in our house for me. I had no idea what was coming, but it was going to be awesome. (Obviously my adoration for food started when I was really little.) I don't remember how often my parents ordered, or even when they stopped, but eventually those delicious food bounties ended. And for years, I never thought twice about Schwan's unless we passed them while driving or they stopped at a lucky neighbor's house.
But now that we live in a location that has only two grocery stores, one of which is a rather small mini-mart type, within a 45 minute drive – Schwan's had even more appeal. So we decided to give them a shot and I am so glad we did! We selected a couple of nicer meals to try – things we don't make that often or things we'd normally get at a restaurant – and we loved every. single. one.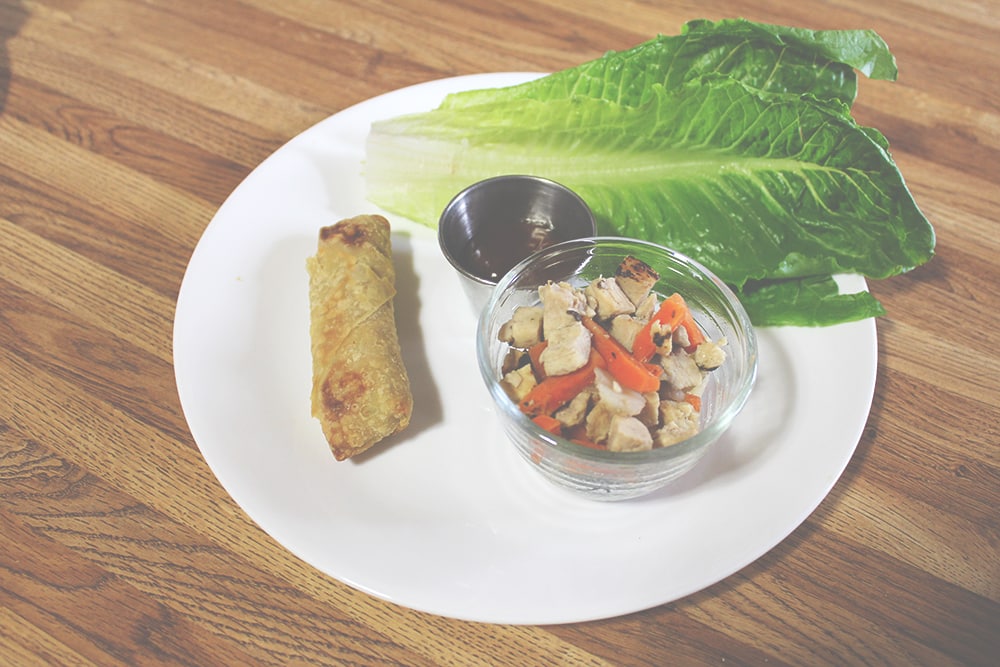 Lettuce Wraps + Egg Rolls
I've had lettuce wraps a couple of times and I'd say they're probably one of my top ten favorite meals. And these just proved why. The Asian Style Chicken for Lettuce Wraps was delicious! Super easy to prepare (it had microwave directions so that's an automatic win in my book) and really easy to put together. Paired with their Chicken Egg Rolls and it created what looked and tasted like a restaurant quality meal in less than 15 minutes. These are both now staples of our Schwan's deliveries.
Mexican Pizza
We also tried the Schwan's Mexican Style Supreme Pizza which was really good! I'm more of a cheese only pizza (it's the simple things in life) – but this was pretty good for a topping loaded pizza. Nathan was a pretty big fan of it too as it had a bit of heat. We tried another one of their pizzas, too, and the crust is what blew us away on both of them. Super crispy with a delicious sauce. Once again, restaurant quality, but from our own oven.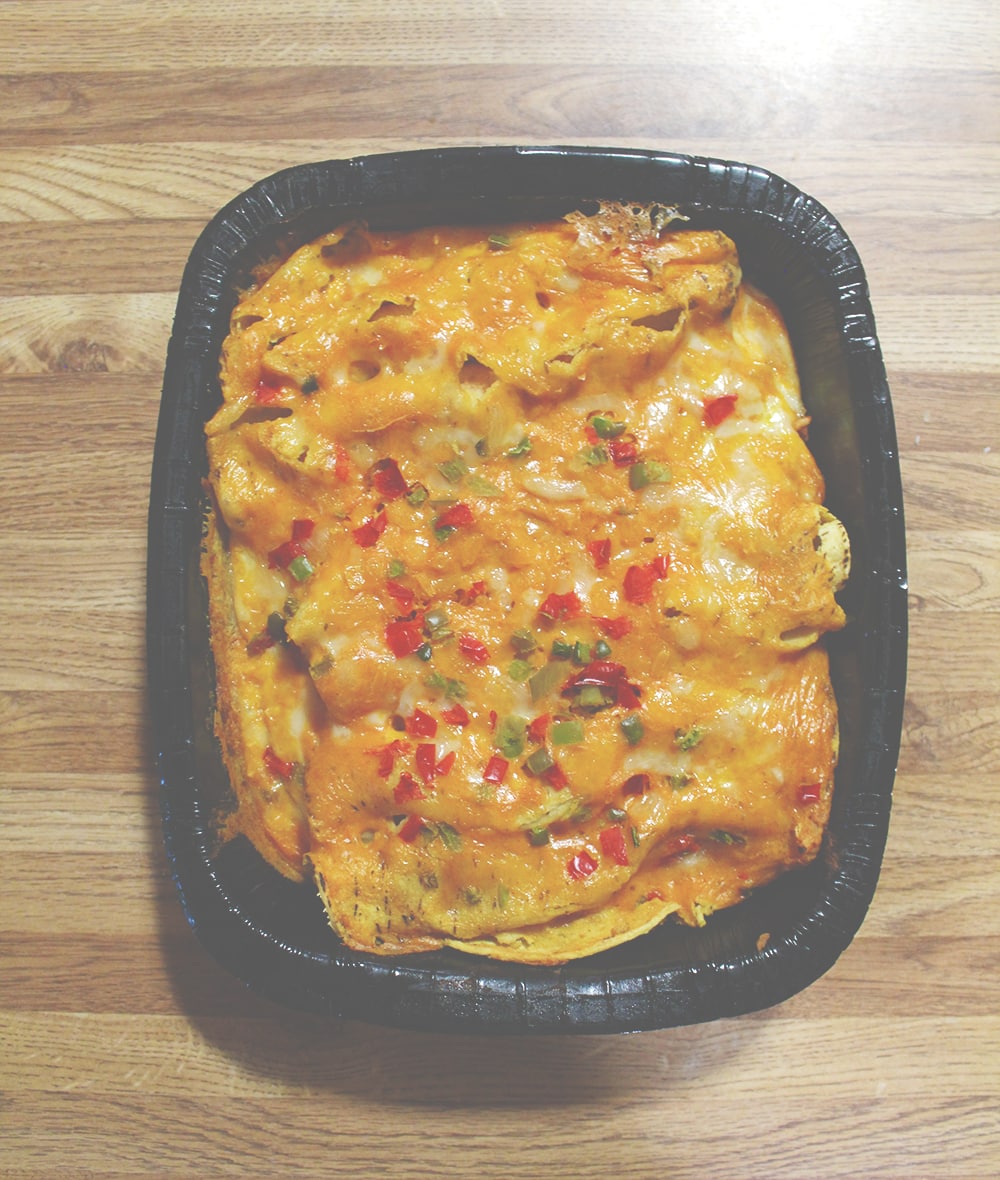 Enchiladas
We also tried the Chicken Enchiladas from Schwan's and although a little bit spicy for my liking (I know I sound like a wuss when it comes to spicy food by now) – they were really good! I didn't realize until we had cooked it that it was served on Spanish rice which was definitely my favorite part. There was pretty much no effort in making these which is great for those nights that you want something good, but want to put forth zero effort in making dinner.
So if I could sum up my Schwan's review, I'd pretty much say restaurant quality food delivered to your doorstep which is awesome in my book. We already have our next order coming with some more pizzas, doggie sundaes, and some other goodies. To say I'm excited about it would be a HUGE understatement. I am officially hooked and am super excited about our regular deliveries now. So I would highly recommend giving Schwan's a try and I wanted to give you a little extra incentive to do so:
Use code CARLA2 for $10 off your order of $50 or more
( new customers only)
And if that isn't enough, maybe a $25 gift card to Schwan's might suit you better? Enter to win below!